TOM Awards for Cool Stuff in 2017
I can't wait to share a few of our favorite things with the TOM Tribe and hopefully you will share some of your favorite things with us too?
There's nothing like a recommendation from a friend, right? Some people have a knack for putting together great outfits that are stylish, slimming and just perfect; that's not me! People tend to gravitate towards things they are good at. Not only do I enjoy researching the most efficient way to do things but also the best tools for each task.
Over the years I have come across some really nifty "stuff" and other items that I avoid like the plague, i.e. fidget spinners, please go away! My knack for finding the good stuff also means that I get a lot of questions from friends, family, and the TOM Tribe about what to use for this or that, where to get such and such, and so on.
That is how the "my favorite things" series came about on the TOM YouTube channel. I've shared about everything from beeswax candles to blue light blocking glasses.  With the end of the year drawing near we wanted to share the TOP products from this year. A lot of the things I use come from Amazon, of course, but not all of them, a few of my favorites are products made by local small businesses.
Let's take a look at some of our favorite things
Top Kitchen Product of 2017
My daughter Macey and I were watching a kdrama (Shopping King Louie) when we noticed a really neat electric kettle on set. We are big tea and coffee conniseurs in my family so the idea of having almost instant hot water seemed like a good one. I had wanted an electric kettle ever since I had returned from our trip to China. We both went on Amazon and ordered one that day!
THIS Glass Electric Kettle glows blue while it is heating up and you can see the water boiling which is just plain fun. Sounds crazy, but as soon as I turn on my coffee pot I turn this on to boil; before my coffee is done brewing the water is hot. I use the hot water to heat my coffee cup so my coffee doesn't get cold as fast. (another tip I learned from Macey) Definitely is one of my top favorite products of 2017.
I can't leave the kitchen section without mentioning the products I started using from TheEcotopia this year! I absolutely love the UNpaper towels, my new tea towels, and my make up remover reusable pads. Love!
Also, in the kitchen, my favorite recipe of the year is this Keto Bread; I make it every week. Honestly, it is only slightly different from "potato bread" you might buy in the store but it is made with coconut oil, eggs and almond flour. Simple recipe but it has so many uses. I have made it into a loaf and buns which I use for sandwiches, croutons, slider buns and lots more. I'll be sharing my slider recipes soon!
Also, it is shown below on my beeswax wrap that I made myself, and I'll show you how soon. I'm at the point where I need to add a helper to my team so I can get more done.
Top Home Product of 2017
After being diagnosed with mold illness and Lyme Disease I became more proactive about the quality of the air we breathe in our home. I had no idea how life changing the EnviroKlenz UV Air Purifier would be. Not only does it clean the air of the unknown pollutants, it also rids the air of smells like burnt food, pet odors, and more.
At night I run the air purifier on full blast while we are sleeping; during the day I keep it on Whisp Air. The best thing about this unit is that it is on wheels, meaning I can roll it to any area of the house quite easily. Get a 15% discount on any EnviroKlenz product with coupon code TOM15.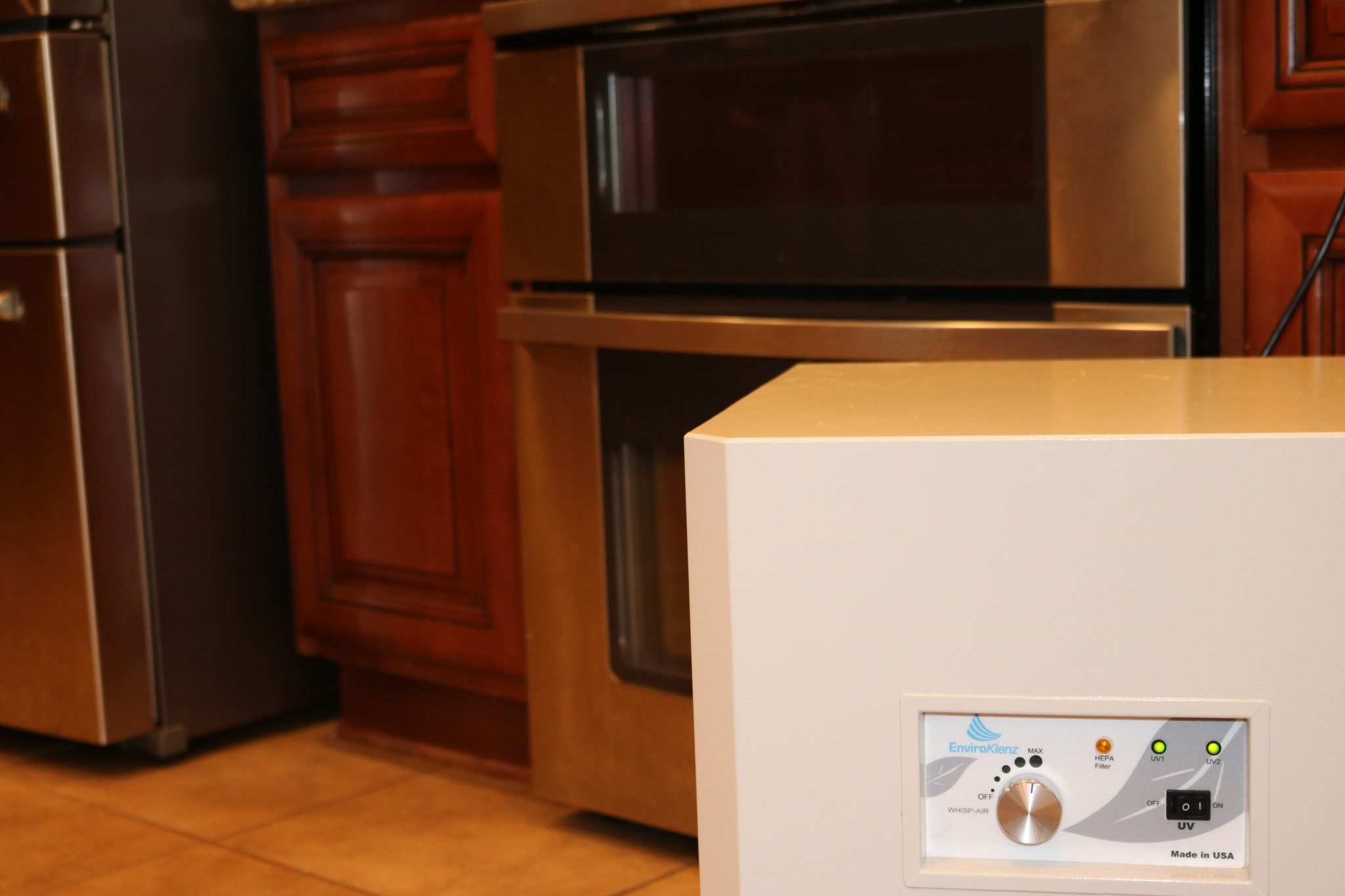 Best Skin Care Product of 2017
TOM Team Beauty advisor and esthetician Macey Pafford recommends Pajama Paste as a product that works for just about everyone. This yogurt face mask was mild enough that even with my Rosacea it made my face feel soft and fresh. Really, it's so gentle that I use it daily when the weather turns cool and humidity is lower.

Best "Get it together" Product for Busy People
Keeping up with your keys and wallet when you are constantly on the go can often be a challenge. Sure, it's easy when you are at home following your routines, putting things in their place; it's when rushing to and fro that things get misplaced. That's why my daughter, Haley, a combat photographer in the USAF, started using Tile. When asked to submit her favorite and most useful product of 2017 she told us how Tile had kept her keys and wallet safe while she traveled to 15 different states for her job.
Best Podcast of 2017 for Kids and Family
My daughter Haley got me into listening to podcasts; I have learned so much from my favorite podcasts! You will enjoy listening to the number one ranked podcast in the Kids and Family section of iTunes: Dream Big Podcast. The host is eight-year-old Eva Karpman who is occasionally joined by her mom, Olga.
Dream Big Podcast has a goal which is to inspire both kids and adults to pursue their dreams. She is so spunky and energetic and has interviewed  even popular podcasting expert John Lee Dumas of EOFire and humanitarian Mindie Kniss.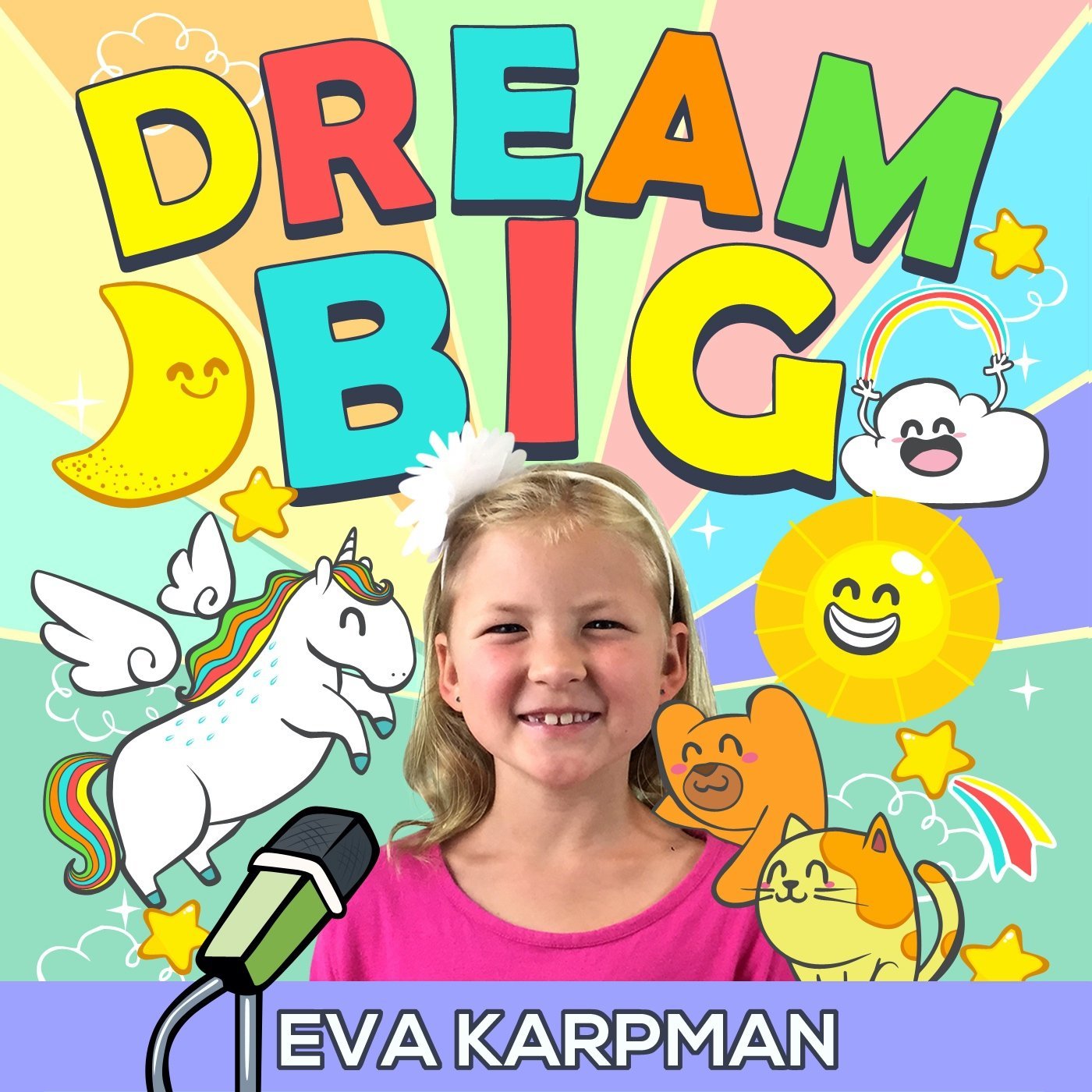 Best Book of 2017
Stolen Jesus by Jami Amerine was my favorite Spiritual Book of the year. A wonderful telling of her journey to Grace, I found myself relating to so much of her story. At times I laughed, cried, and sometimes both simultaneously.
These are just a few of our favorite things from this year. You can find our complete lists at the links below. We only recommend the products that we truly love and are enjoying in our home and office. Using our affiliate links helps us to keep this site up and running, so we can continue to help families transform their health.
There are several ways you can find the products we use the most:
The Recommended Section of this Site
TOM Team Amazon Recommendations (if you hover over the little chat bubble icon in the upper corner you can read our notes as to why we chose each product!)