Season Four of Jubilee Road Podcast has been all about making your own Happily Ever After, so I love it that Melissa Radke goes on record saying how she feels about those three words in this BONUS episode.
You see, some of us have been chasing Happily Ever After all our lives and have yet to find it. We were so wrong about what those three words represent. This season has been tough! We covered a lot of heavy, serious topics.
That's why when Jami kept telling me she wanted to do an episode on s e x –  I told her she would need to interview someone because don't have a lot anything to say on the subject. Well, now I am 100% sure there was a better reason for me to opt out of that topic.  Yes, friends, it all worked out for the best because Jami had to find someone else to participate, which led to the opportunity for her to interview Melissa Radke!
I won't lie, when Jami told me who she was going to interview for the episode I had no idea who Melissa Radke was. That's no reflection on Melissa, because nearly 60 million people have watched her videos.
But in case, like me, you are living in a world of your own you might want to go check out her website MelissaRadke.com because she is simply wonderful. As I watched Jami interview Melissa (I hosted and recorded the interview) I found myself wanting to know more about her story. She's been through a lot of tough stuff and handles it with grace and plenty of humor.
Turns out the interview was nothing like I expected… really, except for Jami's intro, I don't even think the word s e x was mentioned. Melissa talks about the struggle of infertility, the pain of losing a child, and how they survived her husbands emotional affair. She was wonderful. I loved her instantly, and you will too (if you don't already!)
The video version of our interview with Melissa Radke is available exclusively for our Jubilee Road Patrons and it's worth it's weight in gold, or cake.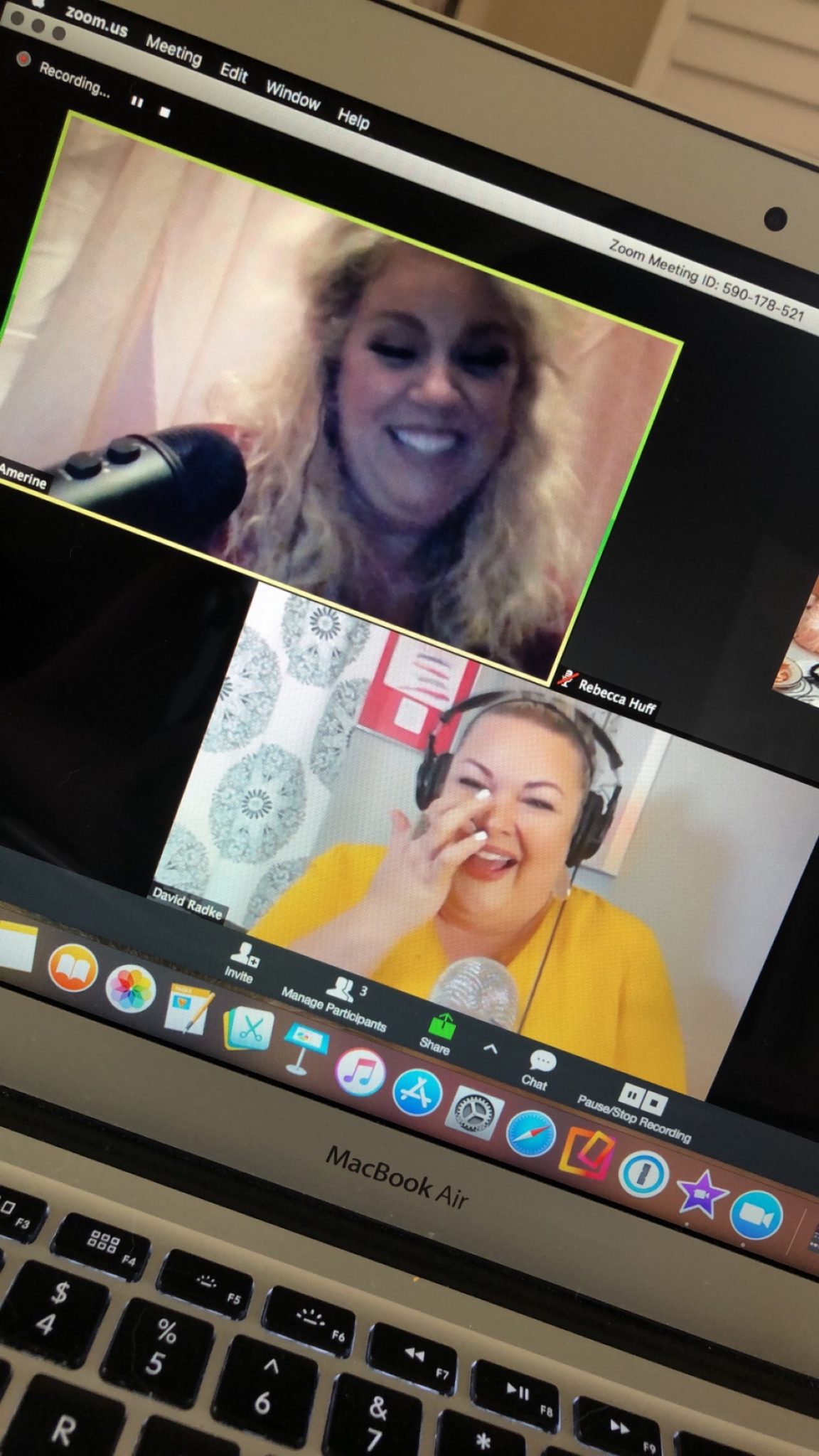 I have to tell you, Jami was raving about Melissa's book Eat Cake. Be Brave. and I was thinking – "I don't read that kind of book." Which is what I used to say about Jami's blog (which I now read every word of!) This led me to Amazon where I noticed that Melissa's book was available on Audible and I had 3 credits waiting to be used.
I was torn –  should I get the audio version or the book version!? I love an audio version when the author narrates the book – it feels so much more personal, however, if there are pictures and I have only the audio version, I feel like I'm missing out. So, I decided to "look inside" and if there were pictures I'd get the hard cover copy. One peek and I saw there were photos…so I got both! In case you have the same problem, a PDF of photos comes with the audio version!
Melissa Radke's new family friendly reality show premiers on USA Network, Tuesday, June 4th.
Get to know Melissa on her Instagram…
There are three more episodes coming in this season, so make sure to subscribe wherever you listen to podcasts!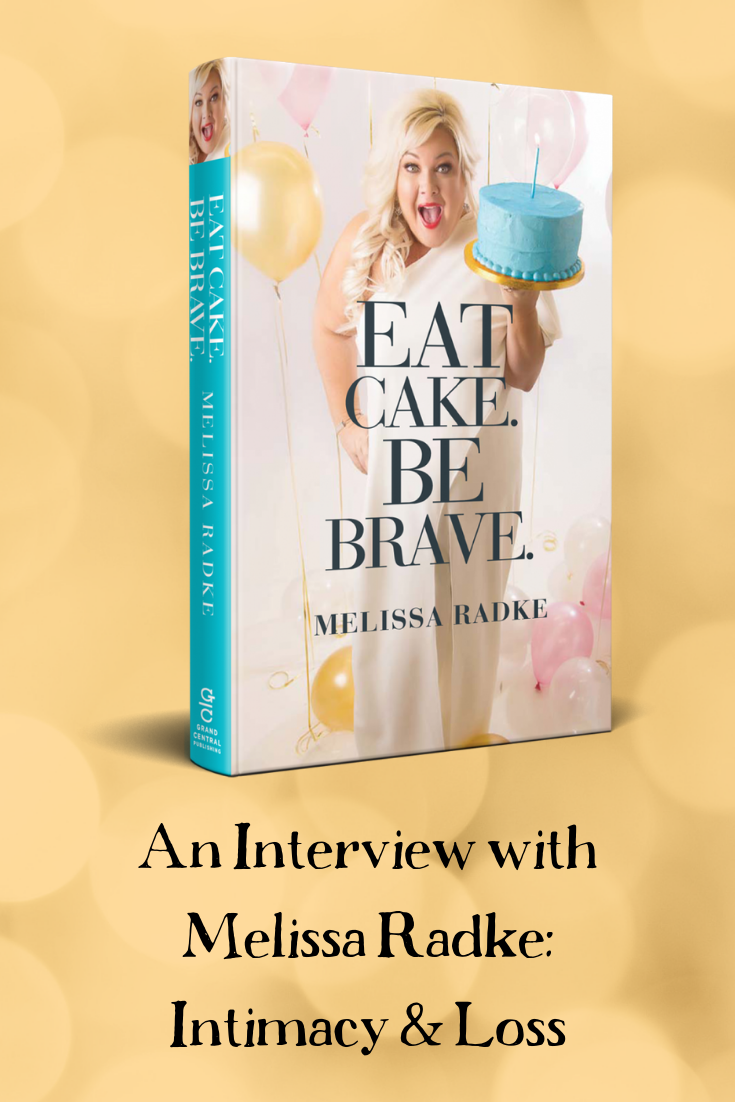 Photo by Ana Tavares on Unsplash