Jesus be all over everything this wonderful man does and says.
Go before him and filter out negativity and harsh words.
Bring him sunshine and a cool breeze.
Let him never run out of water, you know, he hates to be thirsty.

Shownotes
1:00 – Intro
2:20 – No one else can be the key to your happiness
3:30 – Road sign, scripture, prayer
6:25 – Happily ever after fantasy fairytale
8:00 – Rebecca's romantic show recommendation Kurt Seyit and Sura – A Turkish officer and the daughter of Russian nobles fall in love and must deal with poverty, family pressure, and societal expectations. (I, (Rebecca) drop some spoilers, but honestly, if you read the book before watching the series, you'd see spoilers anyway!)
10:15 – Jealousy
12:30-Marriage-no test required – Premarital counseling
14:30 Marital Exercise – Are your expectations accurate
14:00 – Listener email about parents marriage
18:15 – Talking to our daughters about marriage and knowing what we are getting into
22:00 Jami's story about marriage late in life
26:30 – We can have happily ever after right now with Jesus
27:15 – Sponsor
29:00 – A healthy bite – Indoor Air Quality
33:05 – Life Application segment
33:20 – Road Sign and Scripture
34:00 – Jami's Life Application
36:06 – Jami's huge confession
36:45 – Perception of choice
38:41 – In your darkest season look to Jesus
40:20 – Rebecca's Life Application
53:40 – Road sign and Scripture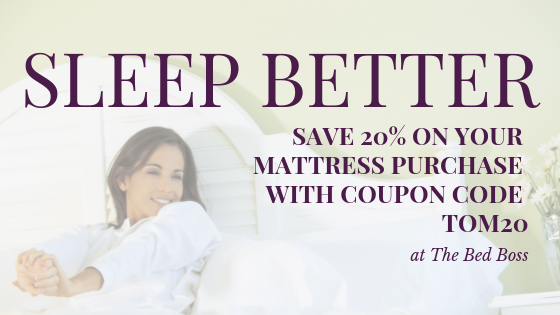 The photos on this post are of my daughter and son-in-law, The Paffords.