Podcast: Play in new window | Download
Subscribe: Apple Podcasts | Google Podcasts | RSS
In celebration of the 50th Anniversary of Earth Day, let's set a goal to implement some eco-friendly actions.
Listen to the podcast episode for inspiration on celebrating earth day by clicking the player above or by going to iTunes, Stitcher, or Spotify!
The Earth Day Theme for 2020 is Climate Action.
Yes, your individual actions do add up and they will make a difference! When we each stand-alone, we all stand together.
1 – Go organic
Every organic purchase is a vote you make with your wallet telling organic farmers and manufacturers that you support them. Purchasing products that have the Non-GMO Project Verified seal is an essential step in supporting organics.
Organics are crucial for protecting the earth, animals, and insects, as well as humans.
The dwindling butterfly and bee population are being affected by genetically modified crops. The dwindling insect decline is linked to GMO crops.
[Research] showed Monarch butterfly caterpillars were seven times more likely to die when they ate milkweed plants carrying pollen from Bt corn [genetically engineered to contain a pesticide], compared to conventional corn.
Choosing to avoid GMOs has a beneficial impact on the planet as much as humans. Botanical insecticides such as Neem, citronella oil, Eucalyptus, Garlic extract, etc. have been used successfully and are still being studied. Natural products have a lower persistence in the environment and, therefore, are considered environmentally and toxicologically safer than several of the pesticides currently used.
Choose Non-GMO Project Verified and organic products as much as possible to assist others who are also doing their part to help save the bees! Choosing organic helps to protect bees and butterflies, as well as other beneficial insects.
What the USDA organic certification means
Organic food is free of harsh human-made pesticides, synthetic fertilizers, and hormones. Researchers have found higher concentrations of nutrients in produce grown organically. Another research shows that the omega-3 fatty acid levels were 47% higher in meat that was produced organically due to feeding methods.
Take a look at this article to learn to read labels in the supermarket so you can determine which products you want to put in your shopping cart. Let's take a look at the organic label. A product labeled organic means that the product has been made by following strict guidelines and has been inspected and certified as approved.
A farm or business must apply along with fees to be USDA-accredited by a certifying agent.
Products must meet specific requirements, such as:
Produced without excluded methods (e.g., genetic engineering, ionizing radiation, or sewage sludge).
Produced using allowed substances. View the National List of Allowed and Prohibited Substances (National List).
Overseen by a USDA National Organic Program-authorized certifying agent, following all USDA organic regulations.
If the applicant passes the review and inspection (which is much more in-depth than the process described here), the certifying agent will receive an organic certificate. However, the farm or business will need to repeat this process annually.
Find the Environmental Working Group Shopper's Guide to Pesticides in Produce™ list here.
2 – Adopt an animal
Support WWF's global efforts to protect wild animals and their habitats and choose from kits with plush and more.
3 – Plant something
It's pretty commonplace to plant a tree on Earth Day, however, you can plant anything you can get your hands on! I still have some seeds from my grandmother's garden that were passed down, even though she stopped gardening many years ago.
Look for native plants or contact your local Audubon society.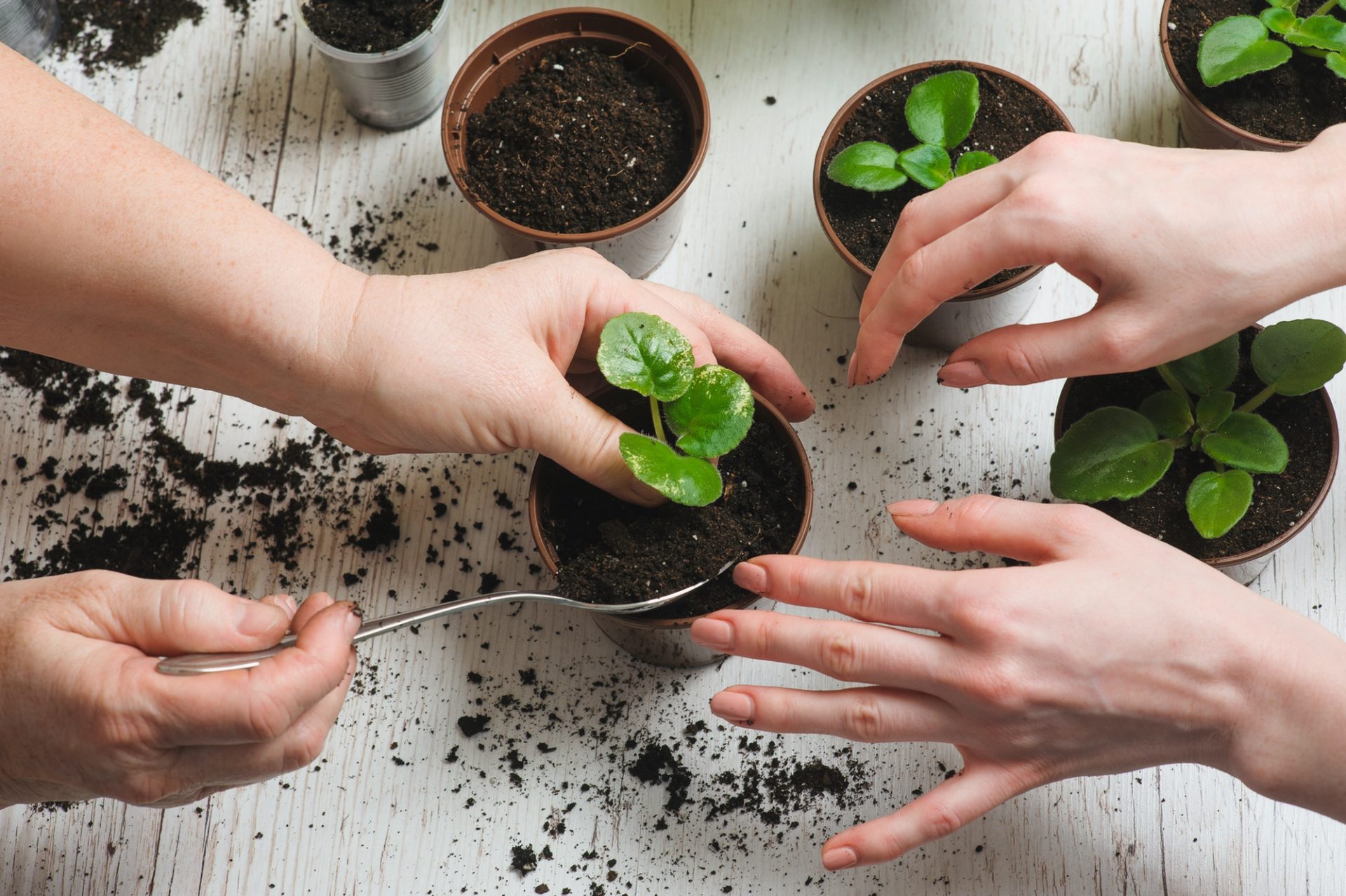 4 – Reduce
Cut down on how much electricity, water, and other resources you use.
Water use for personal hygiene
Brush your teeth before washing your face to give the water a chance to warm up without wasting so much. Turn the water off between rinses instead of letting it run non-stop. By the time you finish brushing your teeth, the water will warm for washing up.
Save water by taking shorter showers. Catch water while you are waiting for it to heat up and use that water for your plants. Think about it like this, unless you have well water, you are paying for all that water that goes down the drain!
Showers tend to use less water than baths unless you stand under the water for more than about 5 minutes.
Laundry
Launder blue jeans and other clothing less frequently; not only will it save water, but also wear and tear on your clothes. When you take them off at night, look at them, if they appear clean, you can wear them again.
Try eco-friendly laundry supplies and hanging your clothes up to dry instead of always relying on the dryer.
In the kitchen
Instead of rinsing your plates with money, ahem, water – try scraping them with a silicone spatula instead. Scrape them into a compost bucket or foodcycler, not the garbage disposal!
Choosing Eco-Friendly Cleaning Products is another fantastic way to celebrate Earth Day!  You can also read and implement tips on How to Transition to a More Eco-Friendly Kitchen and teach your children right from the start.
The entire home
Unplug electronics and appliances when they are not in use. Leaving these plugged in does use a small amount of energy. Making eco-friendly choices isn't always easy but it is always worth it! Do the best you can with what you have.
Get into the habit of turning things off. Power off your computer every night. If you use your smartphone for an alarm clock, always set it on airplane mode at night, not for energy reduction, but your health.
5 – Reuse and Donate so other folks can reuse too.
Before you throw something out, ask yourself how it can be reused. If you can't think of anything, but the item is still in good condition, donate to a charity shop, second-hand shop, or sell it online. Especially big items that take up a lot of space in the landfill.
Use better light bulbs and always turn them off when you are not in a room. Keep the blinds and curtains open to take advantage of sunlight during the day.
In the closet, adopt a minimalist mindset and learn How to be ethically fashionable.
6 – Cut back on food waste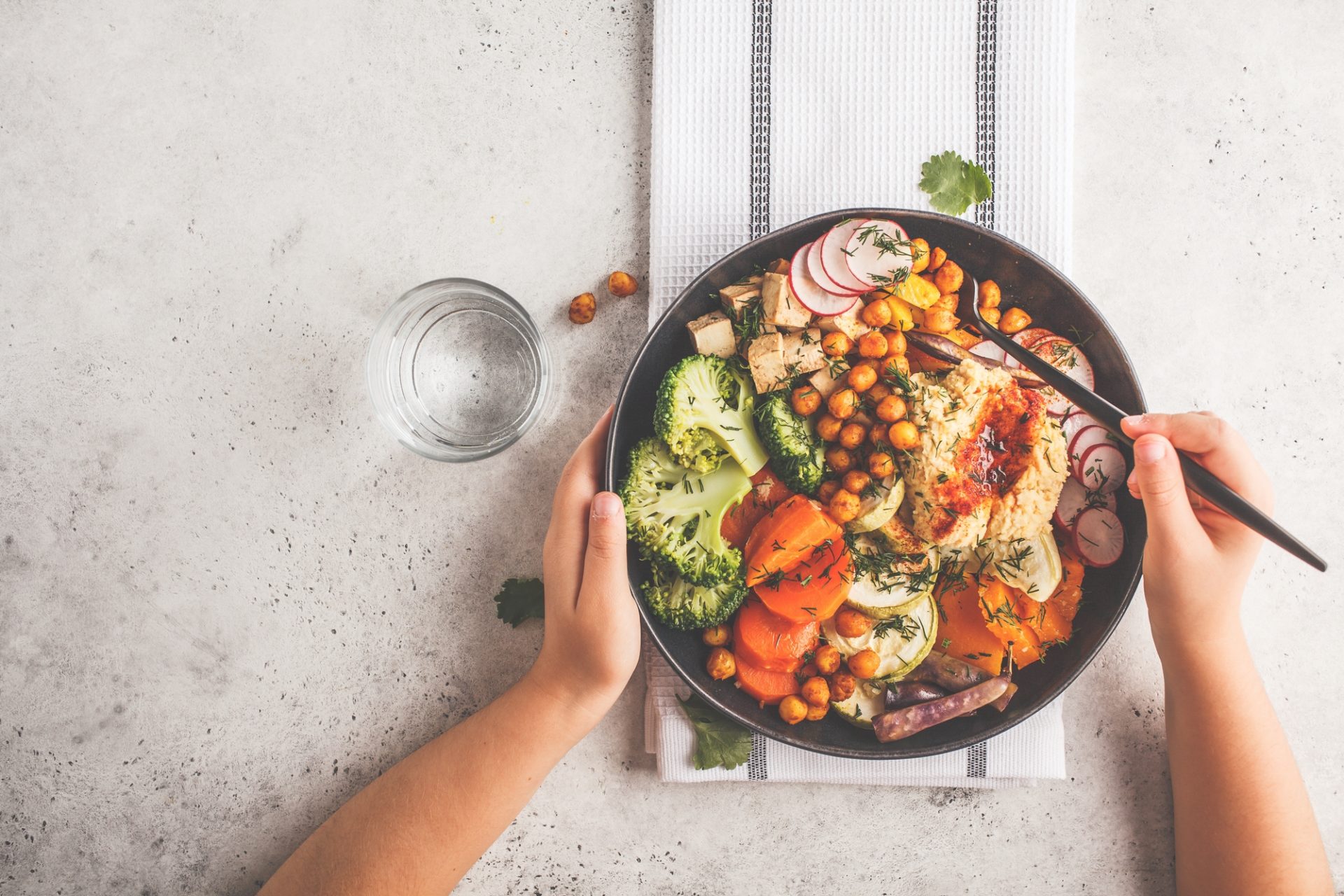 Remember to make a menu plan, buy what you can feasibly eat, consume it before it goes bad, or freeze it for later!
Meal box subscriptions are a surprisingly good way to cut back on food waste. Read more about how I use them: Easy healthy menus even when you are too tired to plan!.
Why not try doing Meatless Monday using a meal subscription box that has a plant-based option if you aren't sure how to prepare filling meals without meat?
For peelings, eggshells and such, you can use a foodcycler to compost and then use that for fertilizer!
7 – Toss toxic chemical cleaners and opt for homemade cleaning solutions
There are quite a few nontoxic cleaners on the market, but it is very easy to make your own. Here are several recipes and methods I have used for many years to clean my home without harsh chemicals.
Keeping indoor air pollution under control is also important for your health and the environment. We have used the Enviorklenz UV Air Purifier for several years, starting when we detected mold in our home.
8 – Make sustainable swaps and keep taking action
Here's a list of 46 sustainable swaps you can implement this earth day to start making a difference!
Celebrate Earth Day at home by pledging to take action. Just remember, making an effort is a better goal than perfection.
By deciding to reduce waste, you've taken the first step towards a cleaner planet. Next, set a goal to learn or implement a new strategy for reducing waste regularly. Maybe every month or every other week.
Let your family know that you are vowing to make a difference and tell them which steps you are taking and how they can help.
Stay inspired and learn more by following some zero waste accounts on social media. Just look for the hashtag #wastefree or #zerowaste
Of course, achieving "zero" waste is pretty much impossible, but it is a good goal as long as you realize it's a life-long journey. One in which you will continue to challenge yourself in new ways. I like to think in terms of reducing waste or "low-waste," but the term "zero-waste" is more popular.
9 – Learn more about recycling where you live
Recycling is not the answer to the problem, but it is a huge step in the right direction. Because recycling differs depending on where you live it is best to educate yourself on how to recycle.
10 – Teach kids about Climate Change
Our children will inherit this earth from us, so we need to work to improve and also to teach them that our actions matter. Here is an educational unit study that will help kids understand Climate Change that includes videos, activities, and more.
How Can We All Be More Environmentally Responsible in 2020 and Beyond?
Read more about reducing waste and sign up for future workshops (online and in-person) here.
Pin this post!