Celebrations usually mean food for our family! There's no better reason to fire up the grill than the celebration of our nation's history, right? If you're like me, sometimes it seems that there is always one more reason to celebrate something and that is a good thing.  A life without celebrations just wouldn't be the same. However, as I've approached my forties, I've had to be much more careful about keeping a check on my weight. Maybe that's not a problem for you, but just in case it is I want to share my Cookout Menu with you.
The tradition of Independence Day celebrations goes back to the 18th century and the American Revolution (1775-83). In June 1776, representatives of the 13 colonies then fighting in the revolutionary struggle weighed a resolution that would declare their independence from Great Britain. On July 2nd, the Continental Congress voted in favor of independence, and two days later its delegates adopted the Declaration of Independence, a historic document drafted by Thomas Jefferson. (source)
For the 4th of July, who doesn't love a good cookout? The smell of the grill makes me feel relaxed! I also enjoy a good game of Corn-hole and since I have live in teammates, why not?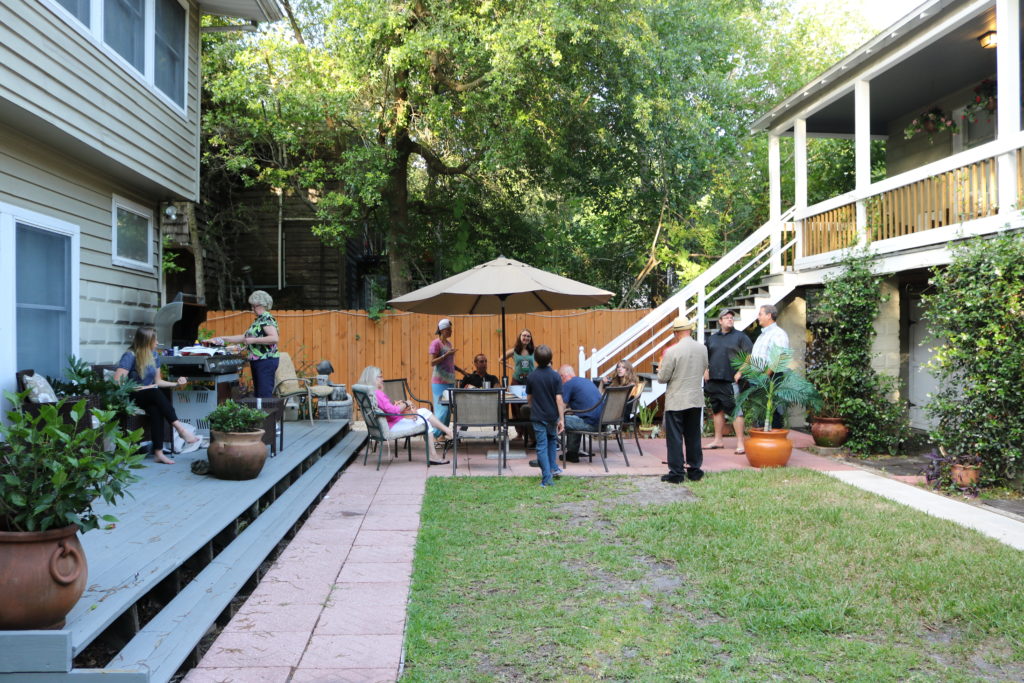 Although I admit I don't really enjoy crowds, I love history and really do enjoy fireworks. Not fighting traffic, not hunting for parking, not losing my kids in a crowd, these reasons and more tempt me to just celebrate at home! Sometimes I just have to make the decision to GO and then just do it.  When I celebrate at home, I like to make lots of yummy food!
Scroll down to view my menu or Click here to download my printable 4th of July Menu!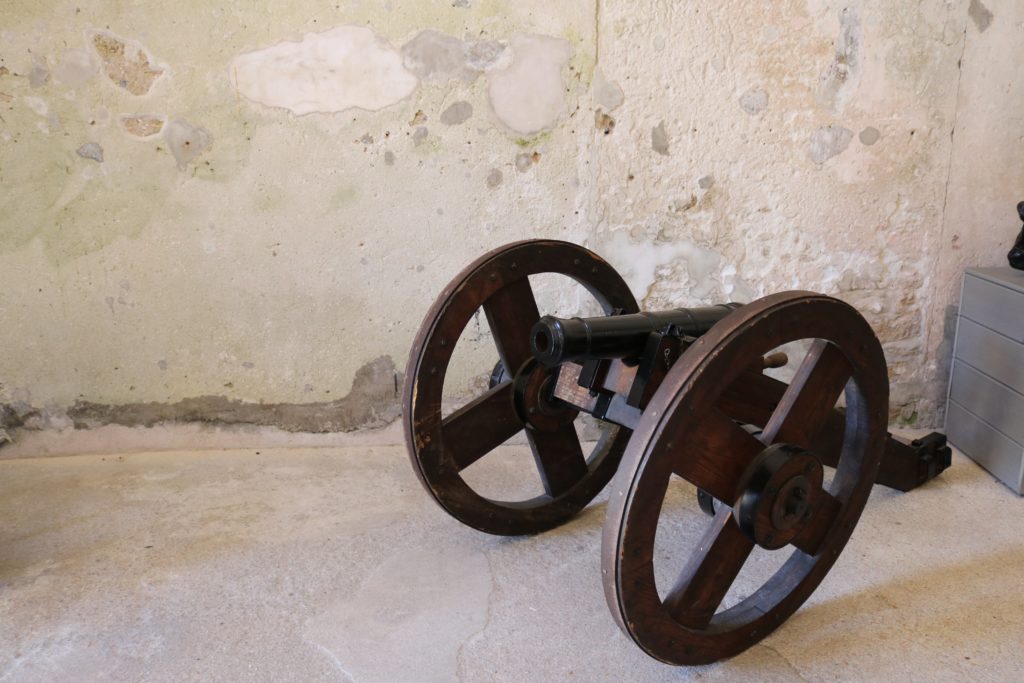 Fourth of July Celebration Cookout Menu
Drinks:
Sparkling water with frozen strawberries & lemon slices
Garam Masala Chai Tea Latte Shrinker Variation
Appetizers:
Zucchini Canoes p. 139
Guacamole with Cucumber and Celery Dippers
Sides:
Light and Lovely Coleslaw p 231
Grilled Veggie Skewers
Main:
Jalapeno Onion Burgers p. 178 with
Grain-Free Burger Buns & Body Burn Mayonnaise p. 470
Bangin' Ranch Drums p. 162
Dessert:
Trimtastic Chocolate Zucchini Cake w/ Frosting
Lemonade Slushy p. 372
Check out my Weight Loss page for more recipes and menus.
Don't forget to pin this post!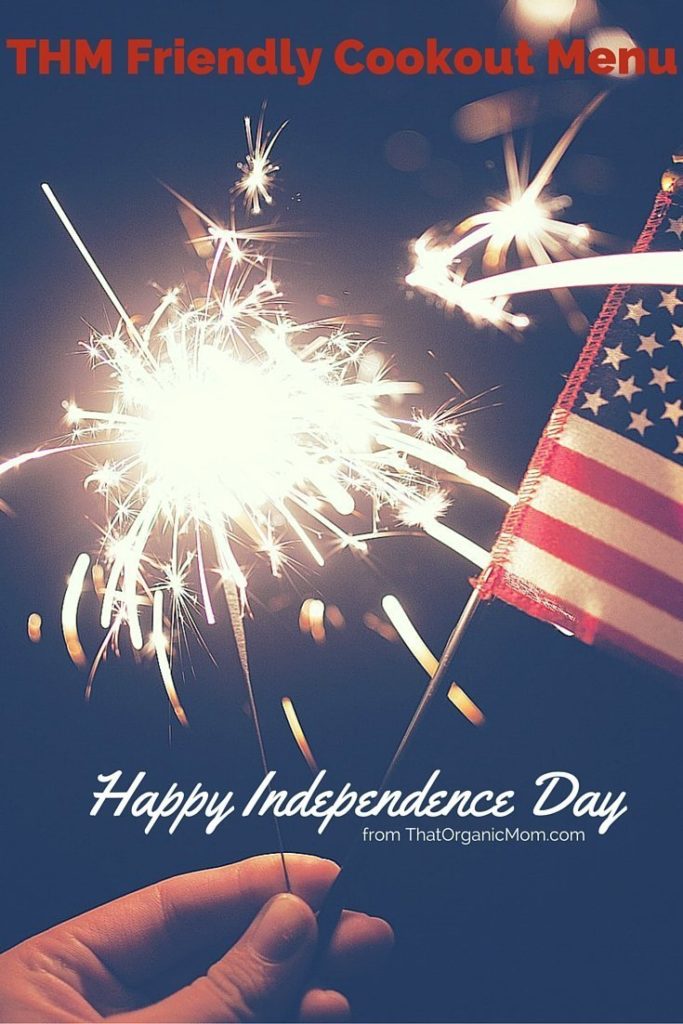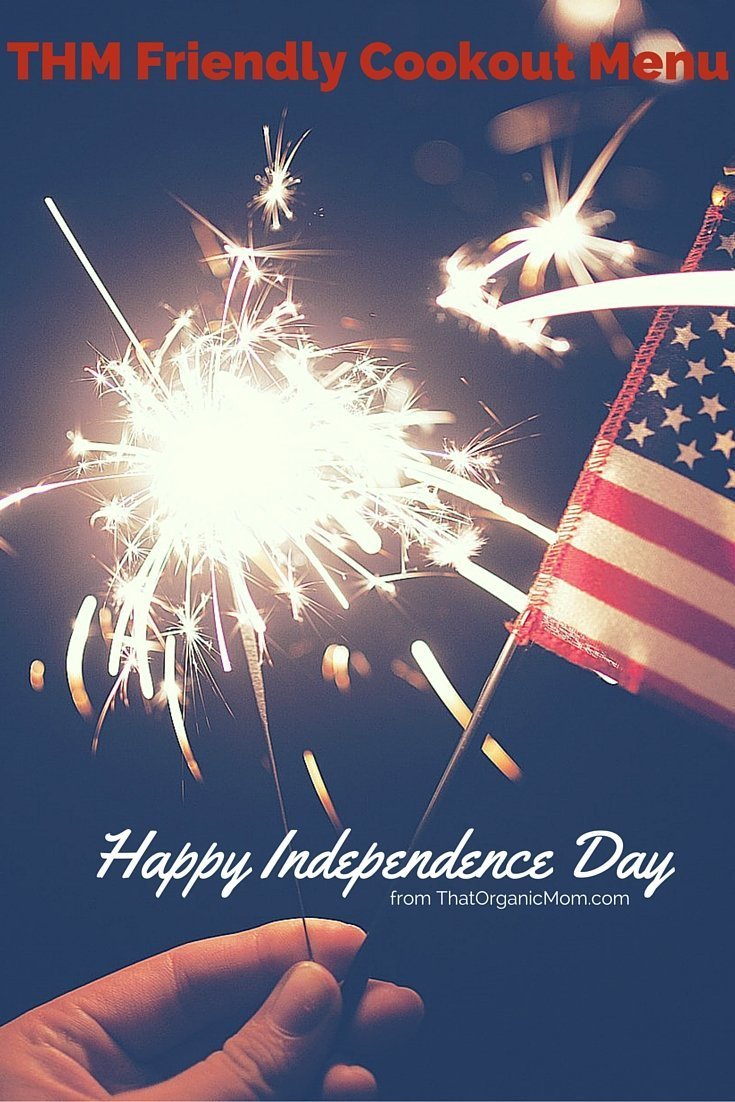 Jalapeno Onion Burgers can also be enjoyed bun-less 🙂 Stay on plan if you are planning to do a pasta salad, use Dreamfields Pasta. I have only eaten this type of pasta when one of our group members brings it to a meeting. I have found that something it contains gives me severe stomach cramps so it is actually off limits for me. Many people can eat it with no problems.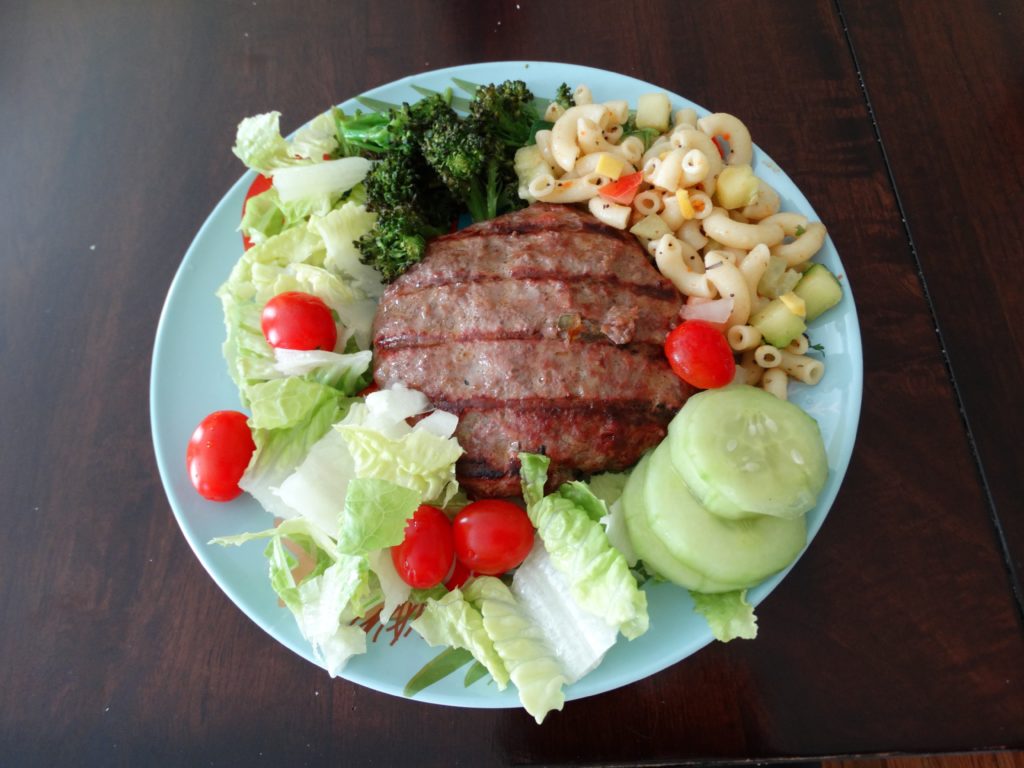 *all Trim Healthy Mama store links have been removed from this post, I apologize for any inconvenience*
**the advice in this post is not intended to take place of reading the Trim Healthy Mama book. To be an expert in Food Freedom, the authors suggest you refer to their book: Trim Healthy Mama Plan Book and Trim Healthy Mama Cookbook**