1:30 Season four is all about life in general, relationship, and marriage
1:45 Mike Foster Quote
2:28 Road Sign, Scripture
3:15 Our parents
9:00 Defining compatibility
10:10 https://www.thatorganicmom.com/the-ultimate-guide-to-love-loneliness-and-compatibility/
13:30 Prayer
15:15 Being well matched
26: A Healthy Bite – https://www.thatorganicmom.com/top-13-chemicals-to-avoid-in-your-home/
29:00 – Road Sign, Scripture
30:30 – Jami's Life Application
32:30 – Love and Respect
35:00 – Rebecca's Life Application
36:31 – Daughter's letter "What it takes to get me"
41:00 – Jami's story about scrabble and marriage counseling
48:00 – Where to find more information and fun stuff
Find Jami's Post here:
Prefer to watch instead of listen? We have a video version available to Patrons as an extra benefit, check it out in the extras below! Also available as a benefit is the Life Application Printable that goes along with this episode; it's handy to print out and keep in a notebook as Jami suggested. Each month I release a motivational message for our Patrons from the Backstreet Girls Tier and up. Take a look at all the extra materials available by clicking the "Grab the Extras" photo below.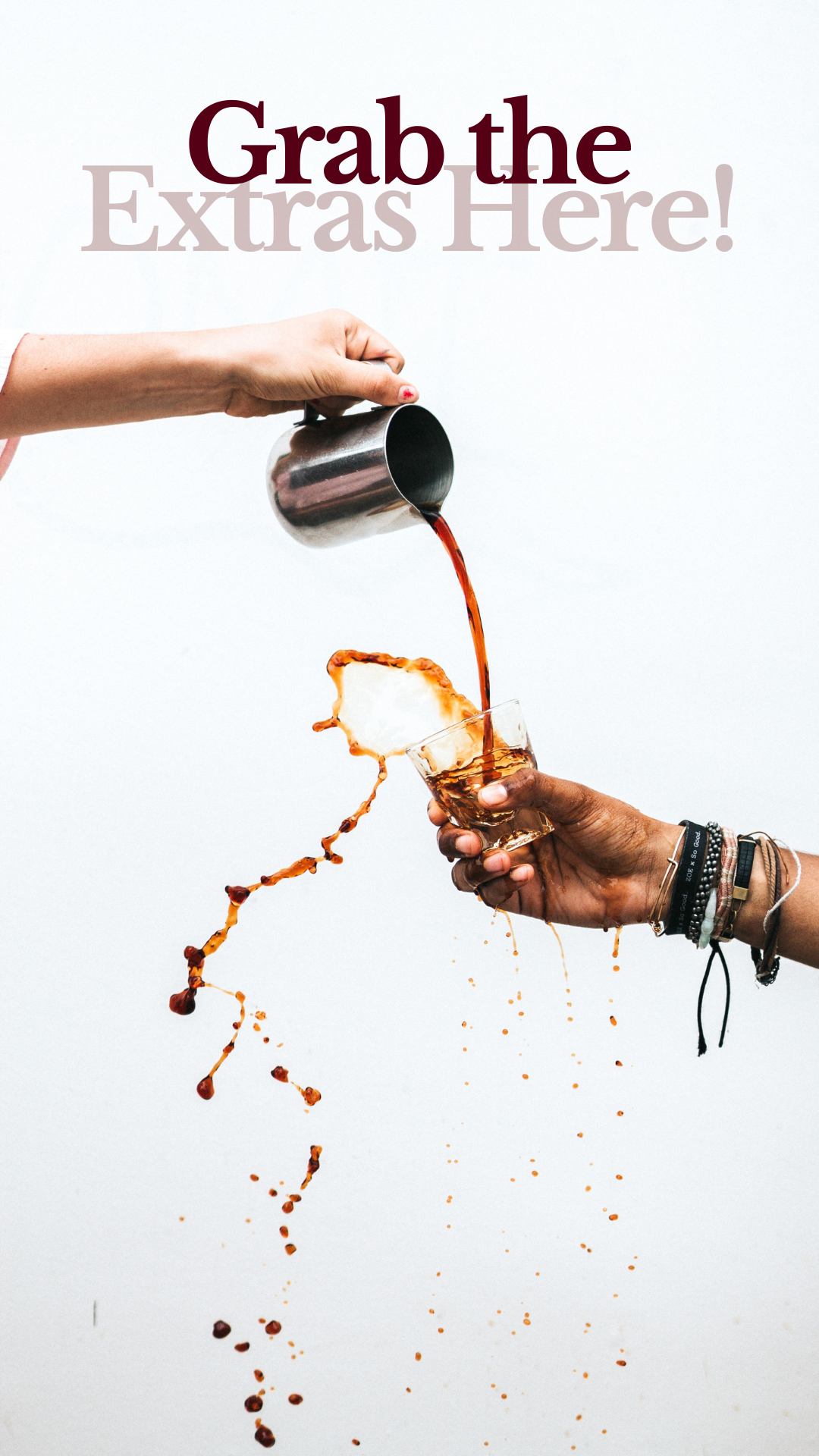 Featured photo Photo by Scott Webb on Unsplash