Show Notes Episode 2 Season 4 Communication
By the way, if you'd rather watch this episode the video version is available to all tiers on Patreon, just click on the "extras" below.
0:45 Road Sign & Scripture
1:30 Jami – texting miscommunication, and other communication issues lol Jami throwing Justin under the bus
4:45 Rebecca – Babbling Brook meets the Dead Sea
8:30 Mike Foster quote 50% of any relationship is 100% you
9:30 Happily ever after is right now
15:00 How we talk to our spouse
17:00 When to look in the mirror – facial expressions -body language
19:20 Prayer
20:24 Conversations that are misunderstood
22:49 "No offense but…" and other stuff I wish you'd quit saying
23:30 I'm sorry but…
27:00 Are we compatible
27:40 Sponsor – TOM Sleep Section – Save 20% with coupon code TOM20 at The Bed Boss
29:00 A Healthy Bite – Not Chewing Well – https://www.thatorganicmom.com/chew-your-food/
34:00 Life Application Segment, Road Sign, Scripture
34:40 Jami's Life Application
37:30 Rebecca's Life Application
42:30 Funny Stories
48:00 Extra Stuff
Read Jami's post HERE!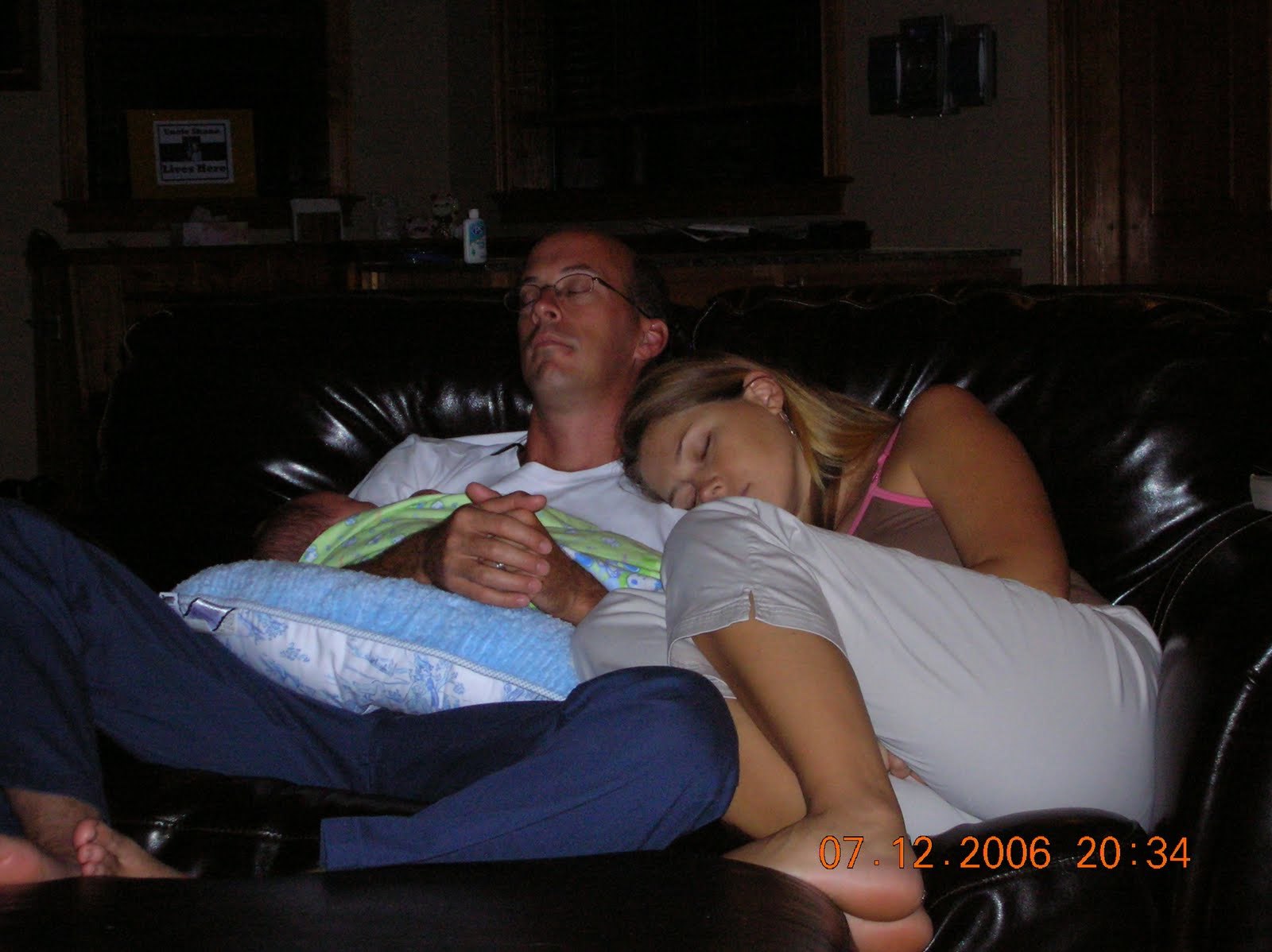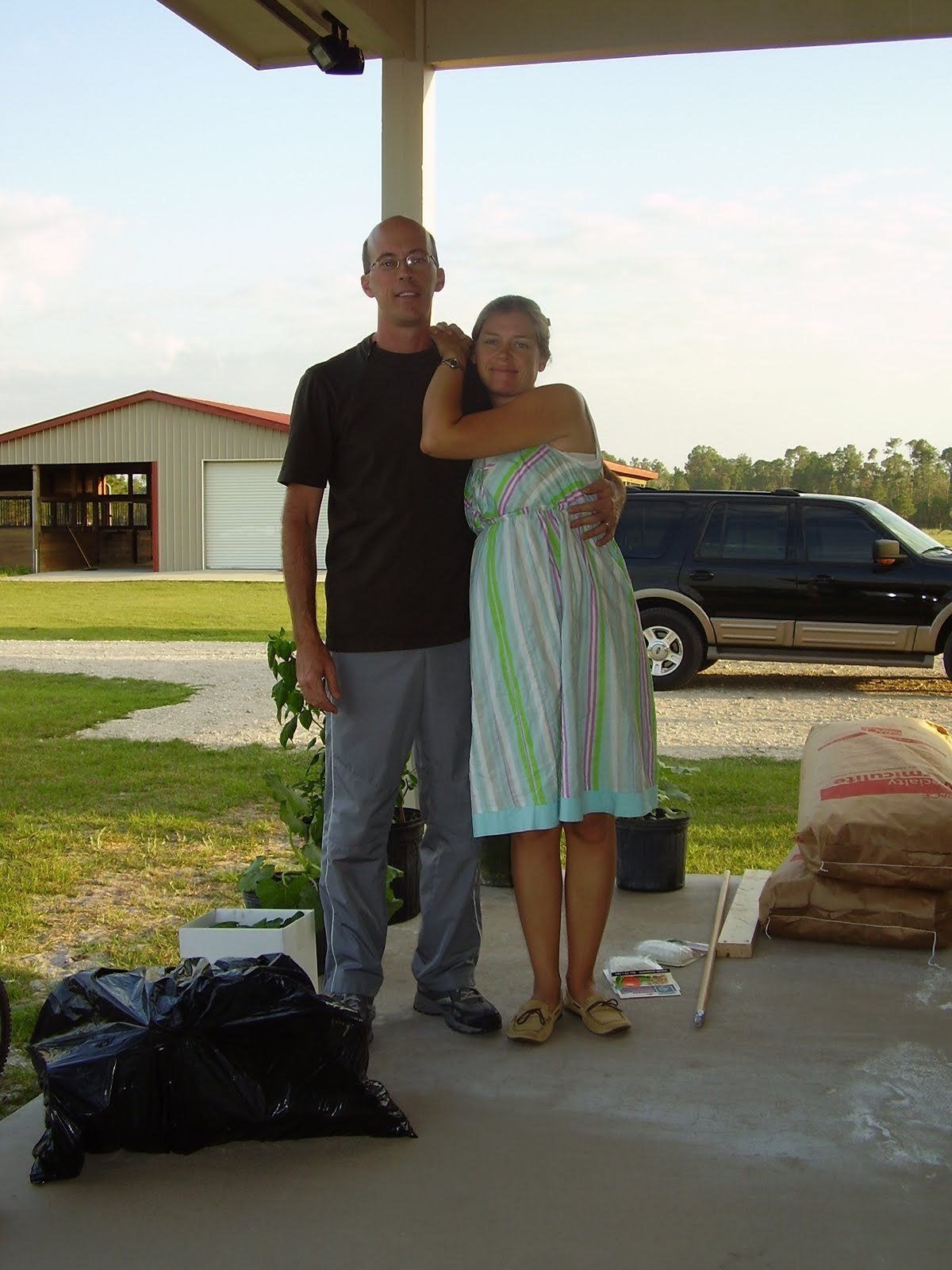 There are plenty of extras over at Patreon, so come over and join us!