I love to throw a fun Girls Night In Christmas Party for my girlfriends each year. Spending time with all my girlfriends is a way that I de-stress.
Holidays are the perfect time to hang out with the girls. One thing that makes parties so much fun is having a photo booth area. I found these little chalkboard signs at Hobby Lobby!
We also had a fun hot cocoa bar with homemade marshmallows and lots of other add-ins! They were so delicious!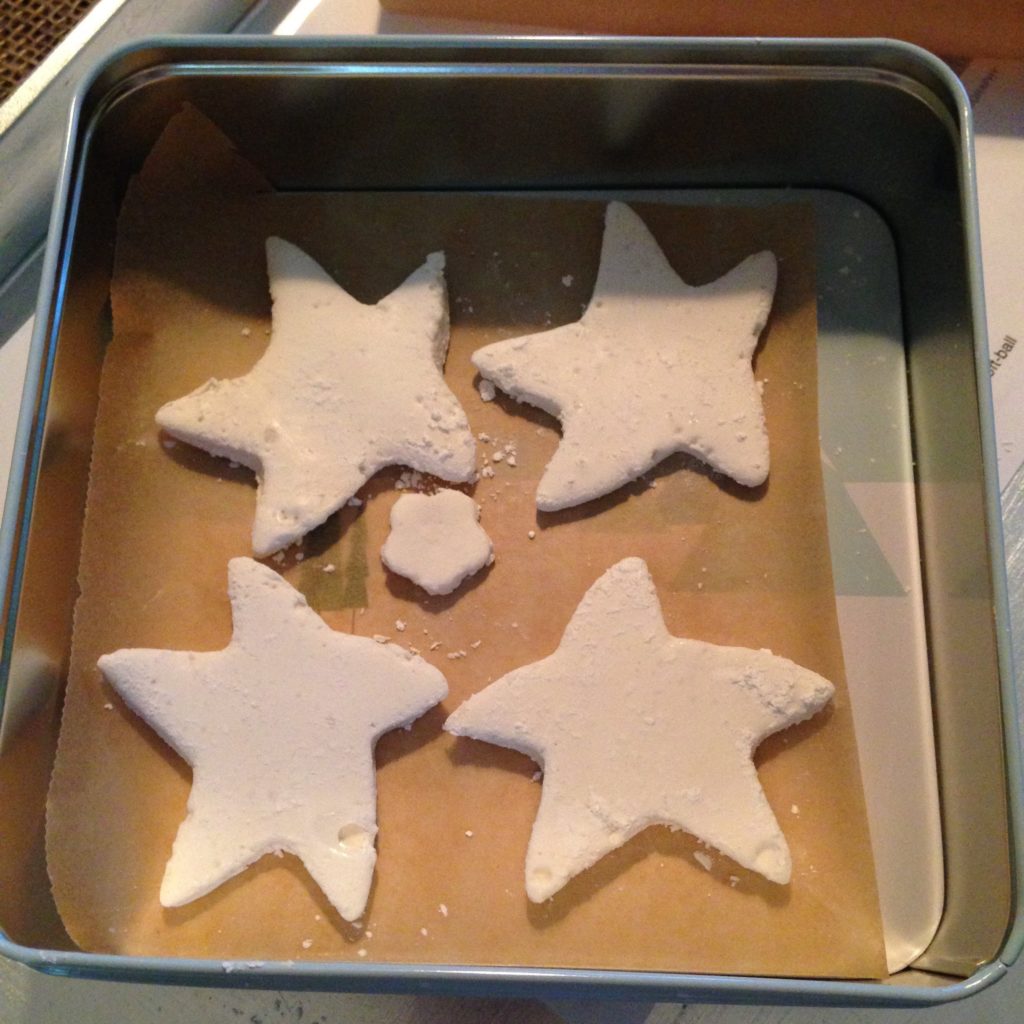 Look at these beautiful ladies; I love all of them! So sad that two of my dear friends have moved away. Not one friend or relative in this photo lives in the same town as me 🙁 well, at least Ivy still lives at home! (below)
The best surprise was my BFFs and brand new baby Hudson coming to the party! Look how precious! We all kept passing her around and sharing her baby goodness.
Christmas with the family
Our only Christmas Eve Tradition is to open a gift of new pajamas and watch some Christmas movies together.
On Christmas day I make some yummy breakfast like French Toast Casserole or maybe even Biscuits and Gravy but not always. Then we have a nice dinner.
I love this photo I snapped of Ivy peeking through my wreath! This is just a simple live wreath I picked up at the local tree farm. I tied some burlap around it and hung it on our door. It's simple and it lasted well into January.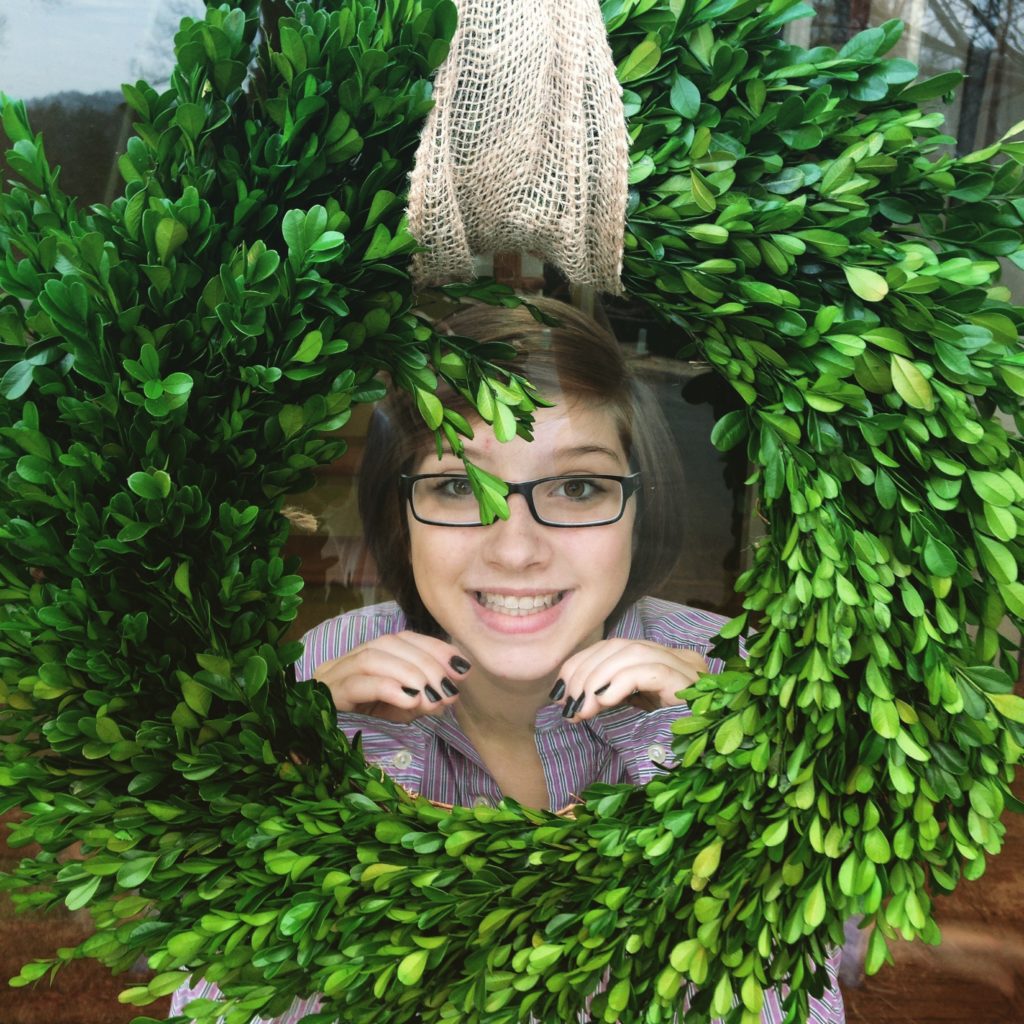 What are your favorite Christmas traditions?