This week we are chatting about thankfulness and how gratitude makes one more charming. Being thankful is such a wonderful way to exude elegance and grace! A thank you note or small gift of thanks is one of my favorite ways to show someone how much I appreciate them.
Listen in to today's episode as we talk about expressions of thankfulness, from toddlers to the golden years!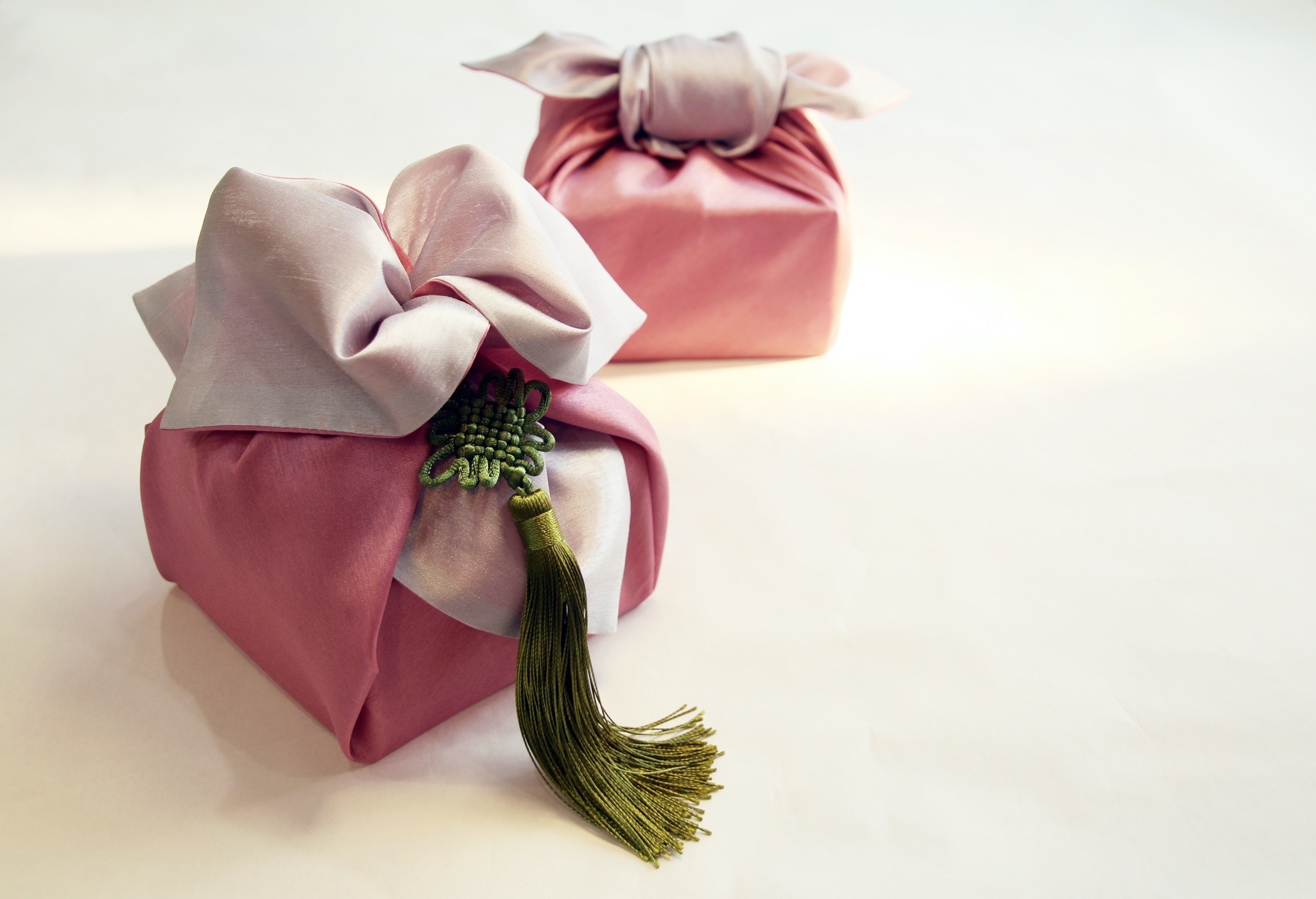 Episode Time Stamp for the Charm of Gratitude
1:19 – Prayer
2:06 – Road Sign and Scripture
2:35 – Thankfulness & Gratitude Journaling – do you journal?
3:20 – Gratefulness and Depression
11:30 – The facade that we have more than we have
13:00 – Less is more – really, it is! See the sign!?
18:00 – To be understood, to be seen – "I see you"
20:13 – Who gives a crap…
23:25 – A Healthy Bite – Avoiding Metabolic Syndrome
26:30 – Road Sign and Scripture Recap
27:40 – Jami's Life Application about Gratitude – listing 10 things she's grateful for.
28:45 – Brightline Eating
32:10 – I like you. I like all your stuff. I heart all your things.
33:30 – Rebecca's book recommendation – Ann Voskamp – One Thousand Gifts
35:30 – Celebrate the season of grief too
37:00 – Crying at funerals and allowing ourselves to grieve. How tears differ.
42:00 – Rebecca's favorite holiday – Thanksgiving! Oh, and also check out Thanksgiving Menu Plan for low-carb dieters.
45:00 – All the extra stuff…
Watch this episode on the Main Page.
You can join the Healthologist Community here. We try to offer encouragement and inspiration in the group, but we receive a lot of love too! It's a sweet and friendly group of charming ladies, so feel free to join us!
Don't forget to save this post on Pinterest for your next road trip listen! Next week we'll have a BONUS episode – an interview with Heather Hansen, author of The Elegant Warrior. Heather is teaching us how to advocate for ourselves in life – you won't want to miss this episode!