You might want to read Parts One and Two before reading this blog post as they are part of a mini-series
We planned my sister's funeral so that everyone would wear brightly colored clothing because that's how my sister would have liked it. We played all her favorite songs, including the theme song from "Friends" and I still listen to the CD in my car sometimes, written across the CD in sharpie marker "Pam's Funeral"… We ended up putting the urn with my daddy's ashes in the casket with my sister. They are both buried in our family cemetery. I chose a heart-shaped tombstone for that truly represented her big heart.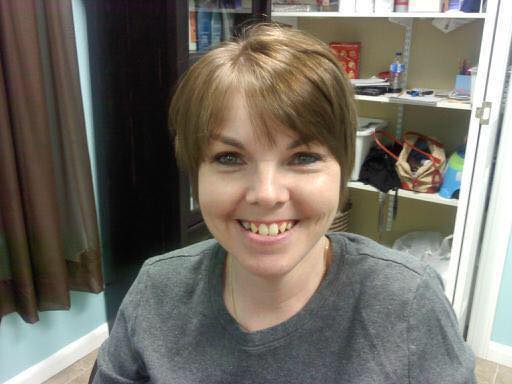 Everyone loved my sister and you could definitely see that by the turnout at her funeral. Honestly, so much of that week was a blur… followed by the blur of the next month of packing up her things from her apartment. Followed by the blur of the summer spent sitting on the couch staring at the television watching Korean Dramas on Dramafever (we only had a Roku, no satellite or cable) trying to numb or at least deny the pain. I still remember the k-drama series we watched all summer long to take our minds off the hurt. The hurt and the anger that I felt were consuming me.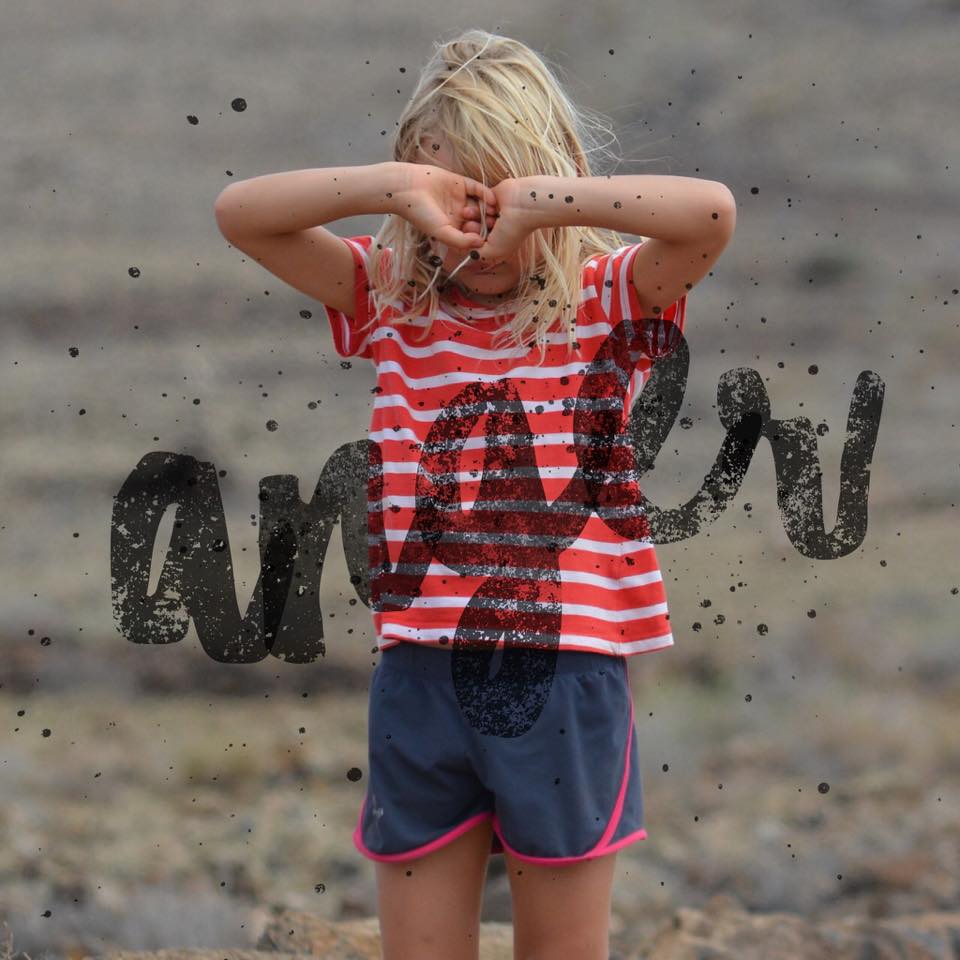 I was so angry that my sister had not wanted to give up eating bad foods and Mountain Dew or other foods that I felt were feeding her cancer. Inside, I felt like a little girl stomping her feet. Why? Why did this have to happen to us? I had a lot to work through to process my feelings of regret and sadness, but I also wanted to be there for my mom. Neither of us are ones to share our emotions too much.
After the initial anger had gone away, I think I kind of just sat down inside. You know what I mean? I just was done trying for a while. I'm not sure that will make sense to one single person on earth because at the time and maybe even still, I felt alone. I felt like everyone was dying or going to die anyways so what was there to be happy about. I couldn't find my hope at that point.
Not long after the summer of my sister's death, we moved an hour away from our hometown to Knoxville, Tennessee. I've never been one to put down roots; I guess I'm more like that wildflower my sister was the rose. (I had left home at 18 to wander the worlds and after I had come back from being stationed in Zweibrucken Germany, I seemed to move every few years. I guess you could say I like the adventure of learning a new place.)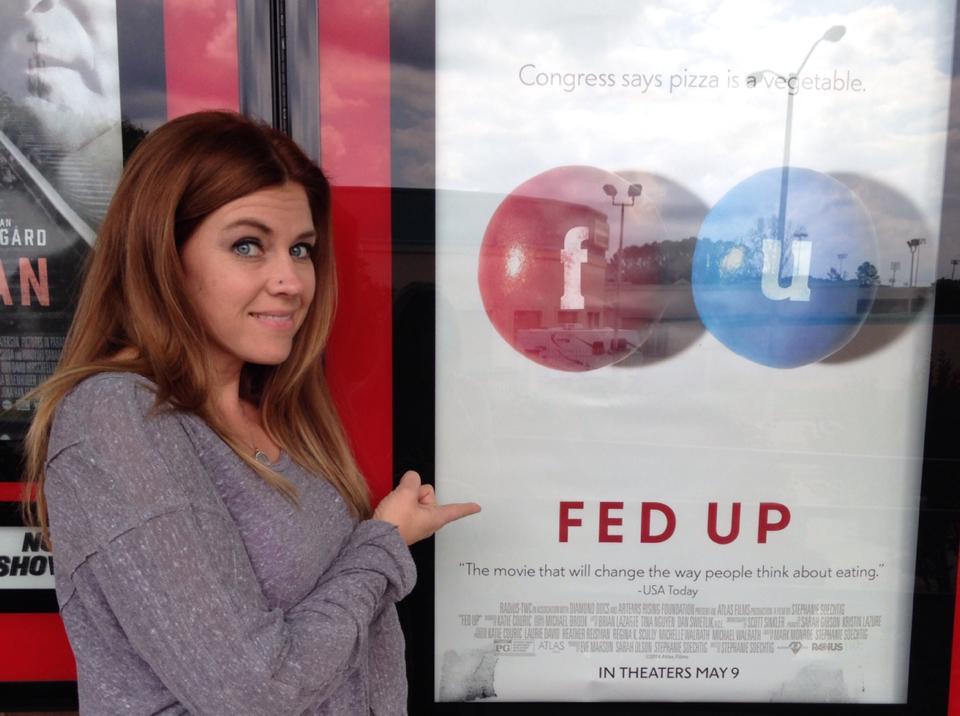 How becoming ThatOrganicMom helped me stand up again
Way before my sister died, during the early 2000's (over the decade that was my 30's) I had started my organic-living journey with great passion. That's when I had started writing and sharing about all of my discoveries about health in a newsletter I called, "Planting Seeds" which I shared with my family whether they liked it or not. I'm sure a few eyebrows were raised, but they know I care and I always put in the time and research things thoroughly.
My sister, mom, and Mimi kept every single newsletter! While there were some benefits, to eating MORE vegetables and raw foods going all or nothing on raw foods isn't always a good thing. They stuck with me through the Raw Vegan Phase that nearly destroyed my health. They held their breath when I decided to have my fifth child at our ranch home in the middle of nowhere in Bartow, Florida. If we'd only known he'd weigh in at 12 pounds at birth! My sister came down to hold another one of "her babies" after Harm was born, she was my 3rd biggest cheerleader back then, my husband being my first and of course my mom supported everything I tried.
Later on, after moving back to my hometown in 2009, I started having health food parties at my home, just for fun. No, I wasn't selling anything! I was just passionate about teaching the ladies from my church how to make green smoothies, or exciting salads or homemade dressings. I started sharing some of my ideas on a little blog called "Stuff by Huff," but we were focused on natural living, growing a garden, raising babies and living life, so I didn't pursue writing that much. Plus, I was writing reviews for The Old Schoolhouse magazine. My hands were full with these things and baby number six.
My dad started having peculiar behavior around this time, and my mom was expressing serious concerns about him. He wouldn't see any of us because he thought he was contagious. He was suffering from severe rapid onset dementia. I believe it was from a medication he was given to treat a tick bite, but that's a story for another day.
The decline in his health had been rapid, and his death seemed sudden. My sister and I were both Daddy's girls, and we were devastated. It was after my dad's early death at age 62 in August of 2010 and the subsequent cancer diagnosis for my sister that I mentally needed to take a break from homeschooling my children. During my sisters time battling cancer they attended a public school in Crossville, Tennessee and my little Shawna went to a Christian school for her preschool years. I feel like I missed so much of my baby during those years and that's probably why we are inseparable today!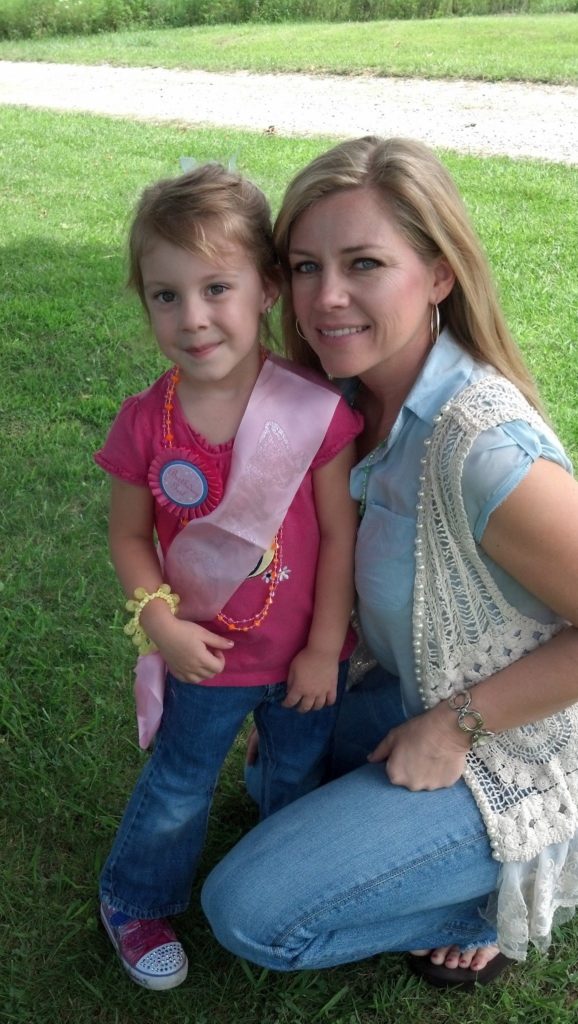 It was the winter after my sister died, in early 2013 when we moved to Knoxville, my children began attending a Private Christian school. This was all during the "train wreck" phase of my life (that is a link to the story of my train wreck). This train wreck that contributed to my chronic illness and battle through Stage Three Adrenal Fatigue and reversed my previous success at weight loss. Though most people didn't know it, I was suffering from terrible depression and extreme anxiety.
I was happy for my kids, though. The new school was wonderful, and I wanted very much to make new friends and be a part of the community there. I volunteered to be part of an upcoming bake sale by baking some goodies and working the table. On the appointed day I excitedly showed up to do my part during my agreed upon time. However, some of the more established and popular moms were already there sitting behind the table. They looked me up and down… then informed me that my assistance would not be needed. It felt like a scene out of Mean Girls…I cried all the way back home. Later, I laid a cold, wet washcloth on my face for a while before I went back to pick my kids up from school so they wouldn't know I had been crying.
Various repeats of the same scenario played out over the course of that year. Let me tell you; field trips were the worst. I was so happy if some compassionate momma spoke to me, and I didn't have to sit alone or feel like I was the odd one, but those occasions were indeed rare.
Thank God for Harmon's teacher, she was so understanding and encouraged me not to give up trying to make friends. She gave me so many pep talks. There were a few of the moms who became a bit more than acquaintances. I'm an organizer by nature, so I had organized several Girls Night Out events. Several of the moms had gone to a few girls night out dinners together.
The following year, a few of the ones I hit it off with even joined my Dragon Boat Team "The Mother Load" to benefit the homeless in our community. Like I said, I love organizing events and get together's.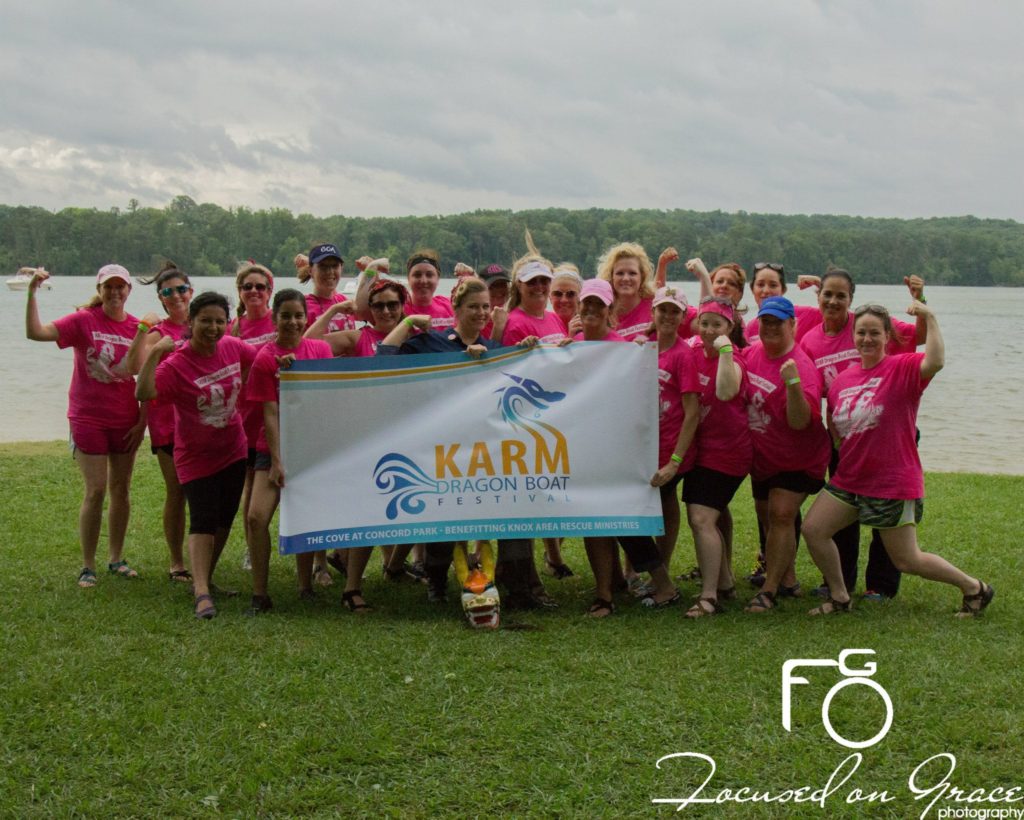 Still trying to find my way, during that first year at the private school, one of the moms from my daughter's class invited both of my kids to one of her amazing parties. This particular mom always seemed to have it ALL together. She was a professional career woman–a real bread winner, a pharmacist. I was so impressed by her, she did this all and made it look effortless! She threw fabulous kids parties for Christmas, birthdays and whatever. Everyone seemed to know and like her and come to her parties. I was so intimidated by her success that I made my mom go with me to some of her parties so I wouldn't be the loser sitting alone. How my sister would have been so handy to have around at this point!
At the first party we attended, my children and I walked into the party room filled with beautiful decorations, balloons to play with, a basket of gifts for each attendee, lots of people and food and music and laughter… the mom greeted us with a smile, then she started to offer my children some treats; you know, pizza, soda, cupcakes you know, party foods…but she hesitated, "Oh wait," she said, "you're THAT organic mom aren't you?" She probably didn't even put emphasis on THAT the way my ears heard it…
The room was suddenly so hot… I started wondering where I could go to sit down. I felt embarrassed that she might think I wouldn't let my kids eat her food. My kids were looking at me, smiling and happy, oblivious..but I was freaking out inside. Of course, you know, I was already suffering from anxiety, but I thought to myself, I was just labeled…
I'll share the rest of the story in Part four…
Have you ever been labeled? Please share your story in the comment section below!
Before you go, if you are diagnosed with cancer or some other chronic illness or if you have a loved one who is, or even if you just need encouragement, or someone to pray with you and for you. If that describes you come on over to the Healthologist community!  
Join the Healthologist Community and receive healthy motivation plus instant access to eBooks for overall well-being with an emphasis on eco-minimalism. In the community, members have access to all printables past and future, plus support from other like-minded health nuts and much more!
Our goal is to create a community of believers seeking wellness and cheering each other on whether you are facing a chronic illness or love someone who is. We share prayer requests, do healthy challenges, offer encouragement and much more! I'll see you there.
Find out the Truth About Cancer