Are you making money blogging? I get asked this question a lot.
For many years when my friends and family asked where I get specific products, I would order it for them or help them obtain the item. I wrote, printed and mailed a health newsletter once a month to share health news because I care about people. With the advancements in technology, it is easier than ever to share a favorite product link with my best friend, my mom, or my Mimi. That is if they are willing to use the internet for shopping, but that's not where I'm going.
Part of the reason I created my site was to offer help to the people in my life. It was just easier to share the information one time than to repeatedly type up long emails explaining how I treated my daughter's ear infection or what the ingredients were in that desert recipe.
When other people started reading my blog, sharing my posts, and asking for help; I happily obliged by creating more content. No problem, I love to write and create. I have spent countless hours and dollars building a site where others can benefit from research I've done and what has helped us. By sharing techniques and methods that have worked for my family and me, I hoped to help others.
As I have had to extend and upgrade my site, the costs also expand; yet I am happy to continue working on my site because I care about people. Not because of money. It's NOT easy to create and upkeep a website, and not that many bloggers are getting rich, including myself. Look, I had to borrow money from my kid just to buy coffee.
Yes, there are a few wildly successful blogs that earn outlandish incomes, but there are hundreds of thousands that are operating in the red.
I get approached all the time to put ads on my website. Offers come into my email regularly asking me to promote this or that item. My question is always the same, "how much control will I have over the content of the ads?"
Guess what? I am never satisfied with the answer. You know why? Because I have visited "health" websites where ads scroll across the screen for foods I consider total junk and wouldn't even feed a dog I liked.
You may notice some end of post links for hand-picked products that I actually use. If you see those there, you can be 100% certain that I have products from those companies in my own home. Those products are being used by my family members and myself. Every single item in my Recommended section of this blog is a product that I personally use or have used. I will never promote a product that I haven't tried and loved.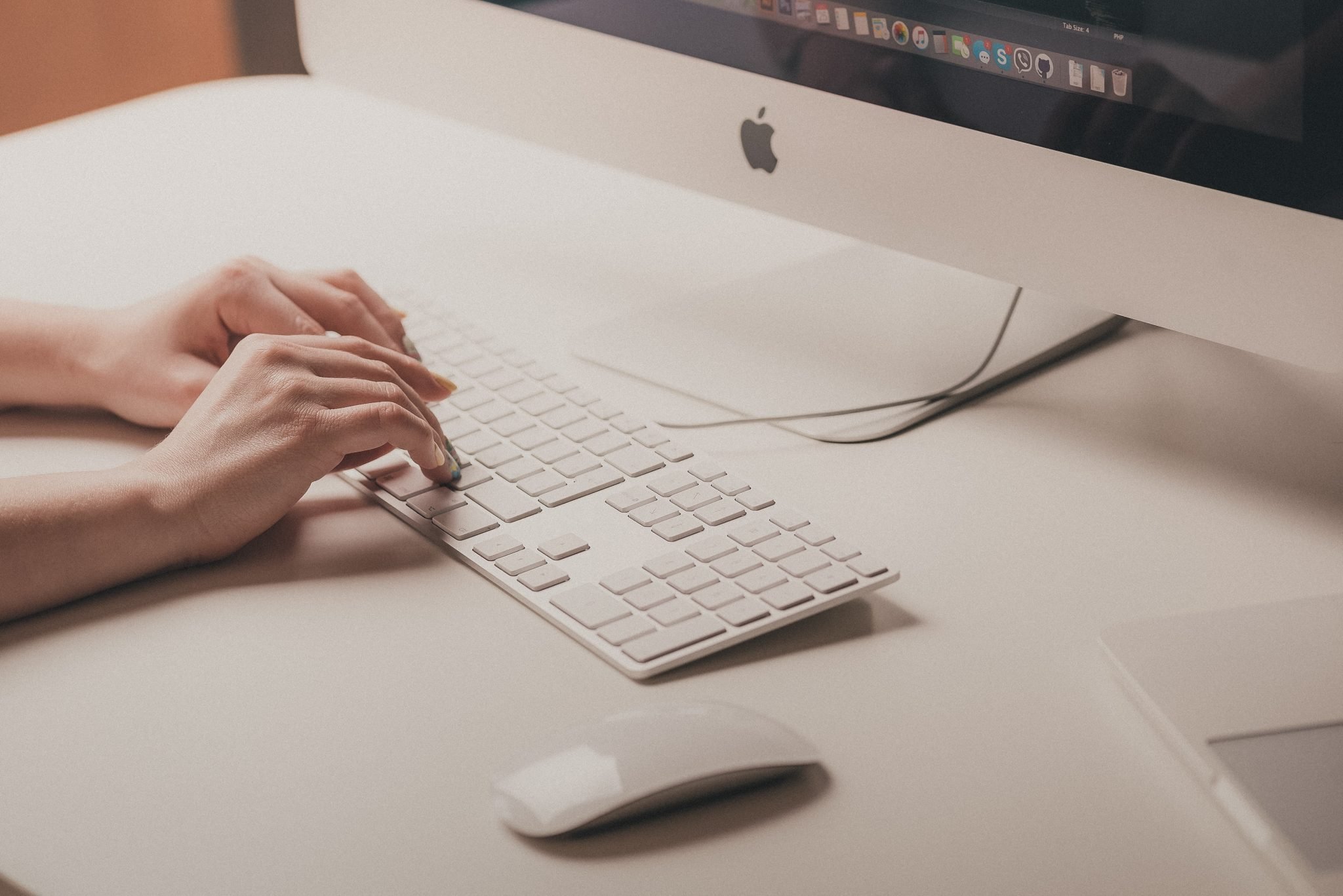 When you read a Natural Beauty post written by Macey, our Beauty advisor, rest assured that she has researched the ingredients extensively, tried the product personally, and has given it her professional approval. She is very particular about what she uses and what she recommends. We have turned down many offers for sponsored posts from companies that we do not believe have consumer welfare as the top priority.
You will not have to click an X to clear ads on my site; you will not have to clear a pop-up. Why? Because I won't allow them.
Sometimes when I am trying to read about a remedy for the "cold and flu season" or follow a recipe I've found, and multiple ads pop up for cell phone service, life insurance, and bladder control it kinda pisses me off. When I have to click X too many times, I just leave the site, and I don't go back.
Isn't it enough that "in real life" I can't get one mile down the road without seeing a "Get your Flu Shot Here" sign? Isn't it enough seeing billboards cluttering every highway I drive along instead of seeing the beauty of the landscape in America. I don't want my site to be as cluttered as the road-sides on the route to Disney.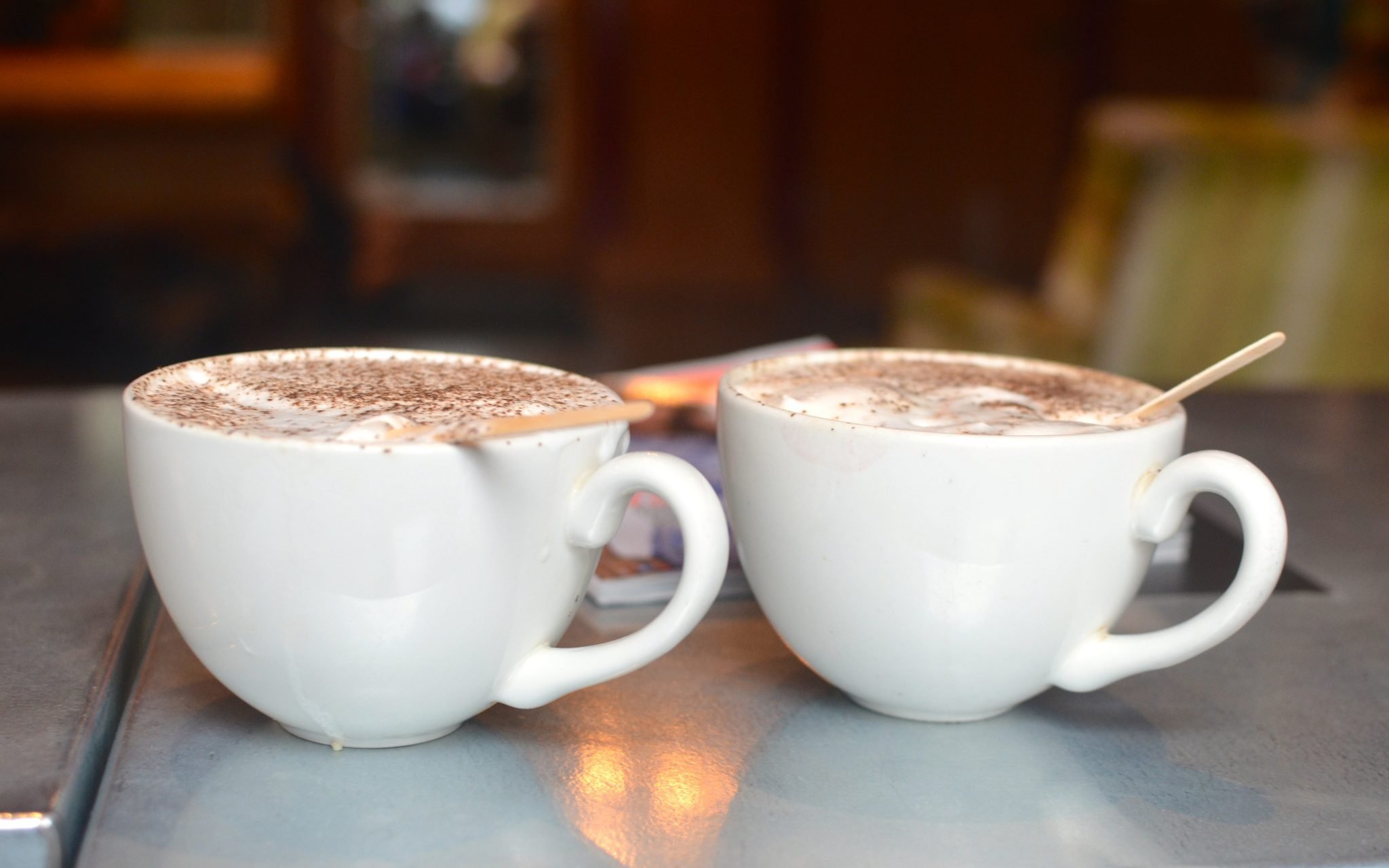 When you come to my site, I want you to feel like you have just sat down in my kitchen to have a cup of coffee with me. I don't want you to be swiping at gnats and flies the entire time we are chatting! That's how I feel when I visit sites covered in ads! They are very intrusive, and they block the message of health that I am trying very hard to get across to my tribe.
When you visit my site, I want you to be uplifted and encouraged, not tempted by products made by companies that I don't believe in or want to support!
When you try one of my recipes, I want you to be successful and I want you to be happy with the outcome. In addition, I want you to be a little healthier at the end of the day. By the way, if you follow a food blogger, please realize how many hours are spent creating, shopping for, testing, writing, photographing, editing, and publishing a recipe. Please don't screenshot and share a recipe, share the actual link so the author of the recipe at least gets the traffic they deserve.
So why do I have affiliate links on my site at all? Because I actually do recommend these products wholeheartedly! If I'm going to tell you about them and recommend you buy them, it might be nice if that company rewarded me for the referral. So many companies reach out to me to promote their products for a chunk of change, but unless that promotion would be authentic I say no.
For example, because I write about sleep a lot, many mattress companies reach out to me, but I only recommend the mattresses my entire family truly sleeps on! I consider that honesty.
Let me assure you that income from my affiliate links does not even come close to covering what it costs to keep this website going. Not a drop in the bucket, people. Can I tell you that building and maintaining a website costs actual dollars? Maintaining and running a real site is not free.
Clicking on an affiliate link to purchase something that you discover on my site will net me a small commission, and I mean tiny. That click will not cost you anything extra. Not even a penny more than if you searched and clicked on it organically out there in cyberspace.
After I work roughly 160 hours and spend $295/month; I receive my $17 commission check from Amazon… Thanks, Amazon, thanks. Can I please make a commission on the thousands of dollars I spend on your site each month? No? Darn.
Being a writer, a health evangelist of sorts, I often struggle to keep the balance while blogging. There's a fine line between answering every email, comment and text I receive asking for help and practicing what I preach about NOT working too much overtime, not ignoring my kids, not letting my house get cluttered and fall into disarray.
Following my own advice about preparing healthy meals instead of resorting to takeout means that I might not get to write as many blog posts, create as many videos, or record every podcast that I would like to. I can't pretend I don't want to. I love blogging but at the end of the day, my family comes first.
My constant reminder to myself is that if I spend every spare scrap of time that I have on blogging there will be no place left for the things I love. The things that I write about; such as creating meals in the kitchen, exploring with my kids, reading, dancing, martial arts, animals, gardening, exercising, spending time with my friends and family.
On top of all the above, when you put yourself out there to help others you also put yourself out there to be criticized. Blogging means having a thick skin when it comes to trolls and haters; and guess what, my kids read those comments. There is one troll-mama out there who better cross the street if she sees my kids coming! (you know who you are Duvall Mom!)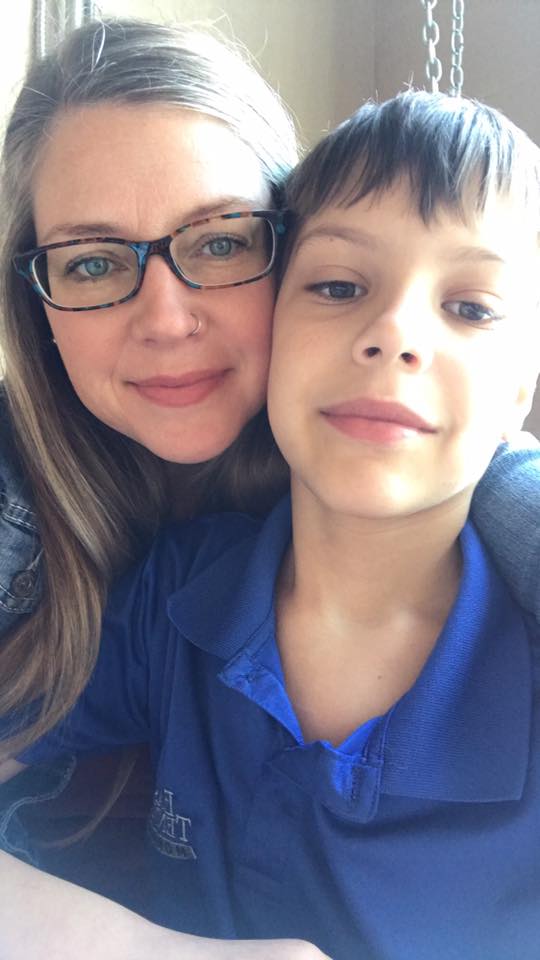 Why do we put ourselves out there? I suppose it's the fact that people can relate to real people. That is, you'll find that successful bloggers often share their most vulnerable moments and open themselves up to criticism and very personal attacks! Cyber bullies are out there and even though we know it happens, that first time someone takes pleasure in saying hurtful things to us, well, it stings!
In the blogging world, the burn-out rate is very high. Who works this hard for free??? Oh, yeah, we do. Even with all of this, I love my readers and my tribe, and I wouldn't trade what I have learned from you guys, and from blogging, for anything! Although, I may take more frequent breaks and slow down more often.
It wasn't easy to write this post. I'd love to be able to tell you that I earn a decent living from blogging and maybe someday I will, but right now, that's just not the truth.
You can support this site and my efforts to change the world for the healthier one baby step at a time without spending a penny. Do this by using the links on my site, browsing my content, by sharing my posts, and by commenting so that the people who care see thatorganicmom.com is relevant. Clicking, sharing, liking will cause it to rank higher in search results.
If you would like to offer your financial support you can
Become a Patron! at the seed, sprout, plant, tree, earth or heavenly level and also receive rewards based on your chosen tier.
In addition, we love to hear from you via snail mail, email, commenting and through social media. During the time you have spent on this site, if we have helped you, just share, comment, join the Tribe. That's all.
If you're still reading, you have my sincere thanks.