31 Habits to Make or Break
Sign Up to receive this series in your inbox
Habit #1 Make it your Mission to Eliminate Energy Zappers
Habit #2 Smile more, laugh more
Habit #3 Stop working when you should be resting
Habit #4 Create workflow routines that will streamline your life
Habit #5 Avoid drinking calories for a healthier waistline
Habit #6 Create better sleep habits to restore energy
Habit #7 Emotions are a form of energy; learn how to manage them
Habit #8 Walk a little every day for a happy mood boost
Habit #9 Rethink the most important meal of the day
Habit #10 Be a Veggie Ninja and you'll be on your way to stealth health!
Habit #11 Self-care is not selfish; it's important
Habit #12 Forgive people even if they don't "deserve" it
Habit #13 Stop comparing yourself to others
Habit #14 Replace television with reading on occasion  
Habit #15 Little tweaks to improve your posture
Habit #16 Add probiotics and prebiotics for a healthy gut
Habit #17 Add a cup of collagen-rich bone broth daily
Habit #18 Your words have power, proceed with caution
Habit #19 Get more magnesium in your life
Habit #20 Stop seeking approval from others
Habit #21 Flossing is just as important as brushing, start today!
Habit #22 Find a way to eat berries every day
Habit #23 Eat one really healthy meal every day
Habit #24 Stop wasting your money on toxic chemicals to clean your home
Habit #25 Stop pretending things are ok when they're not
Habit #26 Spend more time at the supermarket reading ingredient labels
 Habit #27 Learn to enjoy fermented foods and consume regularly
Habit #28 Improve your bathroom habits for better health
Habit #29  Make a bucket list and learn something new
Habit #30 Pets improve your life so adopt one or two
Habit #31 Maintain a healthy weight for a longer life
Thanks for joining me in this series! Save the infographic at the bottom of this post to your Pinterest Board.
Be healthy,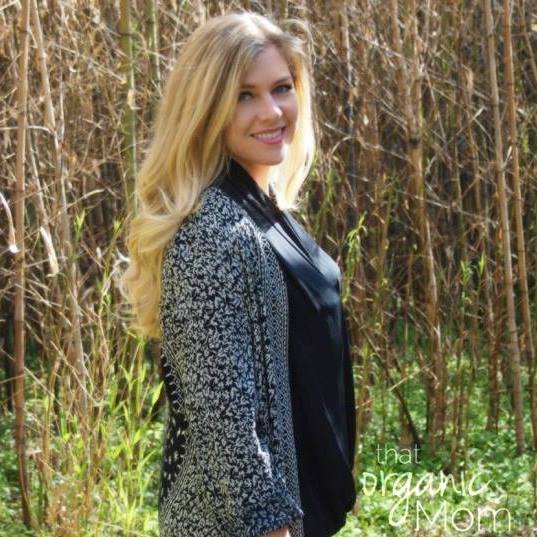 Don't forget to pin this series!