Being a bulletproof mommy!
In our generation being a supermom means different things to different people! I believe that ALL moms are supermoms in different ways! Being a bulletproof mommy conjures up images in my mind of a mom with a baby in her arms and a long cape flowing behind a luxurious head full of fabulous hair! She's dashing through the supermarket dodging bullets aimed at her from deceptive marketing ploys by companies that want her to eat junk!
My goal is to make us ALL bulletproof mommies! That doesn't mean you have to spend your entire life at the gym or even drink buttered coffee…but it might!
I just finished The Bulletproof Diet book by Dave Asprey.

When I first heard of drinking Bulletproof Coffee a while back the idea of drinking buttered coffee did not appeal to me. Then, I tried just putting butter in my coffee and the result was less than pleasurable.
It wasn't until I actually read the book that I discovered the MISTAKE I had been making. It's actually necessary to blend the coffee to get the desired effect. The immersion blender I use is here, but you can get a less expensive one here.
My husband and I tried drinking our single origin organic coffee with Kerrygold butter and coconut oil. Later we added MCT oil. It seems to give us both more energy.
Eventually, I started adding collagen powder to mine. I am currently using this brand. On special occasions, I will make a Mocha at home. I really like heavy cream in my coffee, but I try not to drink it the same way all the time. From time to time I will just drink black coffee (but I still add collagen powder) to mix things up a bit and keep my body guessing.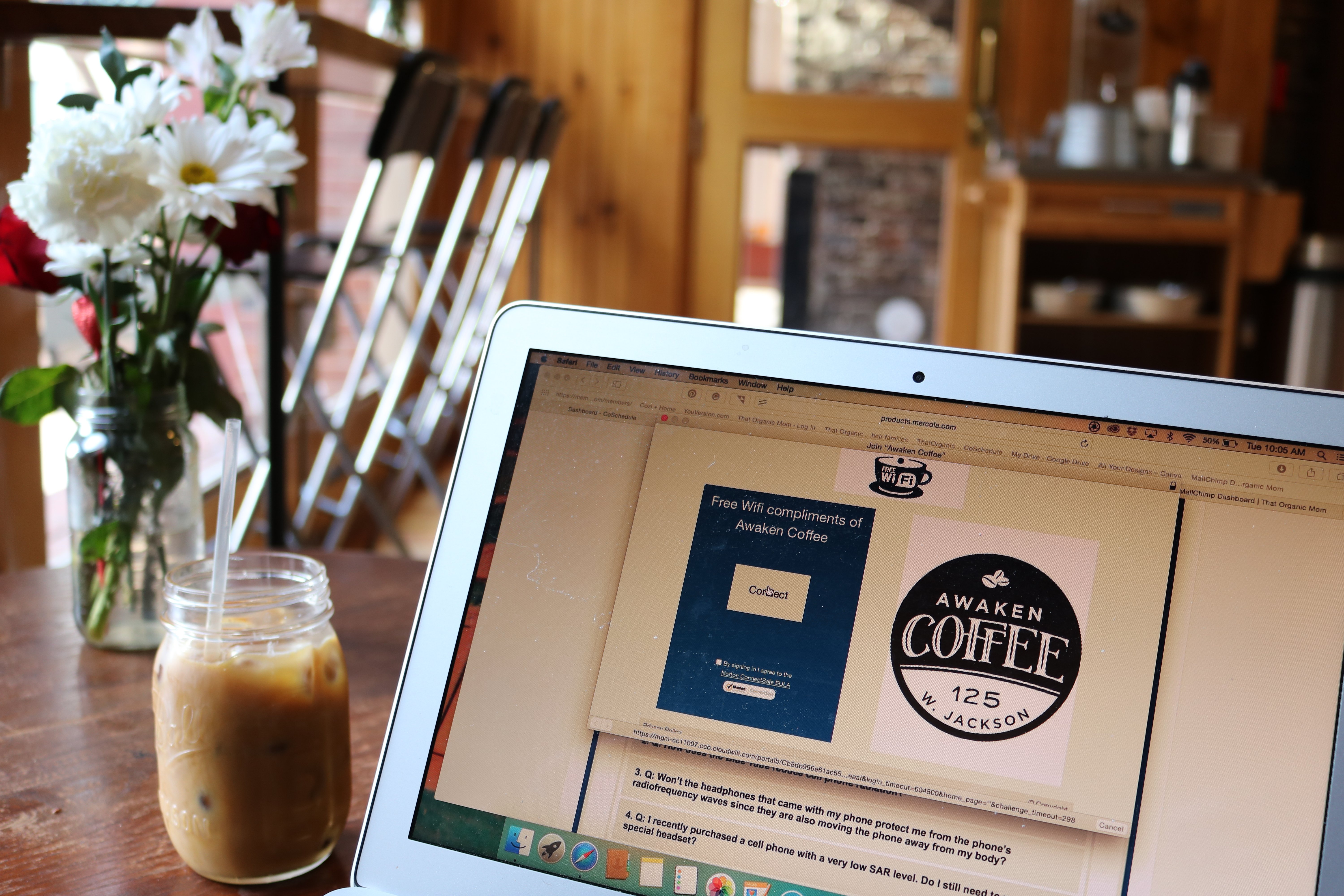 In addition to drinking coffee with butter and coconut oil, I have found that eating my first meal with 20-30 grams of protein helps to keep me from getting hungry early in the day. Throughout the day I like to have smaller meals with protein to keep me fueled.
Part of being a bulletproof Mommy means eating lots of vegetables, getting enough sleep, exercising moderately, de-stressing and enjoying life!
Here's How I Make Bulletproof Coffee:
Brew strong black coffee using freshly ground coffee beans (preferably single origin coffee). Refer to this chart to get the correct ratio of coffee to water.
Add 1 tsp MCT oil (eventually you can work up to using more, just proceed with caution as it can stimulate your bowels!)
Add 1 Tbsp grass-fed butter or ghee (from what I've read everyone uses unsalted, but *gasp* I just use my salted butter…
Mix with an immersion blender or in a Nutribullet or Ninja for about 30 seconds, until it's creamy and oil is incorporated.
Alternatively, you can use a Frother like the one we used in this video: