It is so lovely when I meet someone with what my dad affectionately called "a million dollar personality," which was his way of saying someone had a lot of charisma! My dad was one of those people.
You've met her, she just gets along with anyone. She can chat up the cashier at the Dollar Store as easily as the CEO of a huge corporation. When someone speaks to her, she knows what to say. She's elegant, she is charming.
Maybe you are that girl! Or maybe you're so far from her that you can't even look someone in the eye when they are speaking to you. No matter where you fall on the scale from charismatic to a total introvert, you can still have a completely charming personality by simply being nice. A sweet smile goes a long way in communicating your beautiful soul to another human being.
In this episode of Charm School, Jami and I are talking about how an ugly personality can be a roadblock on the highway to beauty! Sometimes, the mean girl we are dealing with is the one staring back when we look in the mirror. If that's you, please check out my free Guide: Charm School for your Inner Mean Girl. And check out Jami's post:
I consider myself fairly intelligent when it comes to health and nutrition. I confess I am embarrassed by this diagnosis. Alas, I knew he was correct. And the fact of the matter is, I don't have time to drink eight, 8 oz. glasses of water a day. On the days I do get that much water in my thirsty body, I don't have time to make it to the bathroom in an efficient ratio of water in, urine out… so I am fairly miserable for 90% of the 64 ounces.
Read the rest of Jami's post here: The Care and Keeping of a Mean Girl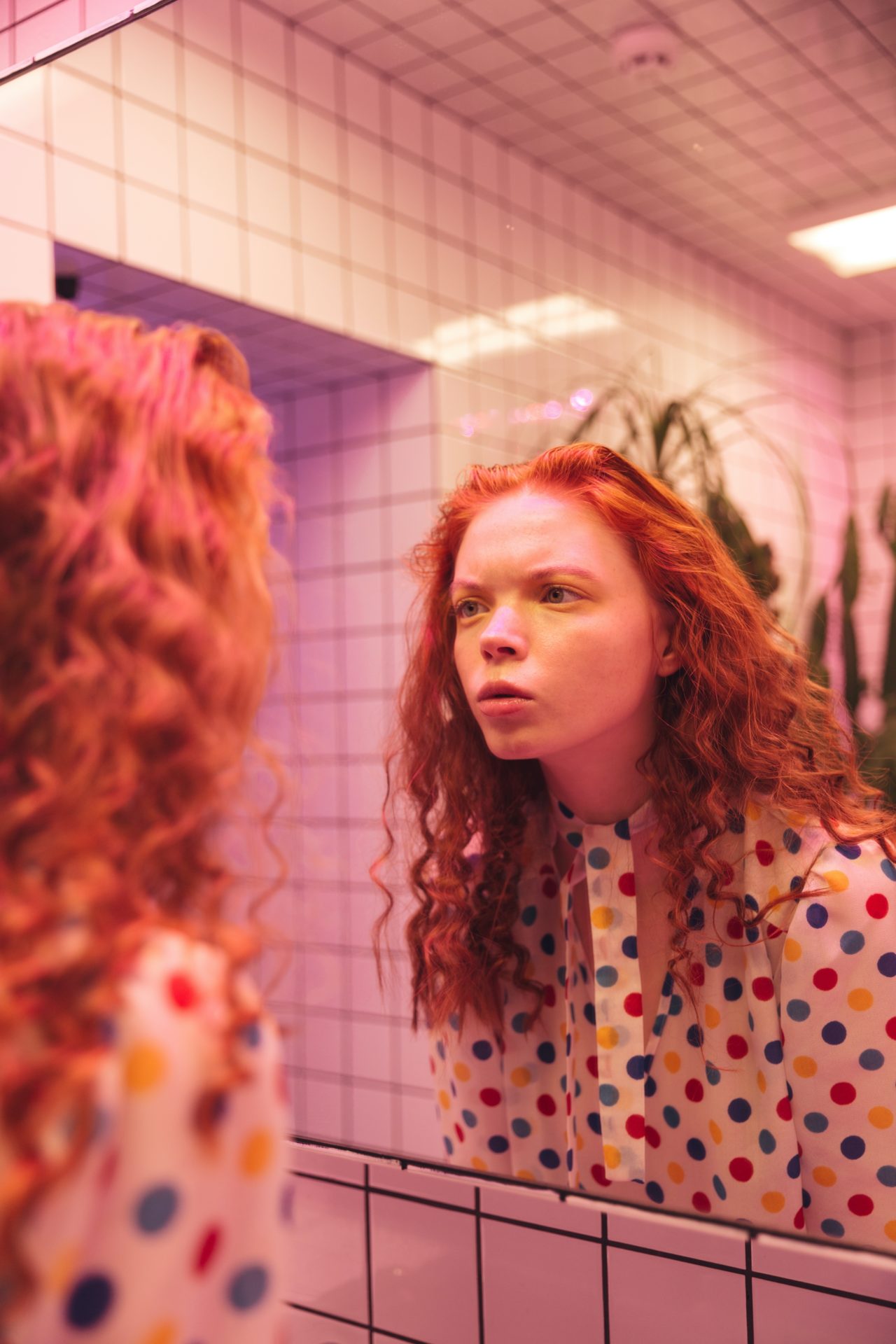 You can watch this podcast on the Main Page. Then join the conversation over in the Healthologist Community.