The Latest Craze in Workplace Wellness
:
Balanced Active Sitting
Ergonomics Expert Sheds Light on How New Technique Improves Physical Health, Mental Clarity
By Scott Bahnman
With workplace wellness a popular initiative for many businesses across the U.S., many workers are familiar with efforts like corporate weight-loss competitions, gym partnerships and office 5ks.
And because research links sitting to severe health problems, the corporate wellness focus is now shifting to solutions that encourage movement and involve "active office furniture."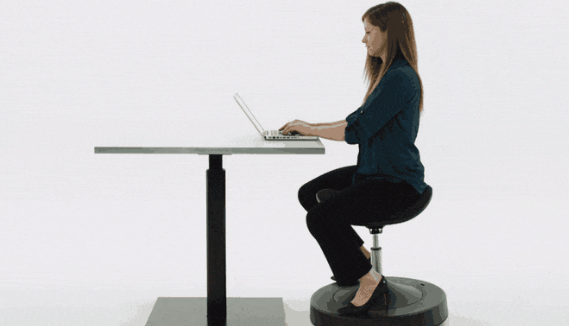 For example, meander inside Apple's headquarters, and you will see the majority of their employees using standing desks. Silicon Valley isn't the only place to adopt this wellness trend. Last summer, after Apple CEO Tim Cook re-popularized the term "sitting disease" and declared "sitting is the new cancer," an innovative line of office furniture from exercise balls to treadmill desks have made their way into offices across the country.
But can exercise balls and standing desks genuinely make a difference?
As an experienced ergonomics expert, I believe the key component needed to make active sitting effective is balance. Balanced active sitting has been proven to help not only physical health but also cognitive functioning. I can attest – I have first-hand experience with the negative health consequences of "sitting disease." After working at a desk job for many years and experiencing a decline in my health as a result, I made it my mission to research ergonomics and to teach others in the corporate world how to combat "sitting disease."
Sitting and Its Impact On Our Overall Health
Unfortunately, working in an office can wreak havoc on our bodies. Research has linked sitting for long periods to obesity, increased blood pressure, high blood sugar and abnormal cholesterol levels. Even worse, The American Cancer Society finds that people who sit more than six hours a day increase their risk of death by 19 percent.
More bad news: If you spend the bulk of the day sitting, insulin effectiveness drops by 24 percent, leading to an increased risk of diabetes, according to research. And if this isn't enough, the National Cancer Institute states that sitting can lead to significant increases in cancer risk: 30 percent for colon cancer, 54 percent for lung cancer and a 66 percent for uterine cancer.
Whether it's working all day at a desk, watching TV, eating or driving for long hours, this sedentary lifestyle has been one of today's most unanticipated health threats.
Shifting Gears
According to recent research, "balancing" is one way to improve your memory and cognition by requiring a complex synchronization of mental function and physical movement. One of the four main classifications of fitness – along with strength, endurance and flexibility – balance is often overlooked, however, it is one of the most essential and lends itself to a typical office setting.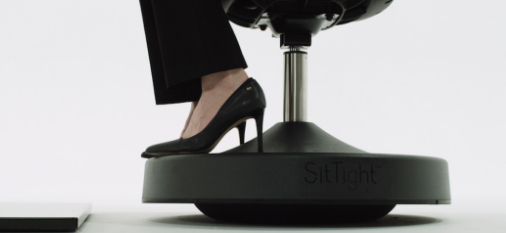 Fortunately, technological advances are available on the market to help combat the ill effects of sitting disease. Some specialty office chairs and other types of furniture, for example, help stabilize your spine and strengthen your core by requiring you to balance on your center of gravity as you sit. With this approach, you not only improve your posture and burns calories, but you can stay more alert and focused, ultimately resulting in an overall healthier lifestyle.
ABOUT SCOTT BAHNEMAN: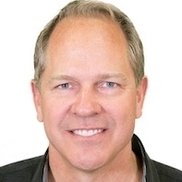 Scott Bahneman is an ergonomics industry expert on a mission to teach others in the corporate world how to combat "sitting disease." He is the Founder & Chairman of SitTight® a company that has transformed sitting into an activity that improves your health by using your body's natural ability to balance. Bahneman been featured on Innovation Nation with Mo Rocca, Fast Company Magazine, and last year, SitTight won the bronze at the 2018 Edison Awards!
FOR MORE INFORMATION, VISIT: www.SitTight.com
Author Facebook: https://www.facebook.com/profile.php?id=100013546503690
Author Twitter: @ScottBahneman