Podcast: Play in new window | Download
Subscribe: Apple Podcasts | Google Podcasts | RSS
How to Achieve Peace & Happiness
As a Christian, I believe that our power comes from God. Having faith in God we believe that through Him all things are possible. God is in control over everything in the world according to John 14:12. If we focus only on our ability we will believe that things are impossible.
I have written about before, our healthcare system is broken and doesn't appear to be improving. When our goal is to live a long life, we must learn to live peacefully, stay calm, and feed our body and mind healthily.
We hope you will recognize this site as a place where you can come to find inspiration for living a healthy lifestyle. If you aren't sure which baby steps to start with, we have some recommendations in the start here section.
A Healthy Bite is one piece of a big picture of achieving and maintaining total health. In this episode, meet John J. Murphy.
As a business consultant for the past thirty-one years, John has been trained to help leaders and organizations solve problems at the root-cause level. His proposed solution to the healthcare crisis?
Miracle-minded management.
John J. Murphy is a global business consultant, speaker, and award-winning author. He is Founder (1988) and CEO of Venture Management Consultants, Inc., a firm specializing in creating lean, high-performance work environments.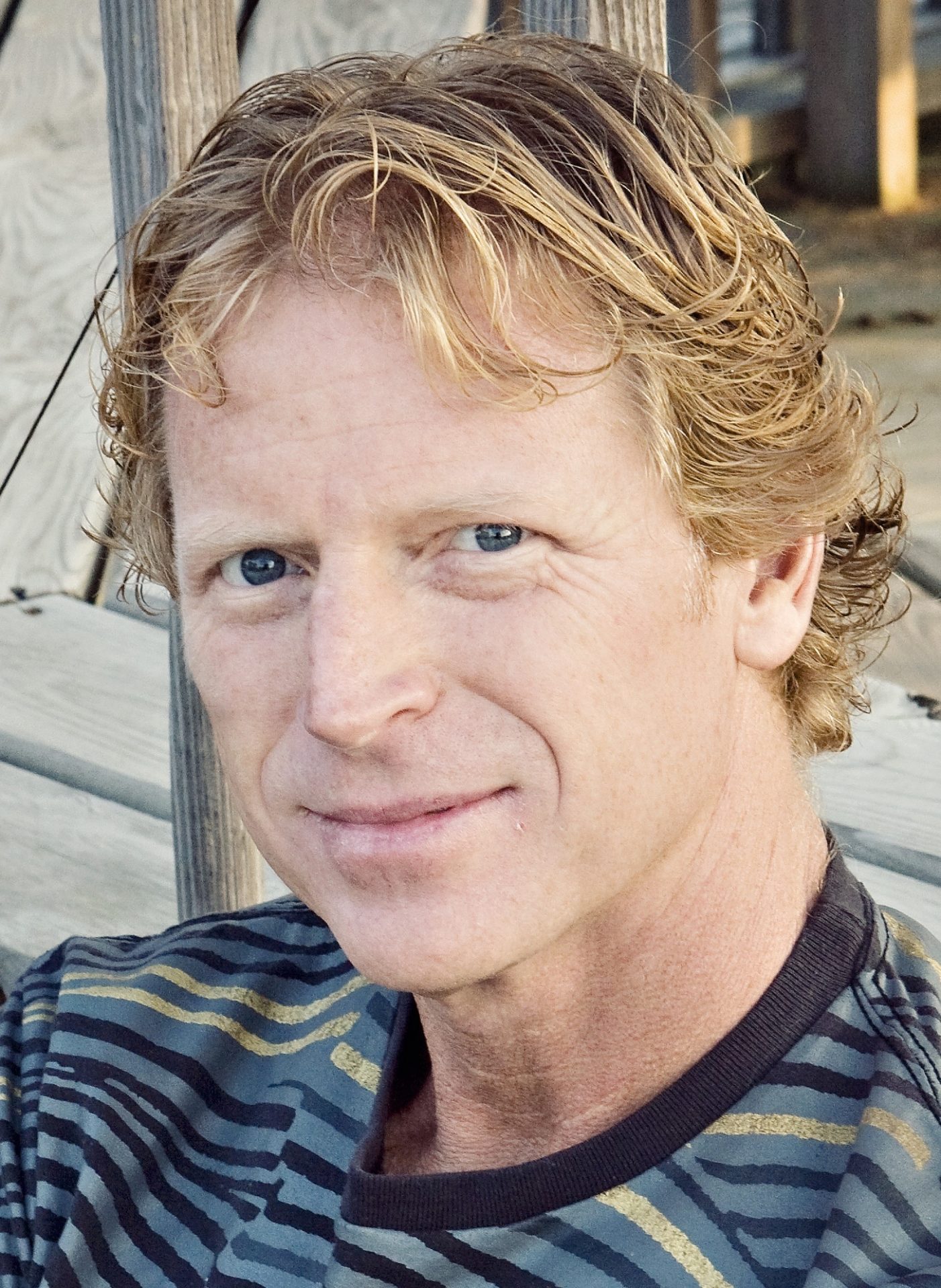 As a business consultant, Murphy has delivered services to some of the world's leading organizations, including ADP, AlliedSignal (Honeywell), BMW, Chase, the CIA, GE, GM, GSK, Hilton, Lockheed Martin, Merck, the Michigan State Senate, Perrigo, Prudential, Raytheon, Spectrum Health, Target Stores, Teva, and the US Navy.
As an educator and Lean Six Sigma Master Black Belt, Murphy has trained thousands of people from over 50 countries, including Fortune 500 executives, project leaders, military leaders, managers, and black belts. He has mentored dozens of project teams in Organizational Development, Operational Excellence, Business Process Innovation and Lean Six Sigma applications.
As a speaker, Murphy has delivered keynotes and seminars worldwide. A critically-acclaimed authority on peak performance, transformational leadership and healthy mind-body-spirit, Murphy is a best-selling author who has published 19 books and appeared on over 400 radio and television stations and his work has been featured in over 50 newspapers nationwide.
Murphy is a graduate of the University of Notre Dame (BBA Finance) and the University of Michigan's Human Resource Executive Program. He is also a former quarterback for Notre Dame.
Connect with John J. Murphy at his website: www.johnjmurphy.org.
Corporate Wellness
Miracle Minded Manager: A Modern Day Parable about How to Apply A Course in Miracles in Business releases on October 22, 2019
An intriguing parable about bringing more inspiration, harmony, balance, and peace of mind to corporate culture, Miracle Minded Manager offers insightful lessons on how to overcome fear and eliminate stress in all areas of our lives. Murphy teaches readers how to get out of their own way by shifting their thinking to see life—and themselves—very differently. The book integrates teachings of A Course in Miracles (ACIM), a unique, spiritual self-study program designed to awaken us to the truth of our oneness with God and love, along with other great spiritual lessons.
Miracle Minded Health care
In simple terms, this means living from a basis of love and appreciation and sacred intelligence, not fear and stress. Unfortunately, it is human nature to attach to the ego-thought system, which is fear-based, dualistic, and stubborn. This attachment (and habit) translates into worrying about things – like health and wellness. Ironically, worrying about things like health and wellness doesn't improve it. It makes it worse. Anxiety and stress weaken the immune system and leave us more vulnerable to illness and disease. It gets even worse when we get a diagnosis of something frightening. Now, the fear kicks in. First, we worry about getting sick. Then we worry about being sick. The ego thought system thrives on this. It feeds on the drama. ~  John J Murphy
Let's make this clear, the presence of hope drives out fear. Wage war on fear!
Hopelively is a private community for women desiring to find and keep their Hope. For women seeking encouragement in their wellness pursuits or recovering from loss. Our goal is to promote a spirit of hope in the midst of struggles, both physical and spiritual.
Join the Hopelively Community here.
Views, thoughts, and opinions expressed by guests on ThatOrganicMom, A Healthy Bite belong solely to the interviewee and do not necessarily represent that of ThatOrganicMom, LLC/Rebecca Huff, interviewer.