My baby! Shawna Danielle was named after her daddy, we simply changed Shawne Daniel to the feminine form. She is a lot like my oldest daughter Macey. She's my only child born in Tennessee!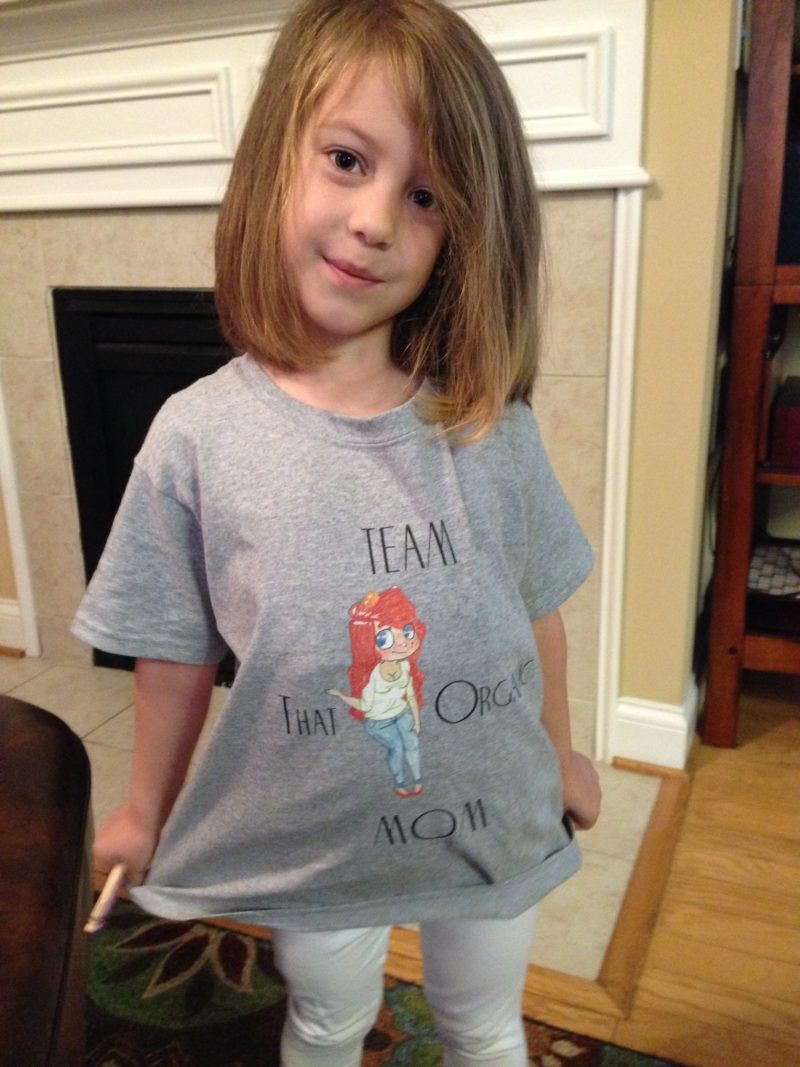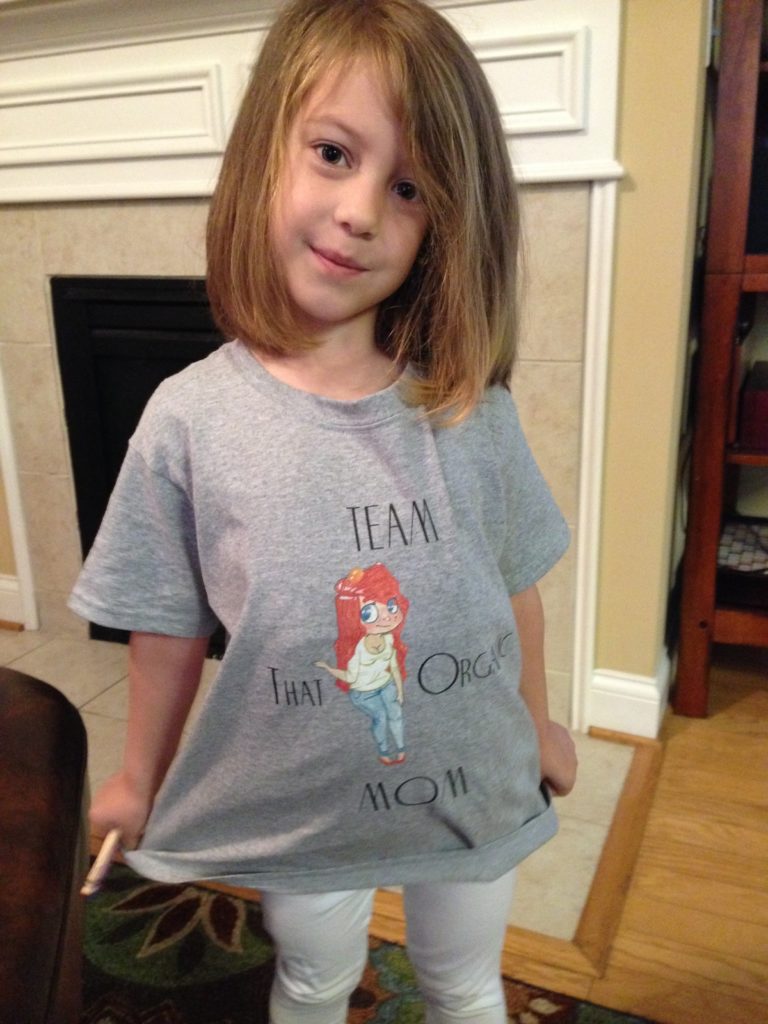 When Shawna was only five years old she ran a 5k with me to benefit Alzheimer's research. I was so proud of her.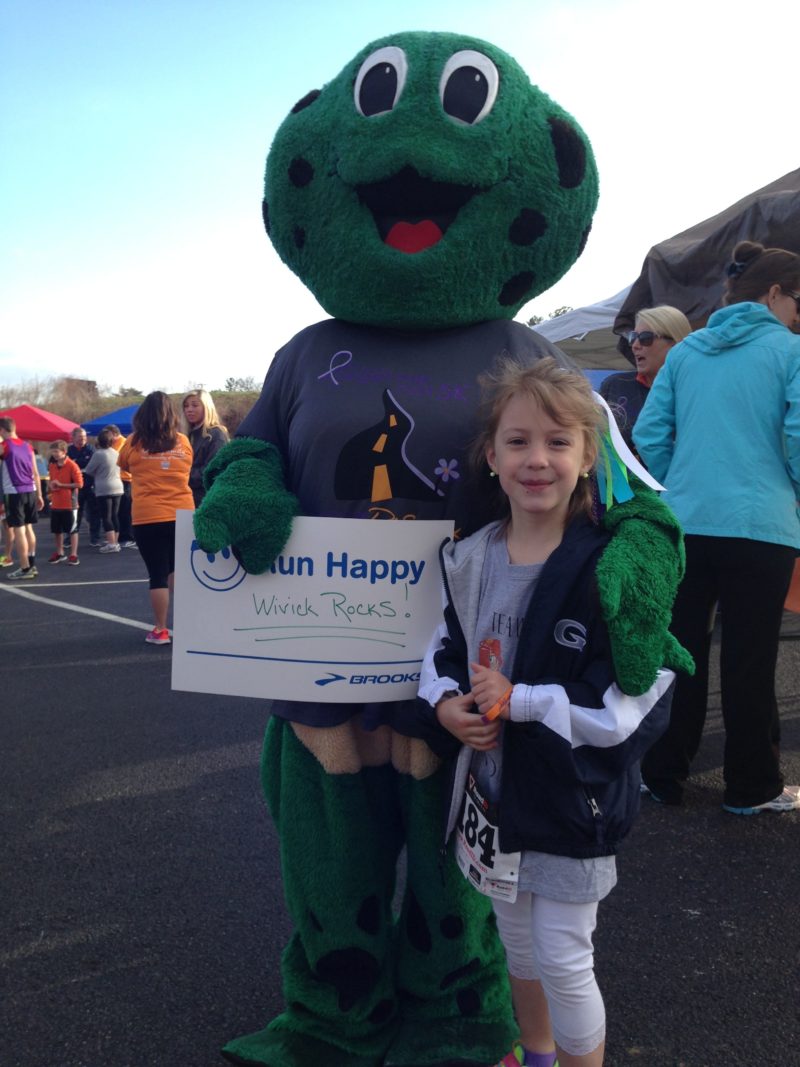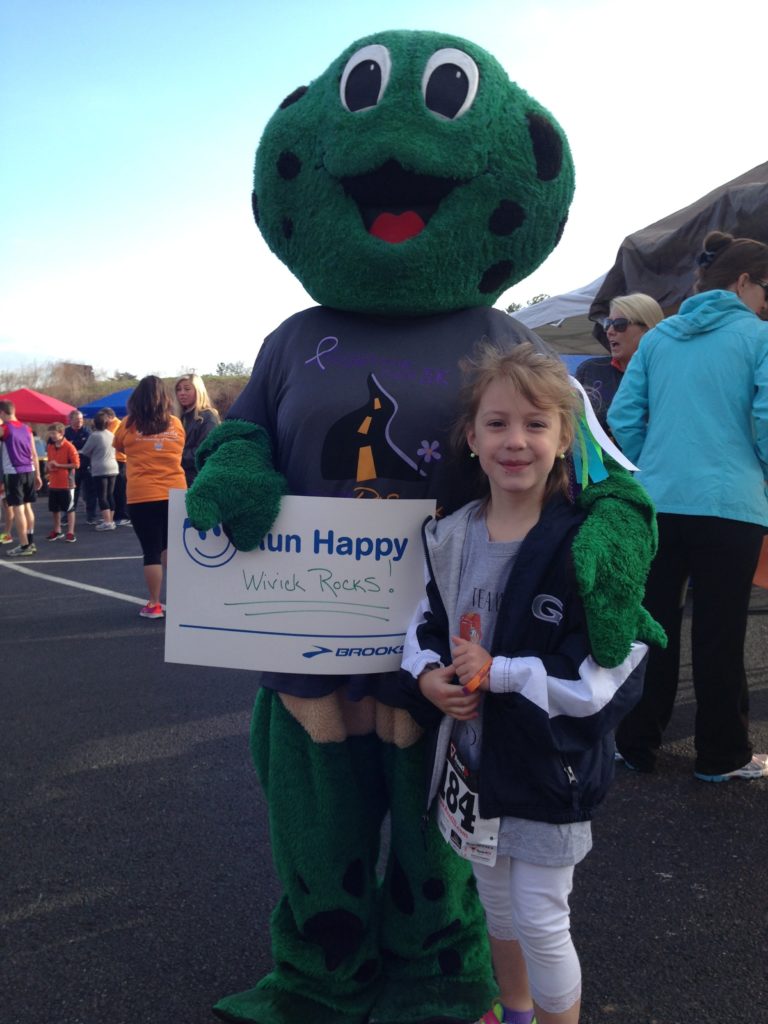 Shawna loves cats and art and drawing cats and loves to teach and train her kitten Halfmoon! You can see some YouTube videos of her carrying her kitten around to the bookstore and other places here.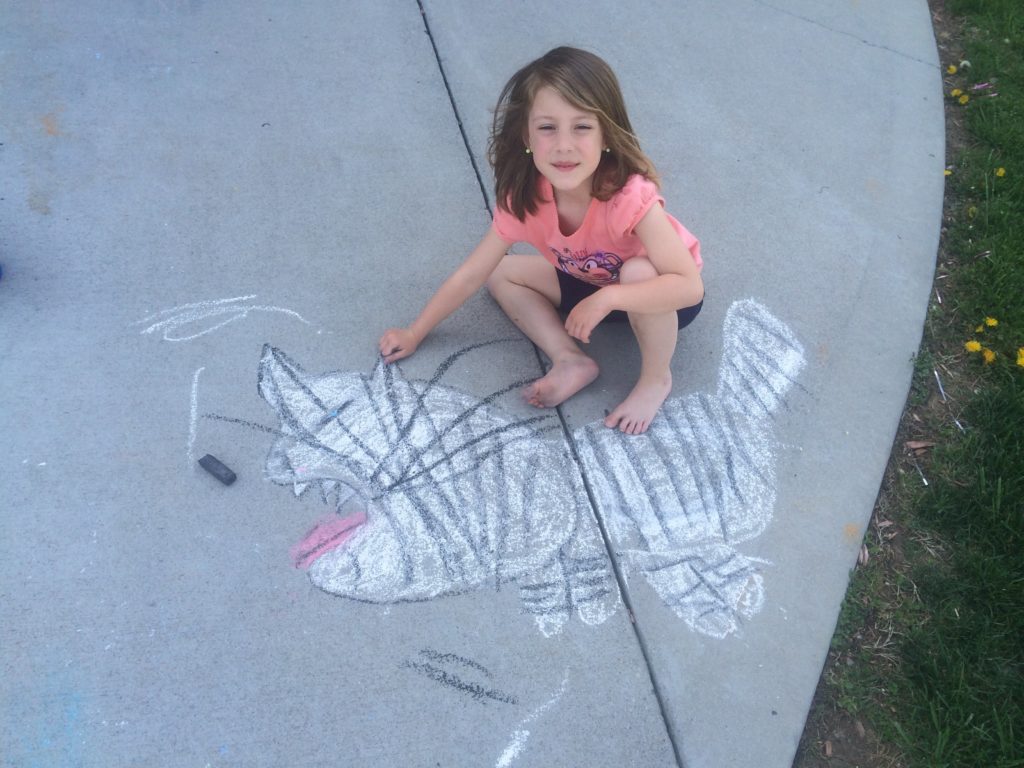 I just love spending time with Shawna because she is so tender-hearted and compassionate. She's also so cute!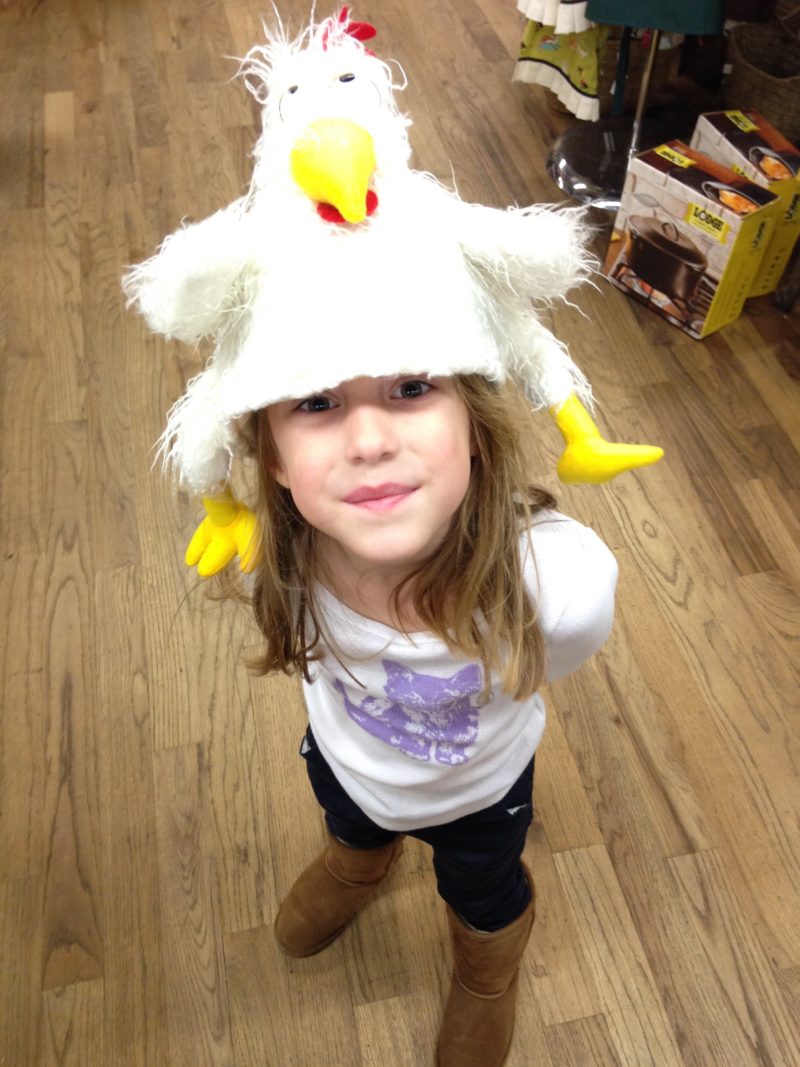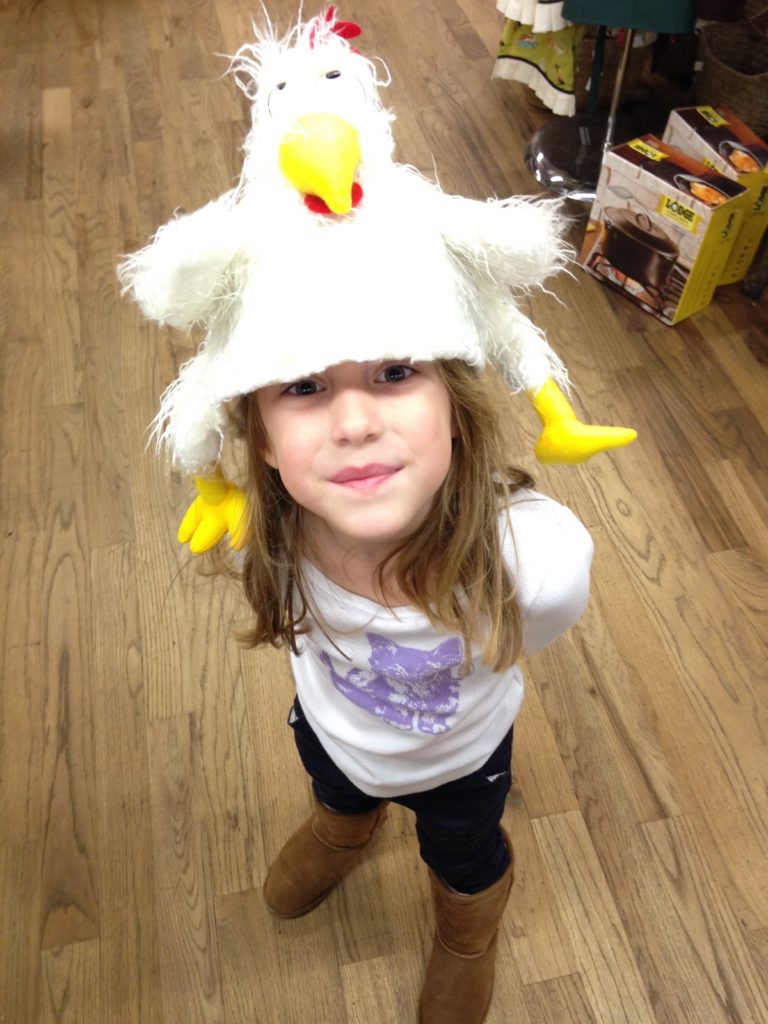 Shawna is a great student and completes her lessons in record time! She's self-motivated and often does more than one lesson at a time!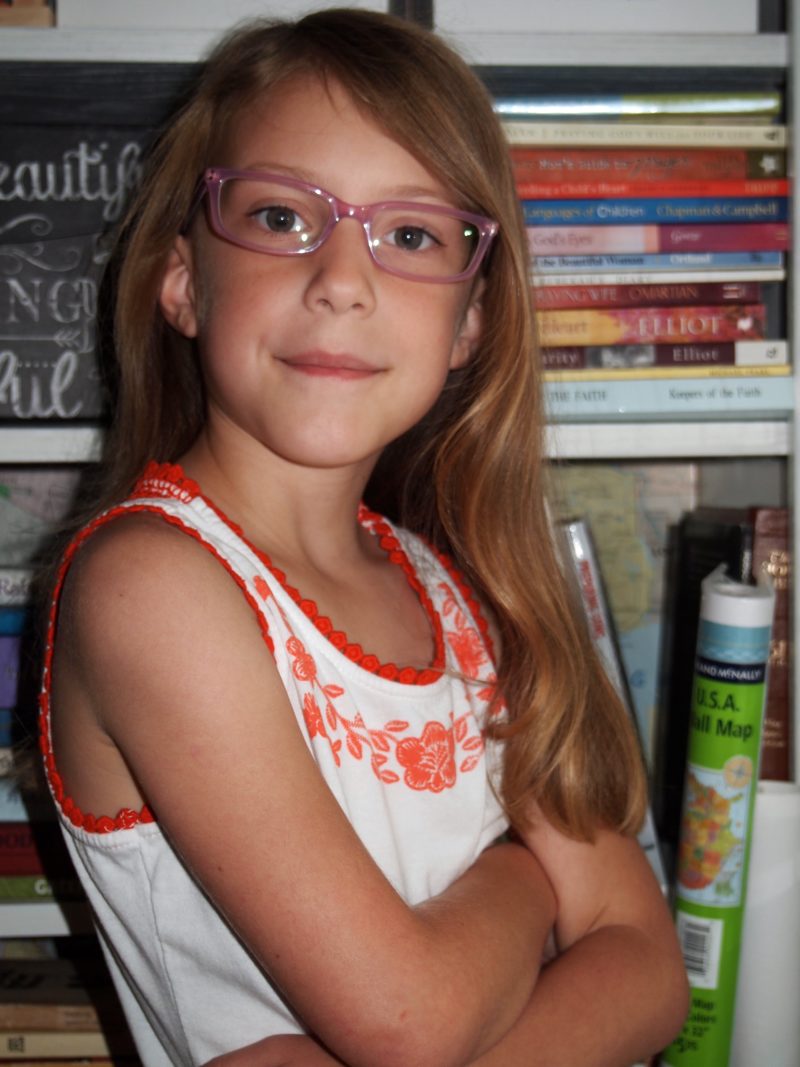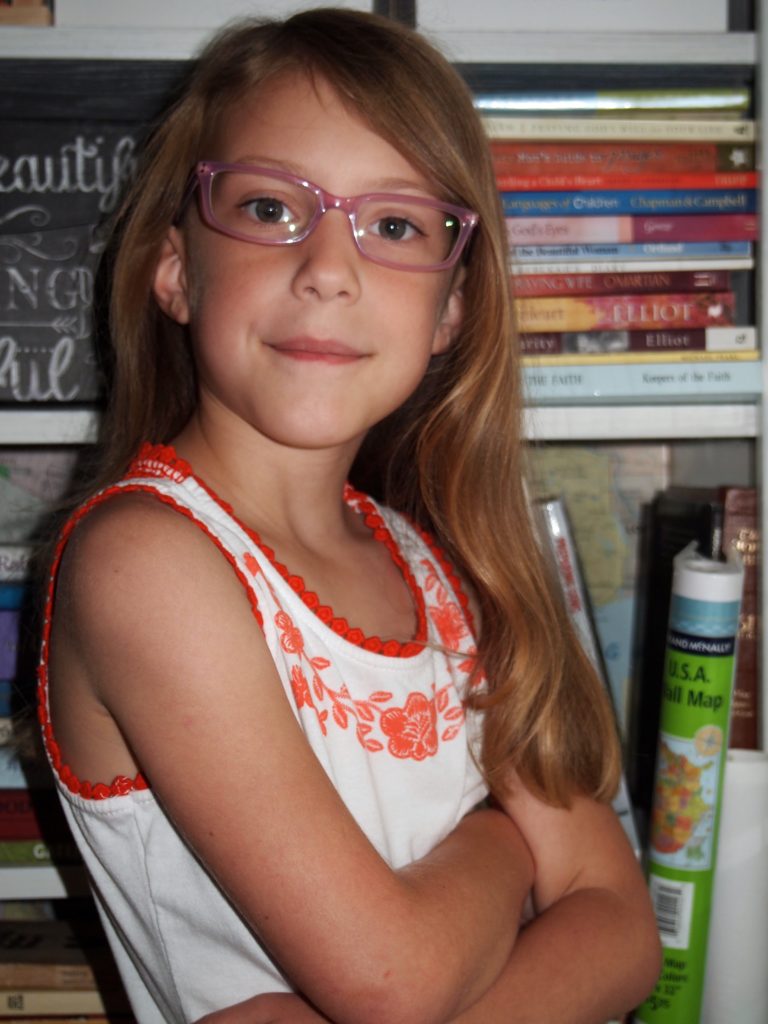 I see so much of her daddy in her!