My daughter Macey holds a special place in my heart. There were years when it was just the two of us. We went through a lot and she made me a mom, so there's that! I am so happy that she has added a member to our family with her wonderful husband Brad, my first son-in-love!
You may notice that I updated the page from Macey-soon-to-be-Pafford to Macey Pafford. It's official! They are married!
The photographers, Alex and Cammy were a young married couple and were so sweet. They actually just blended right in like members of the family. Later I read they were awarded the Couples Choice Award as one of the top three photographers in Jacksonville! See for yourself: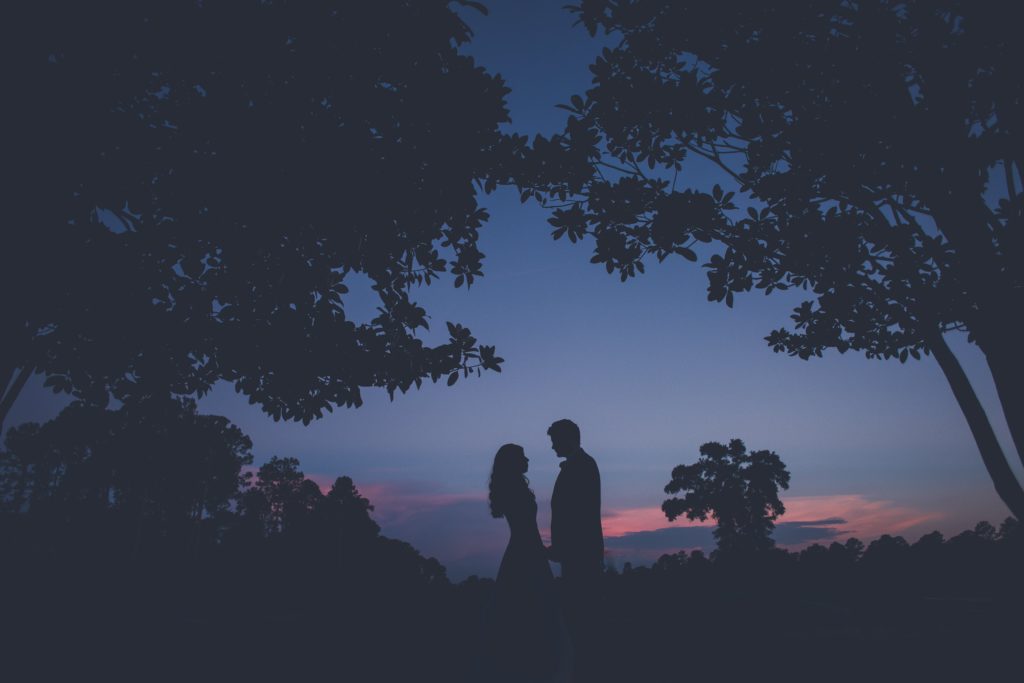 The bridal suite was buzzing with excitement all day. It was such a sweet and tender moment being alone with her the last few minutes before she became Mrs. Pafford, but the entire day was full of wonderful and special memories that I will never forget.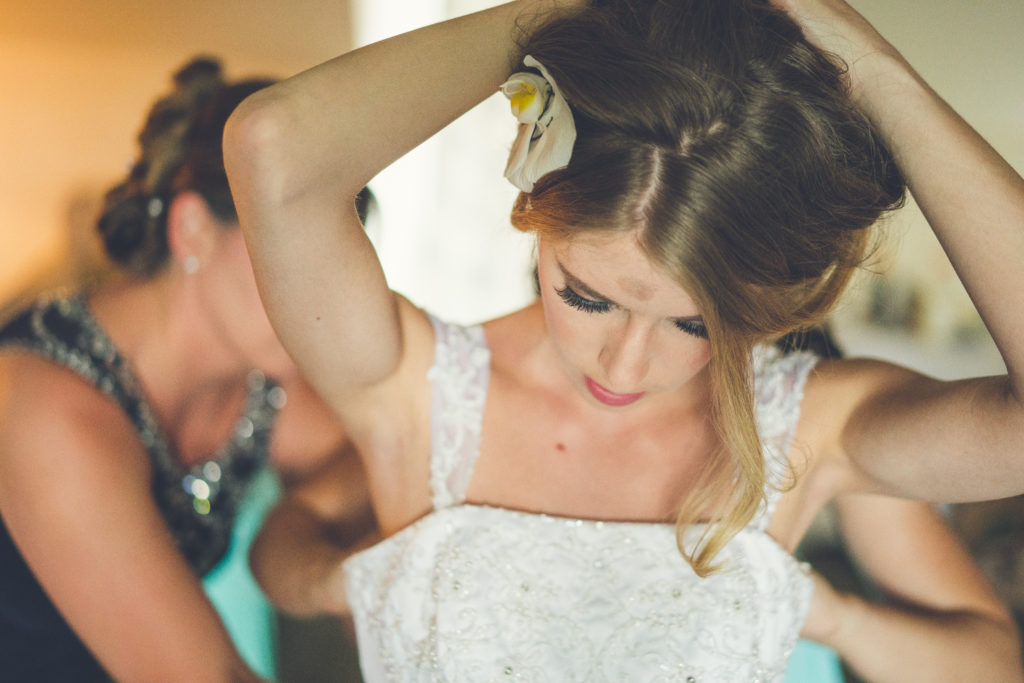 The wedding was absolutely beautiful. I know that every mother says that and I'm sure that I am a bit biased, however, I heard comments from the wait staff and coordinators as well that lead me to believe it was as incredible as through my eyes!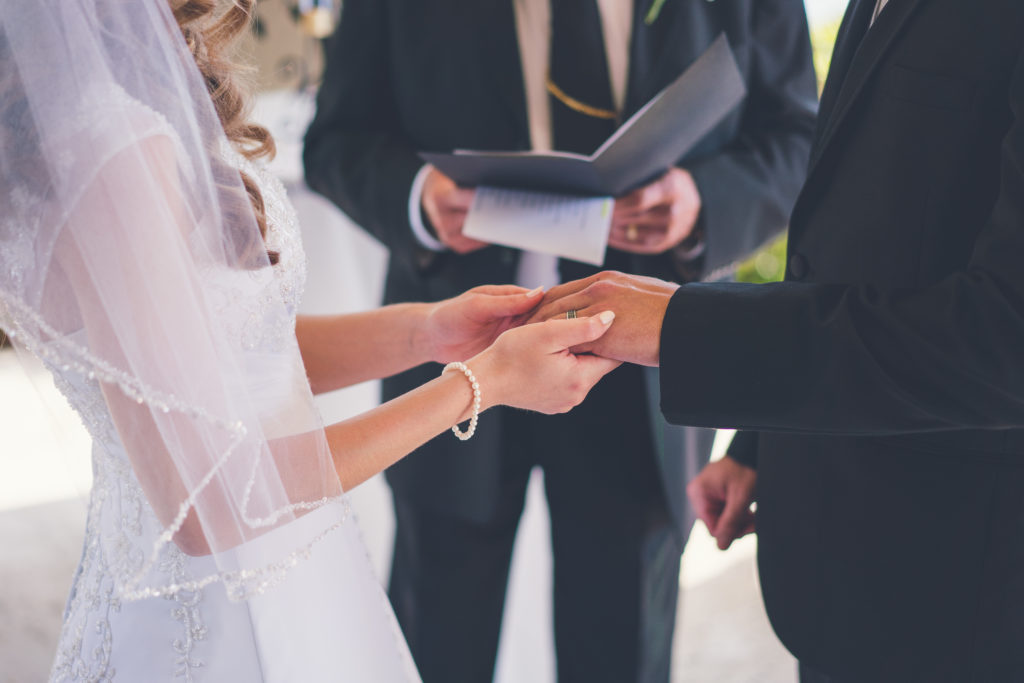 Whoso findeth a wife findeth a good thing, and obtaineth favour of the LORD. ~ Proverbs 18:22
We are so pleased to have our first son-in-law. I couldn't help thinking through the day about the future, all the years to come and the memories we would all make together. I love my daughter, but I also truly love my new son. I have honestly watched him become a young man since they met. I trust him to take good care of her and cherish her always.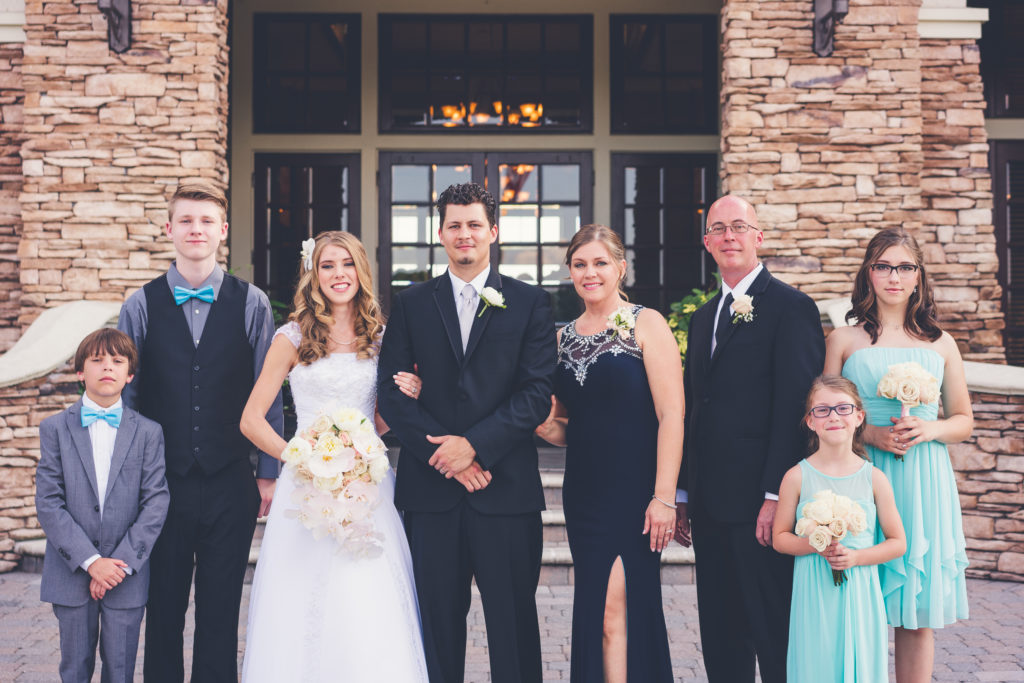 Macey and Brad chose each and every song played at their wedding. The sunset was beautiful and the happiness was visible on every face.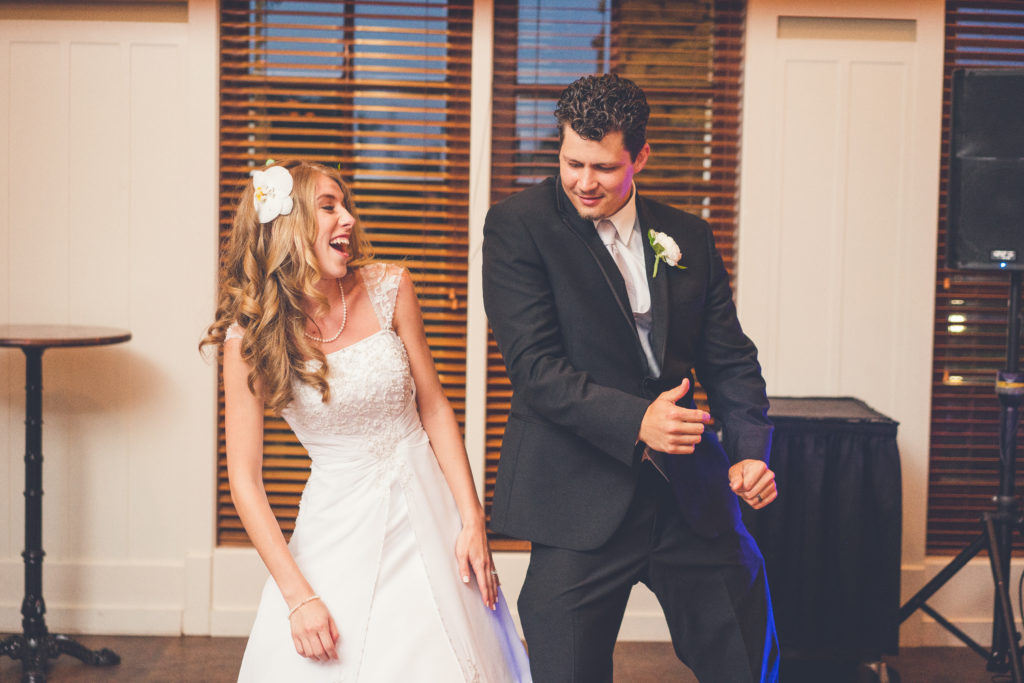 My youngest son may or may not have caught my sister-in-law Noelle's hair on fire for a second… thank God she's so chill! I probably would have smacked him!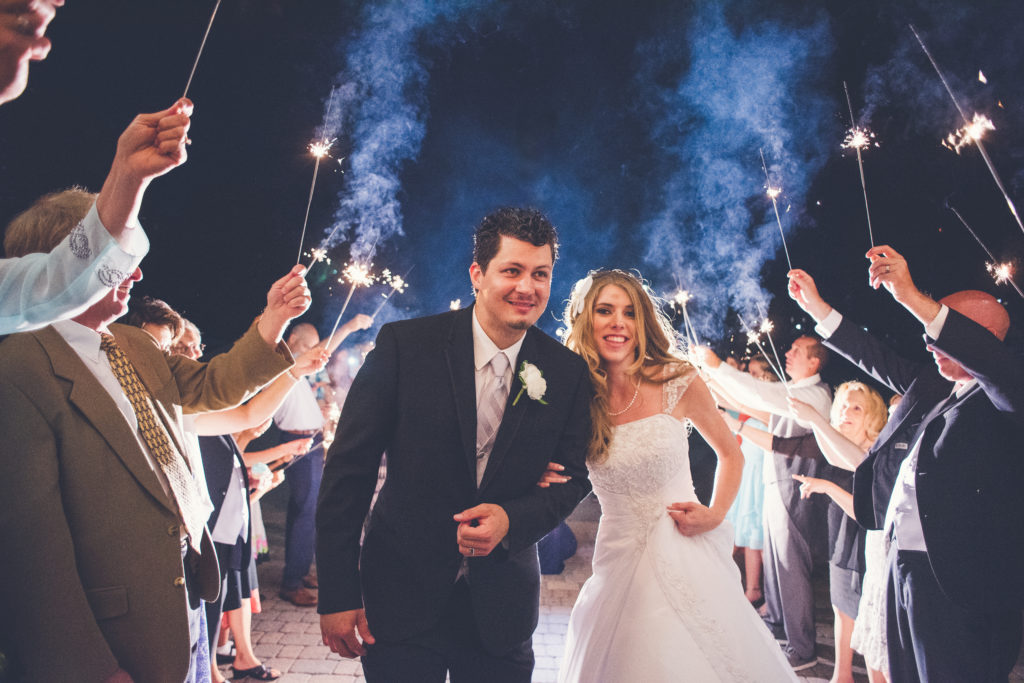 They really planned every detail and I think it was absolutely amazing.
The Engagement.
My oldest daughter Macey is recently engaged after five years of getting to know the young man who will soon be her husband and my first son-in-law.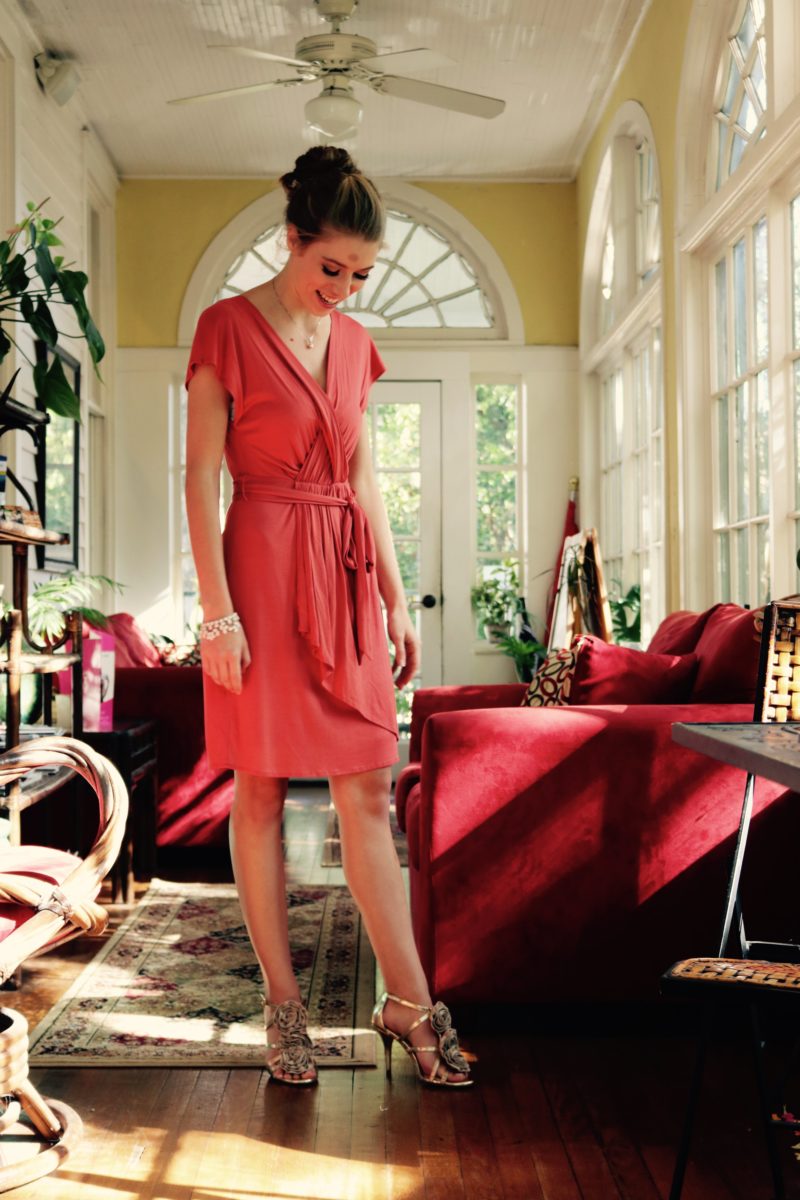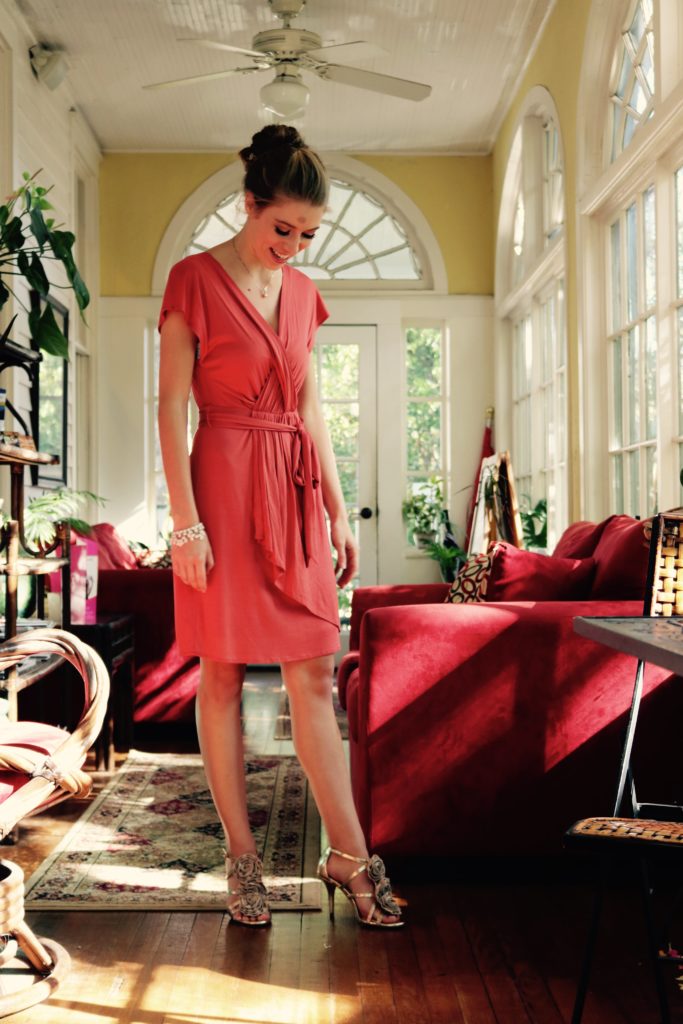 I thought I would share the story of her engagement here; written by Macey:
Brad had persuaded me to go to Saint Augustine. Since it was my only day off that week, I was reluctant to go out. It was a perfectly sunny day though, so honestly it was insanity to be cooped up inside all day. We stopped by Happy Cakes, a local bakery in St. Augustine, for breakfast and coffee.

After breakfast we headed over to the beach to enjoy the warm day before our "Florida winter" really set in. So out came the beach towels while we played some music on a Bluetooth speaker. I don't know why I never questioned that Brad brought a backpack to the beach… I suppose I assumed it was because I forgot my usual "beach tote".

Brad was able to distract me enough to get the ring out of his backpack and to get me to stand up. He wanted to take a picture with the ocean in the background and after doing so, proceeded to give me a hug. He said "I love you" as he continued the iron tight hug and then said, "You know I want to spend the rest of my life with you, right?".

At this point, I knew what was about to happen. (I get a little teary eyed just thinking about it now!) He pulled a white box out of his pocket and I'm sure my heart skipped a beat. Then, he got down on one knee and asked me to marry him!!

Just to show how much he knows me, he had brought tissues for my tears of joy. He also brought a sign he made saying "She Said YES!" for us to take a picture with to send to family. So thoughtful.

Now you know the story, and we're so excited to celebrate taking this step into the next chapter of our lives!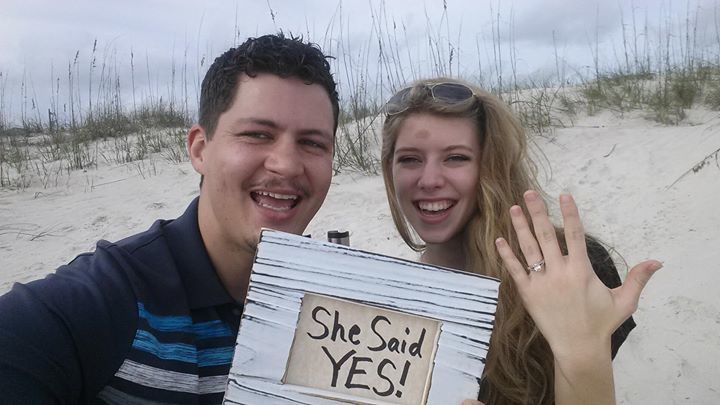 Macey's bridal shower had the theme "Breakfast at Tiffany's" and her Matron of Honor who also happens to be her future sister in law, has a special talent for event planning.
She decorated in Tiffany blue and everything was just right.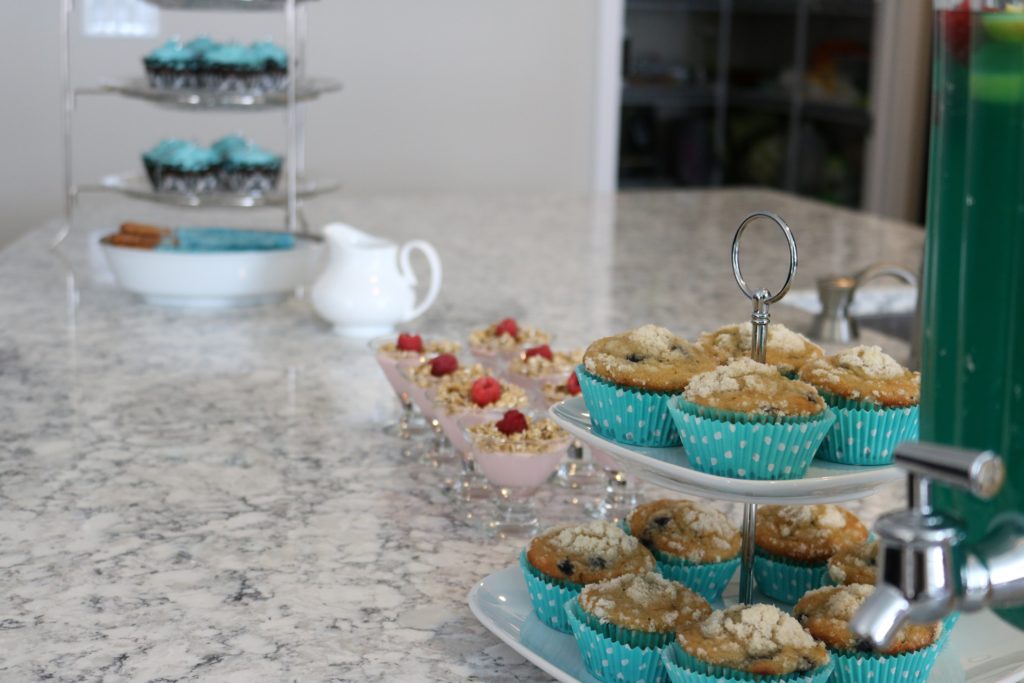 Breakfast at Tiffany's themed mini pancake stacks were adorable: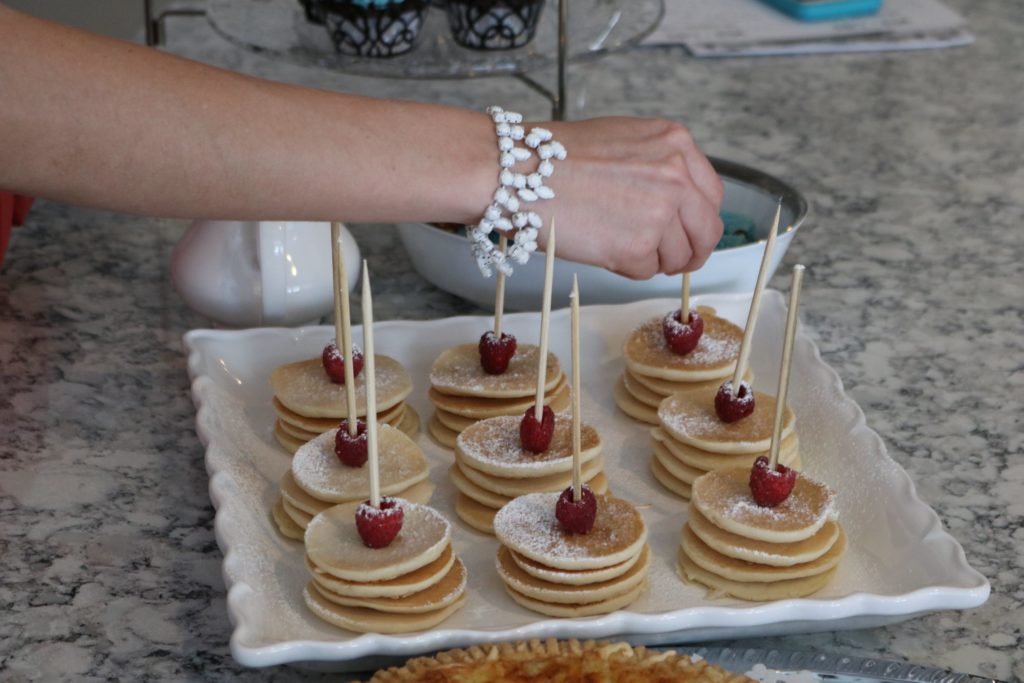 Even the cupcakes had little engagement rings.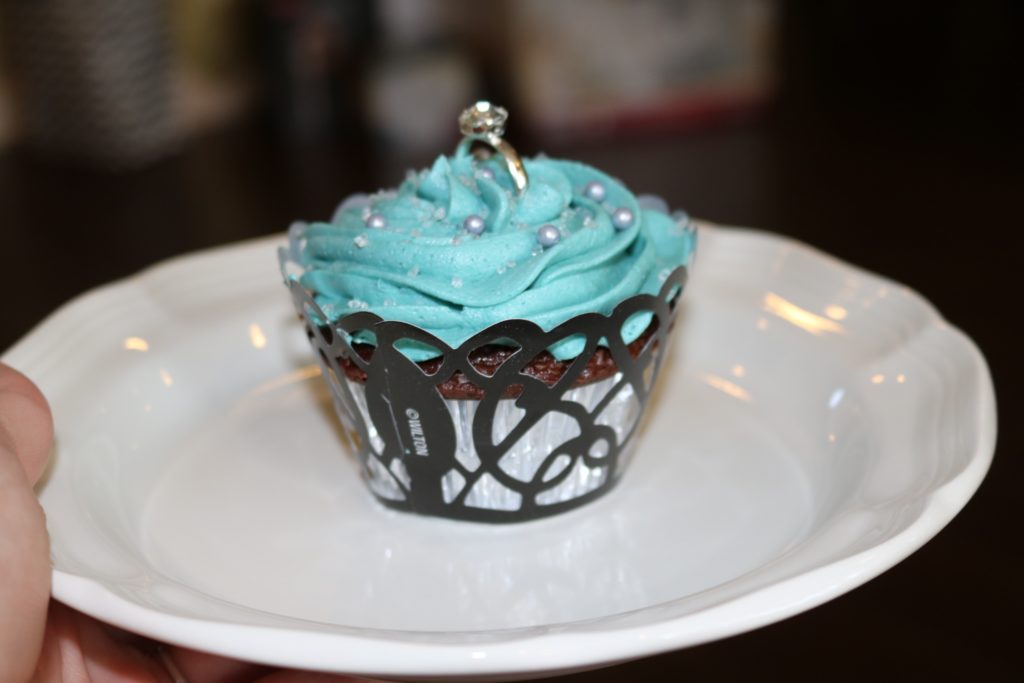 Macey wore a crown and we all wore pearls.
Group photo: Of course the bride is in the middle, mother in law on the right, mother (me) on the left.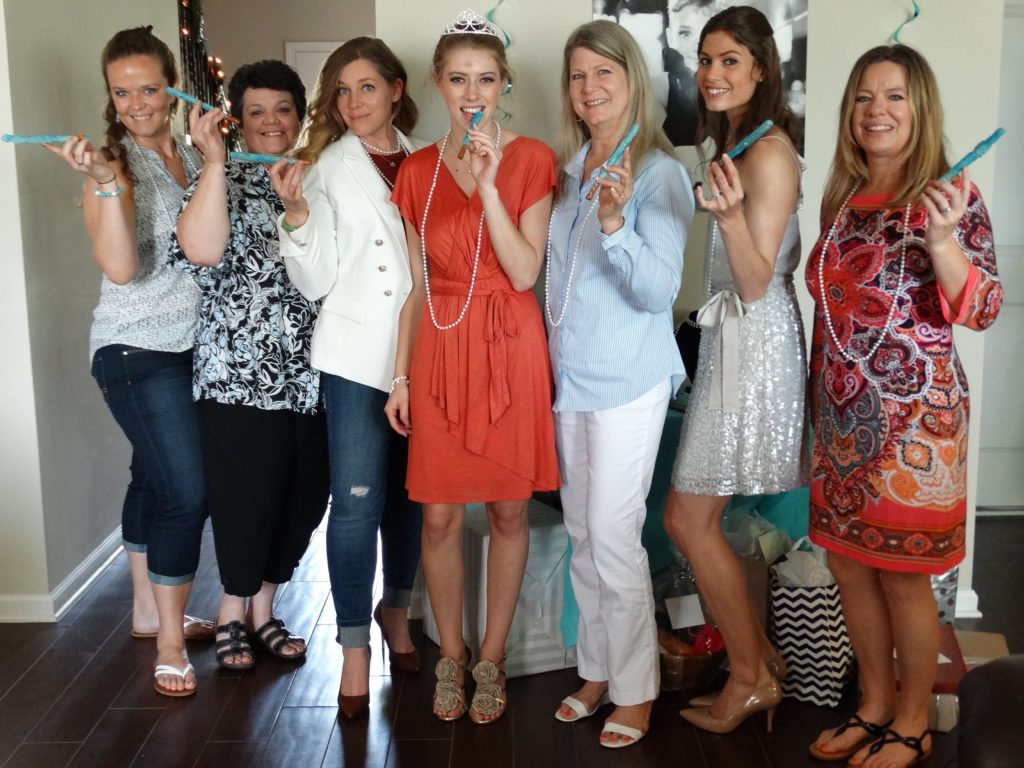 We all enjoyed so much sharing this special day with Macey and now we are eagerly awaiting the wedding day!
I was very young when I was pregnant with Macey. She was born when I was only twenty-one. Being in the military, I lived about eight hours from family. Back then Oprah was "in" and I never missed an episode. One day while watching there was an episode about babies that got accidentally switched in the hospital nursery. This was back when "in-room" was not a thing.
My nerves got the better of me and I became anxious that my precious baby that I had been carrying for months might get switched at birth. I wanted nothing more than to raise my OWN child. At this point, I prayed a desperate prayer to my God.
Please, Lord, please let my baby be born with some way of identifying her as mine. Let her have a unique trait that can't be missed so that I will know beyond a shadow of a doubt that I am taking home the baby I have in my womb right now. Amen.
As the last weeks of my pregnancy played out, this was my prayer. After a long, grueling labor and delivery my baby was born! My sweet Macey! When they held her up for me to see, the first thing I noticed is that God had granted my wish. He had put His thumbprint on her forehead. She was undoubtedly my baby.
Over the years, many people have suggested to her (and to me) that I have her birthmark removed. Macey is adamant that she keep it unless of course it causes a health concern but I don't believe that will happen. As I believe it is an answer to the prayer of a desperate mama who just wanted to hold her own baby in her arms. And a promise that through the years, He would always be with her.
And He has.