Ivy, my fourth child is my third daughter. She always said the funniest things when she was young and she's still making me laugh. She used to get upset when we laughed at the funny things she would say, but now she tries to make me laugh!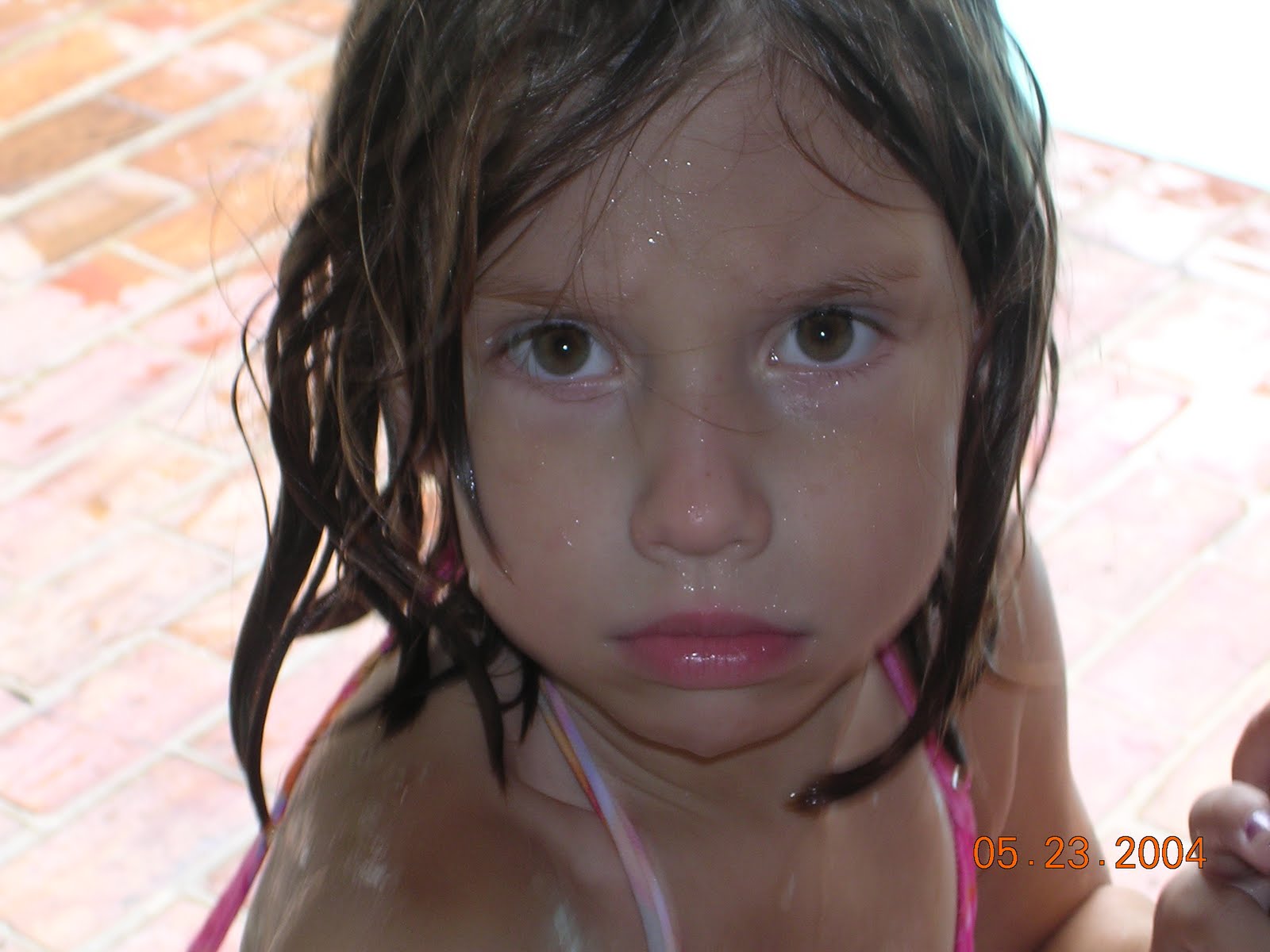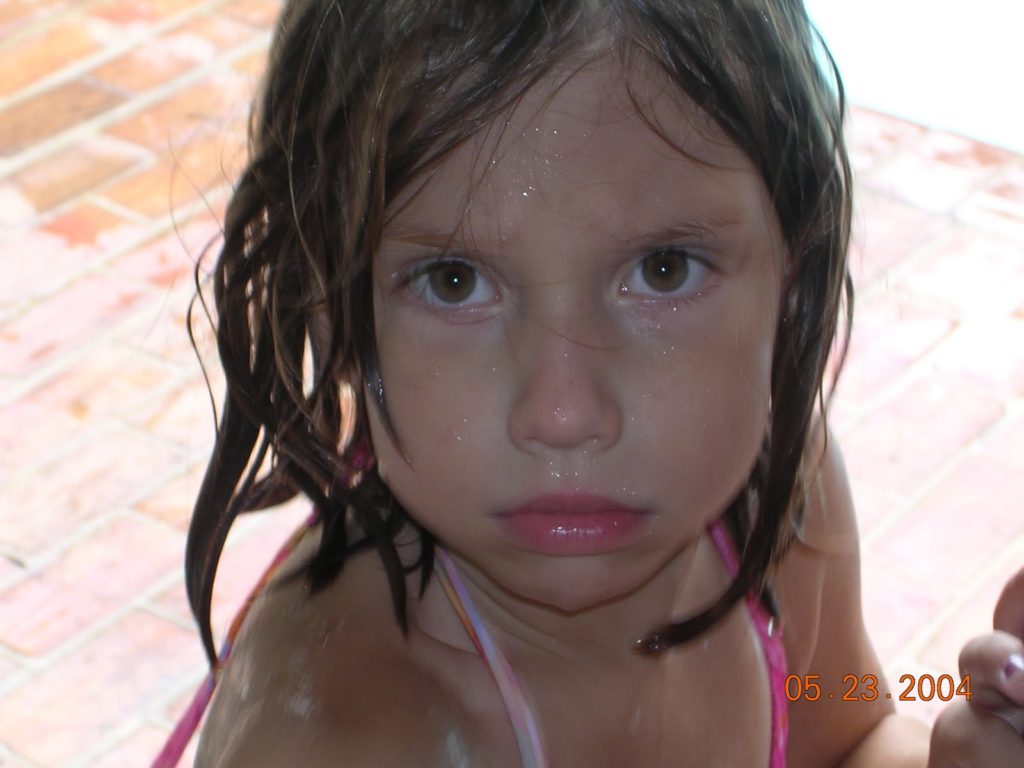 Ivy has a very unique personality and in many ways I think we are a lot alike. Like myself and all my other daughters, she grew up loving horses. She was blessed to have a great trainer and riding coach as you can see below they were quite comfortable riding together. My Pa loved his granddaughters and especially enjoyed spending time with them in this way.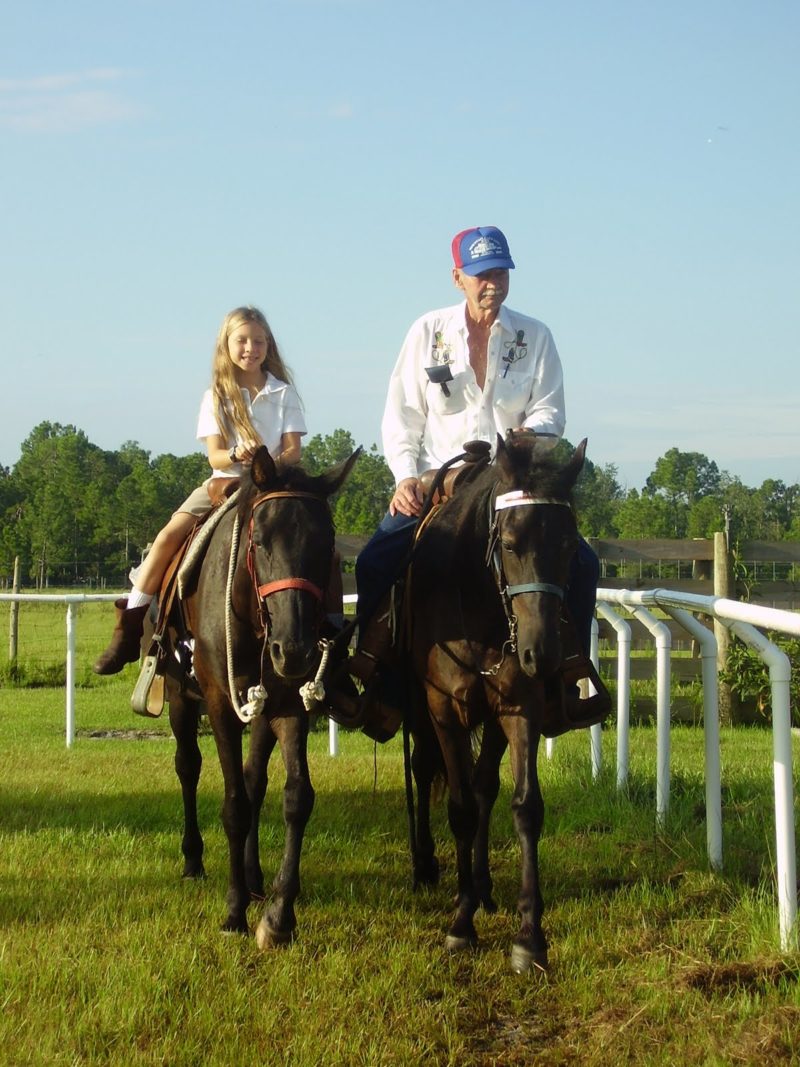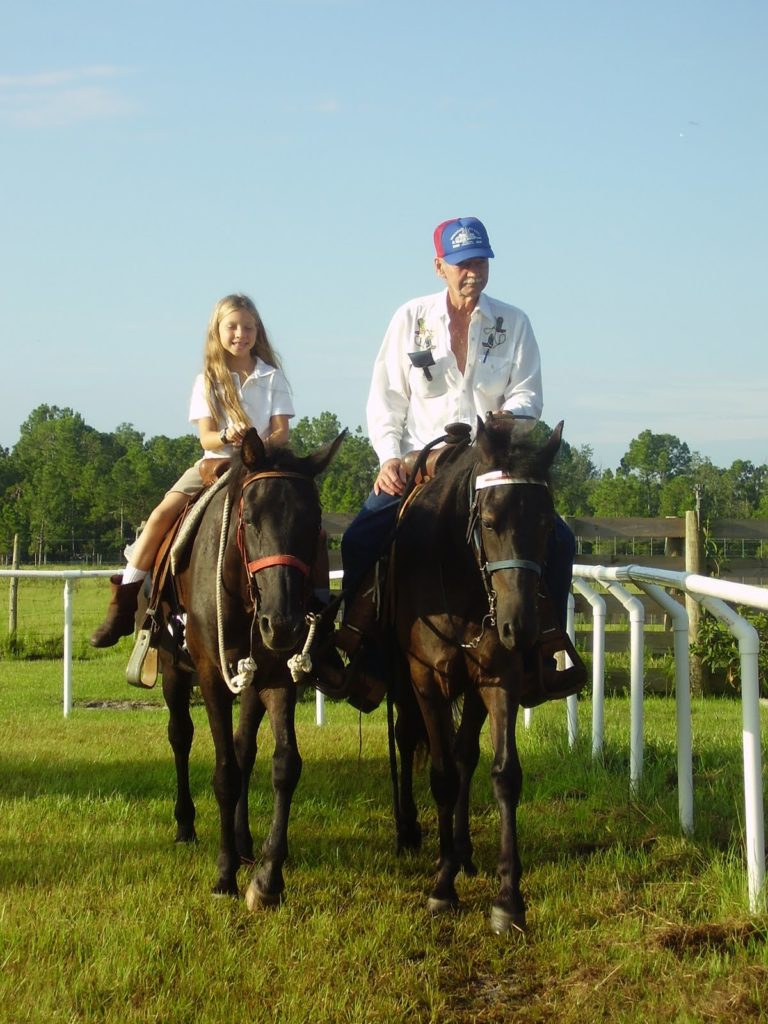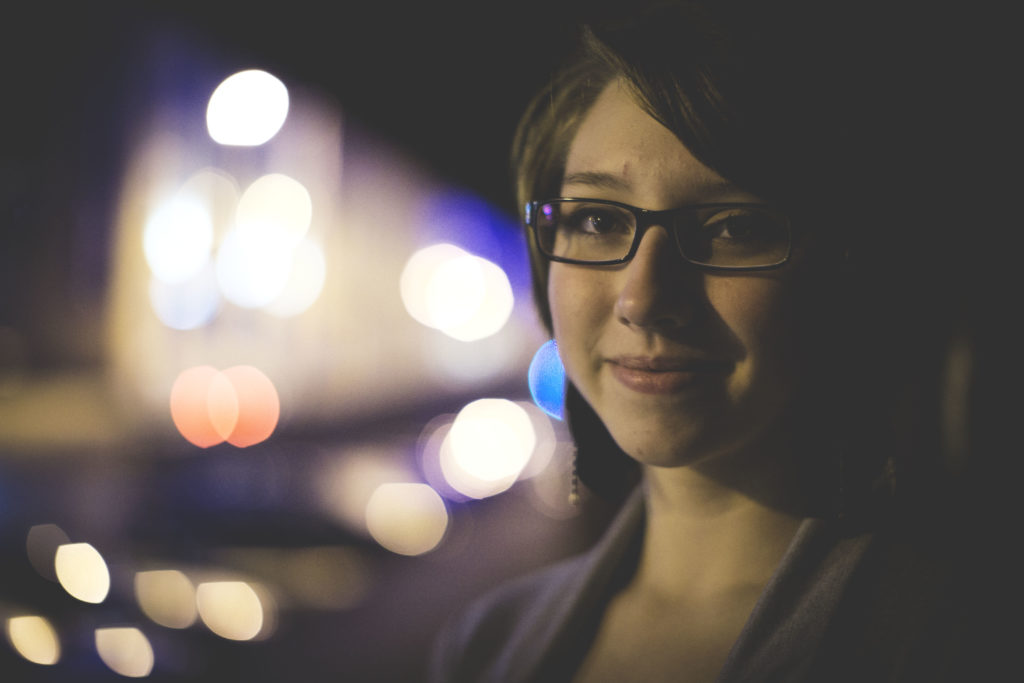 Ivy
Ivy's thing is art! She has spent a four years improving her skills in high school and I can't wait to see what her future holds!
Ivy has a really cool style that I've noticed she gets a lot of compliments on. Being the third daughter she could have been really insecure or she could have tried to be just like her older sisters, but she has always let her own uniqueness shine through!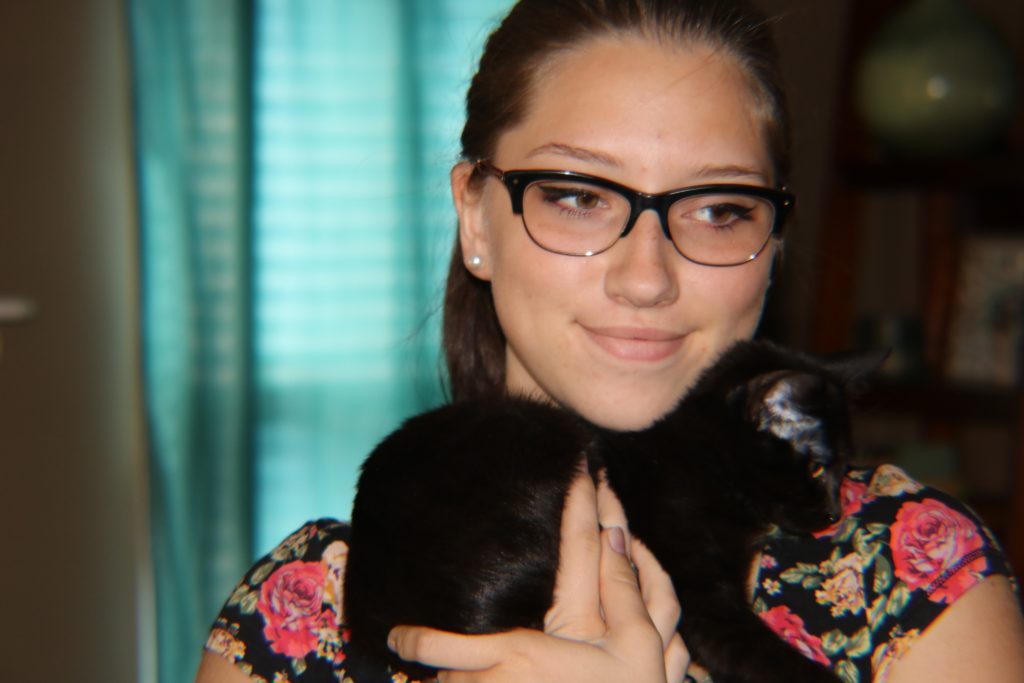 Ivy in St. Augustine