My 5th child, a son, was my biggest baby and his delivery was nothing short of a miracle. You can read my 12-pound birth story here. We were all surprised at his weight and he's been surprising me ever since!
Harmon was a very loved little baby; he had three older sisters to carry him around, sing to him, feed him and play with him. He had an older brother too, but even though Benton really wanted the next baby to be a boy, he didn't quite know what to do with him once he arrived.
When he was little, Harmon loved flowers so much that if we were driving down the road and he started crying, we could make him stop by pulling over and picking a flower and giving it to him. His tears would dry up immediately as he held the flower in his pudgy little fist.
Harmon still has a big heart and tells me he is going to travel all over the world telling people about Jesus. I hope he does. He loves other cultures and spends a good deal of time studying geography and exploring other languages.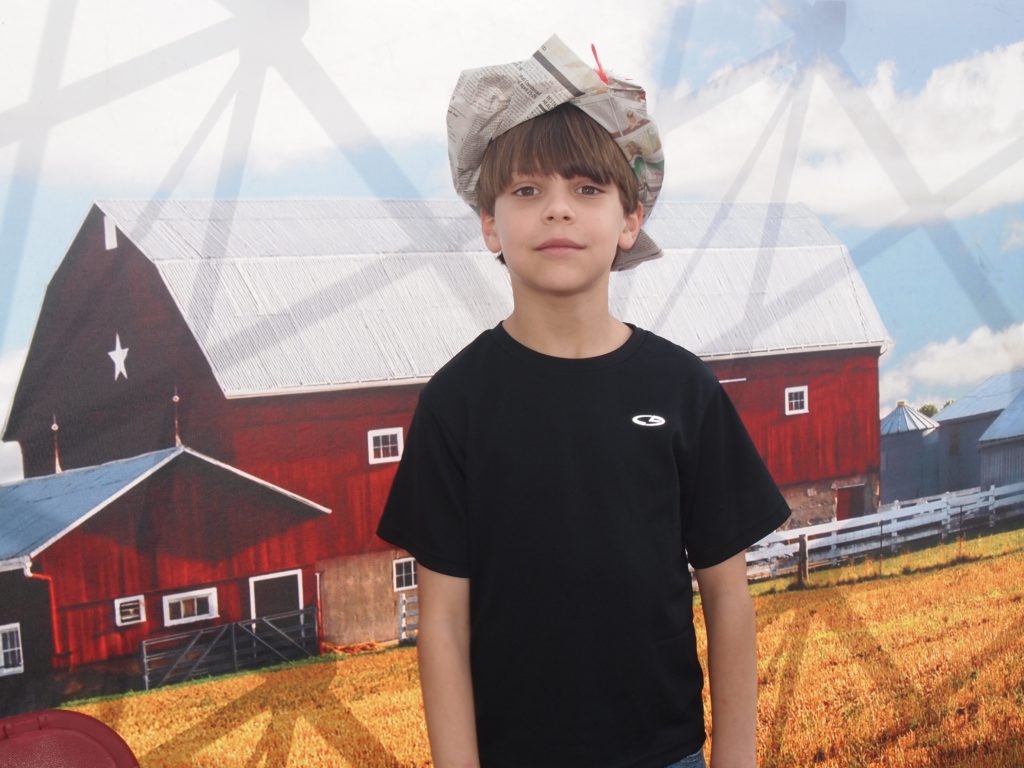 Being a little brother and a big brother, he can be a bit of a stinker sometimes, but all his siblings love him in spite of his attempts to pester them at times.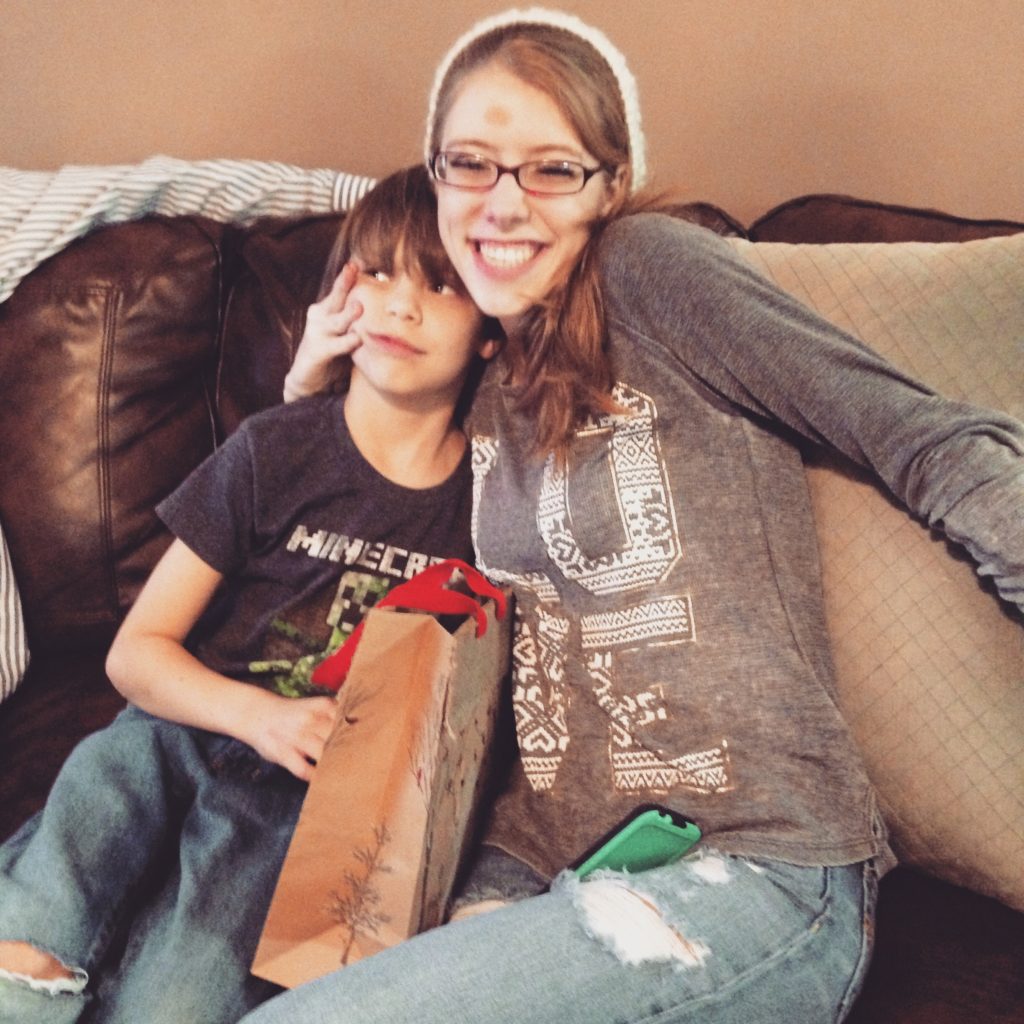 Harmon has been going to work with his Daddy since he was about five years old. He has helped sell cars and do other tasks for his Dad at work and makes friends with all his coworkers quite readily! One thing I love about Harm is that when he dresses up, he goes big and he draws attention!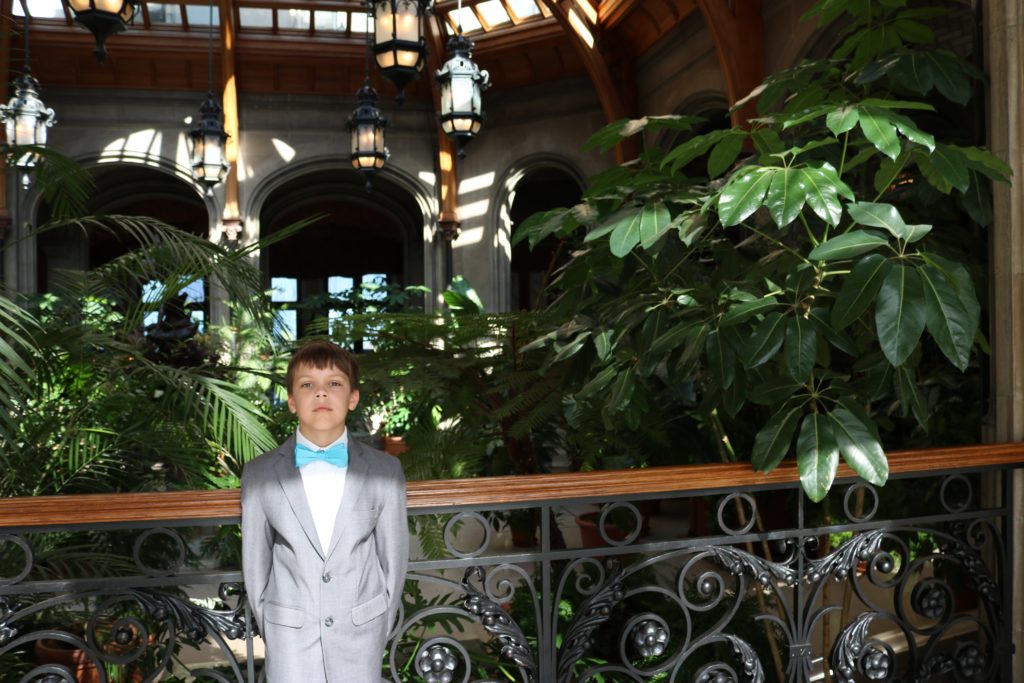 I can't wait to see what else Harmon does in the future!