My second child was a precious daughter and I am so happy that she came along because she is such a very special person. She has a way of giving so much of herself to those around her. She is the person who always remembers special occasions and tries to make other people feel special.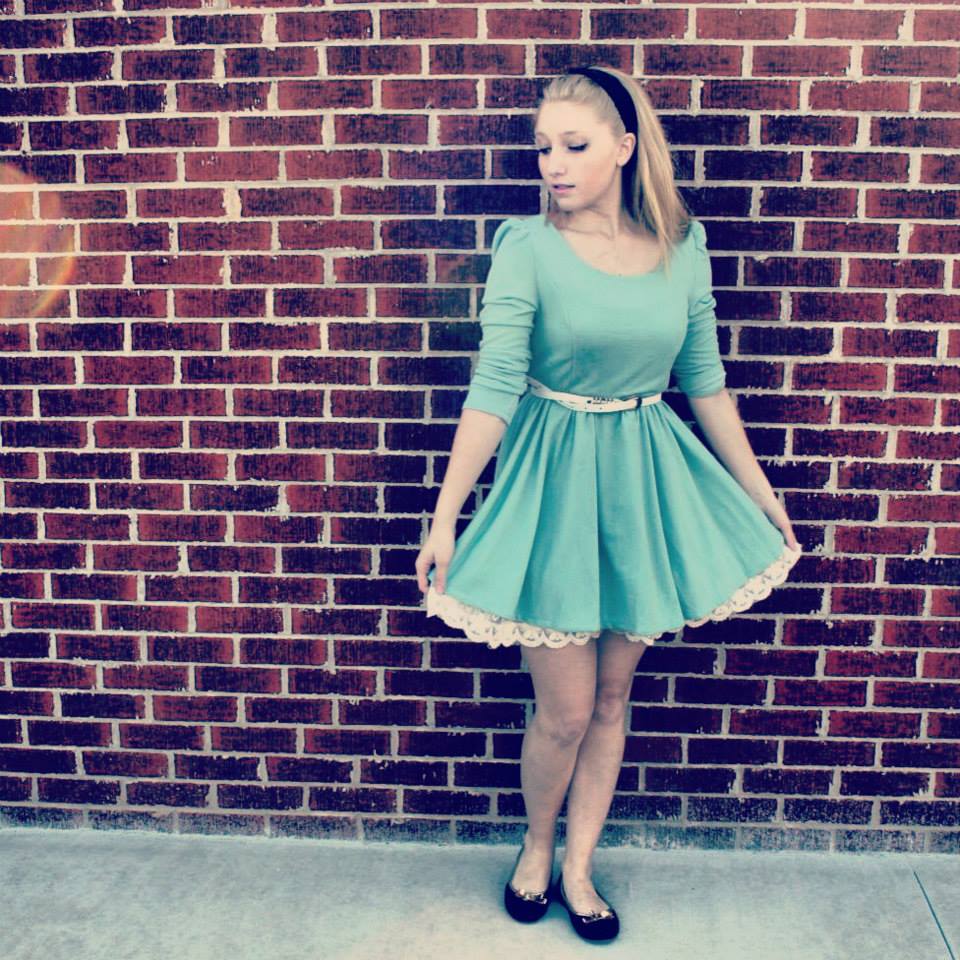 I often say that Haley was born an adult. She was a very well behaved toddler and was a big sister at the tender age of 17 months! She took pride in helping me care for the younger siblings that came along behind her. She was always like a second mommy, taking naps with the little ones and spending time loving on them. When I failed to write down the precious things they said or to take their pictures because I was too busy, Haley did those things for me.
We went through lots of different stages with Haley as her interests are vast. She has a thirst for knowledge like very few people I have ever met. She has always inspired me to learn more and keep growing. When I see the things she challenges herself with, I am motivated to keep reaching and stretching myself.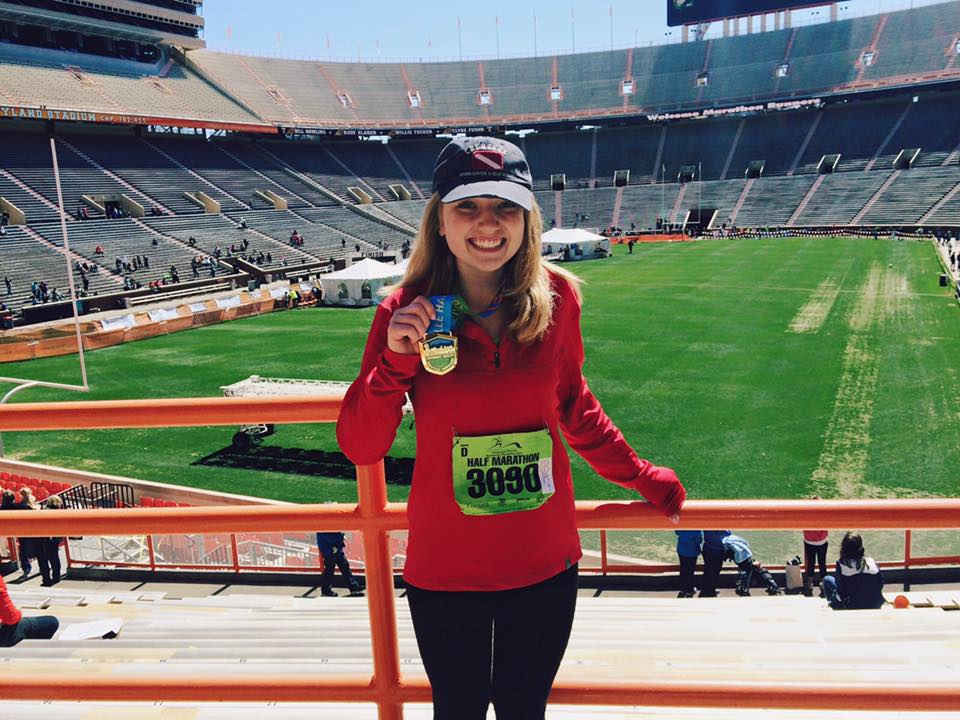 Haley was a self starter and very motivated when she was homeschooled. I never had to remind her to do her schoolwork. When she was old enough to get her drivers license she dual enrolled at the local community college and kept up her studies with no intervention on my part.
As soon as she was old enough, she started working. Her work ethic is something I really admire! Before she was old enough to get a paying job she volunteered at our church helping to serve breakfast to the congregation once a month. She always volunteered at church!
Every time she got a job her employers loved her. She overcame situations where I believe I might have thrown in the towel. She has made this mama so proud. Anytime I talk to her coworkers they always tell me how much they love Haley and tell me stories of how she brought them coffee or flowers or something special to make their day.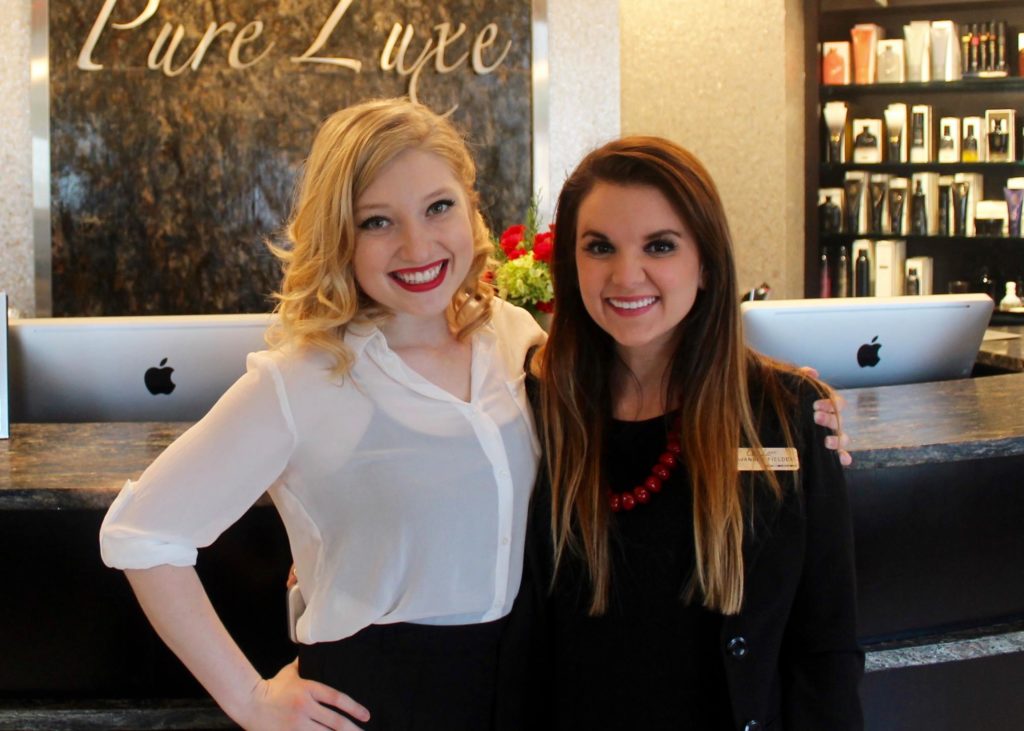 Haley has always had a knack for photography and now she is using her talent to serve our country. We were so happy to be able to attend her USAF graduation.
Her career in the USAF doing Combat Cam as a Photo Journalist should be interesting. I just know that her adventures will take her all over the world and I can't wait to see what she does next!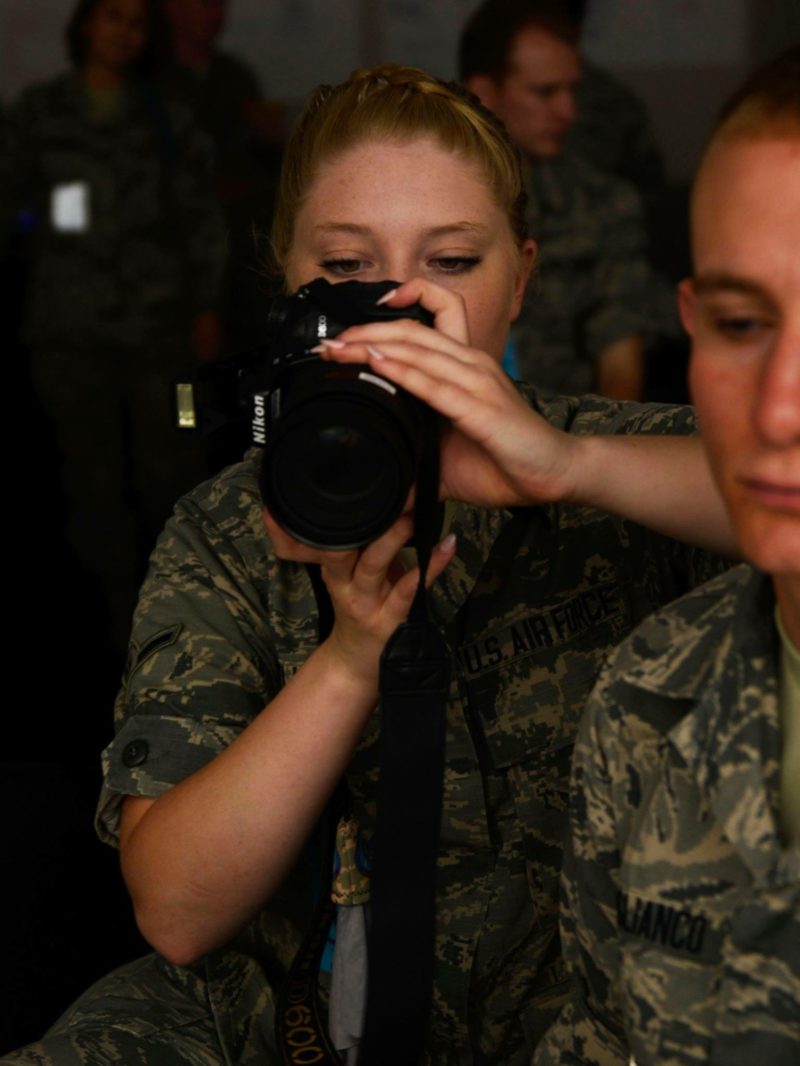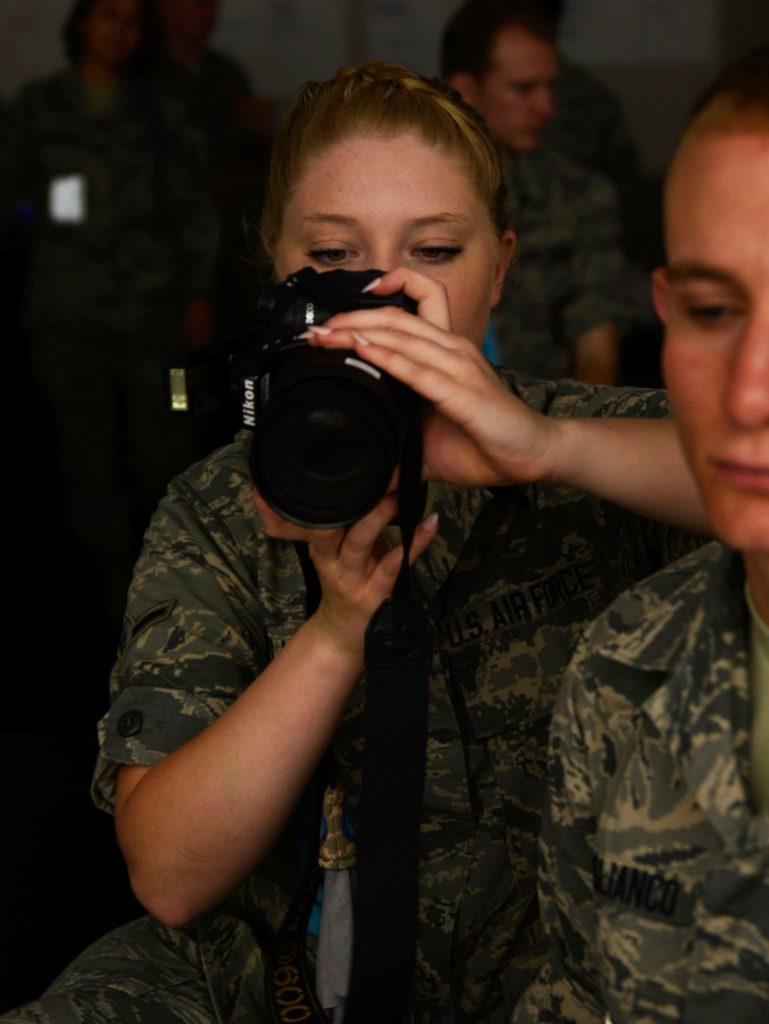 With her job, she travels a lot so I get to experience it all through her lens and I love it!
Here's one of Haley's photos that I really love: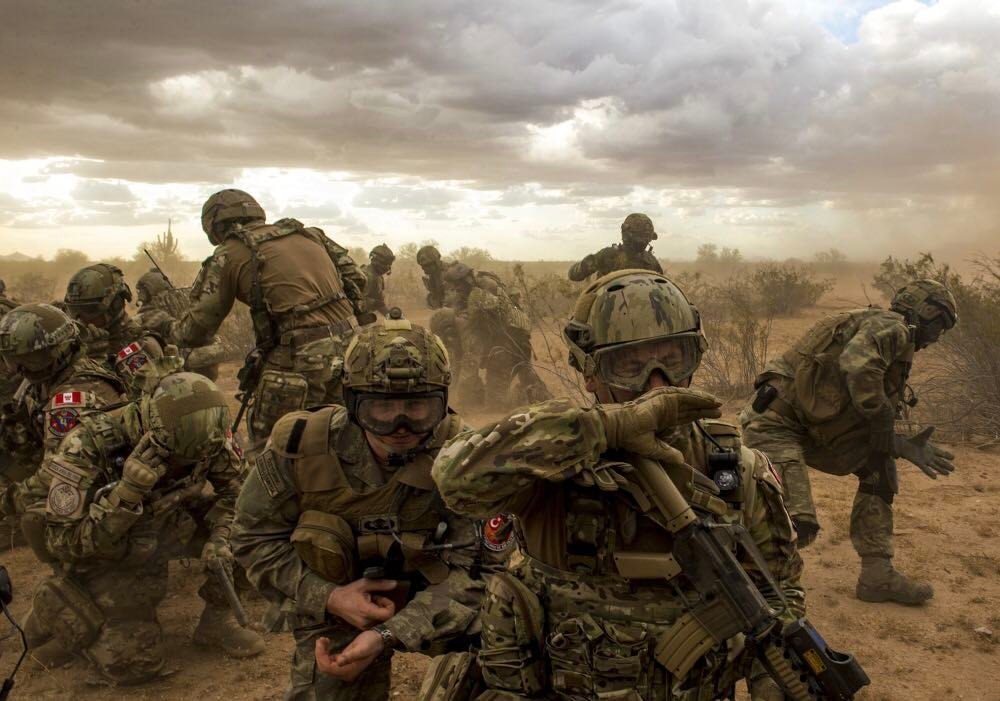 SaveSave
SaveSave