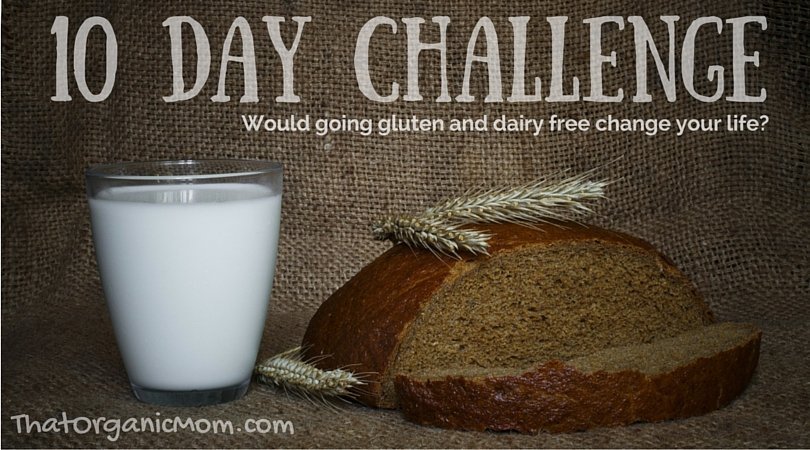 Have you been feeling tired and can't figure out why? Maybe you have been diagnosed with an autoimmune disease? Maybe your diagnosis is in a grey area such as Chronic Fatigue Syndrome, Fibromyalgia, Rheumatoid Arthritis, Psoriasis, Insomnia or Thyroid Disease… and you just don't know what to do to feel better? Maybe you're depressed, stressed or have unexplained anxiety?
Recently, I was helping someone quit sugar, I came across an article and video by Dr. Mark Hyman that I added to my Quit Sugar Playlist on Youtube. The thing that struck me was in the paragraph below. If you want to read the entire article click on the source link at the end of the paragraph, it's really good and has some great tips if you need to quit sugar.
PUT OUT THE FIRE (OF INFLAMMATION). Studies show that inflammation triggers blood-sugar imbalances, insulin resistance, pre-diabetes and type 2 diabetes. The most common source of inflammatory foods — other than sugar, flour and trans fats — are hidden food sensitivities. The most common culprits are gluten and dairy. We often crave the foods we're allergic to. Without them we feel lousy and want more. Quit gluten and dairy for ten days. Getting off them isn't easy, but after just two to three days without them you'll have renewed energy and relief from cravings.(source)
Did you get it?
I kept reading that and realized this is why so many people can't give up certain foods that are harming them. I see it often, diabetics refusing to give up sugar, celiacs keep trying to eat bread, or cancer patients who won't give up sodas. I know that I personally have never been able to give up my coffee with heavy cream for more than a 3 day stretch.
I often wonder if leaving this small amount of dairy in my diet has been hindering my progress towards feeling better. There is so much food freedom in the diet plan I follow, but it can be heavy on dairy unless you make an effort to avoid it. I never want to suggest a restriction to someone who has no medical reason for one. However, some of us struggle with chronic pain or chronic illness that just won't let us succeed in our life endeavors. The frustrating part is that many of us who suffer from chronic illness appear healthy when in fact we feel absolutely terrible.
So I decided to take Dr. Hyman up on his suggestion to go completely gluten and dairy free for TEN days. I've recently tried to follow the AutoImmune Protocol but just couldn't give up the dairy. I literally go to bed thinking "tomorrow morning NO cream!" then I wake up and stumble to the kitchen and pour my coffee and add my cream! Just the thought of drinking my coffee black made me sad!

At one point, I even went out and purchased a beautiful new tea cup and lots of yummy teas just so I would be more excited about drinking TEA instead of coffee because I couldn't stand the taste of black coffee. Every time I consider the dilemma I think of Julian Smith's Racist Coffee Song… but I digress. Really, the tea trick worked for three days… then I woke up with a killer headache, drank coffee and went on with my life. The next day I drank coffee and I was back to square one.
I did drink more tea after buying my beautiful cup, but I still drink at least one cup of coffee with cream… Help me! Aiyaaaa… Off topic…My daughter drinks a lot of loose leaf teas, so I ended up getting her a cup too!

ADDICTION
noun
the fact or condition of being addicted to a particular substance, thing, or activity.
I dislike the feeling that I have no control over giving up something! After all, the Bible says in I Corinthians 6:12 "I have the freedom to do anything, but not everything is helpful. I have the freedom to do anything, but I won't be controlled by anything." Have you ever just had that aha moment when you just stop and think, "Save me from myself!"? This was mine.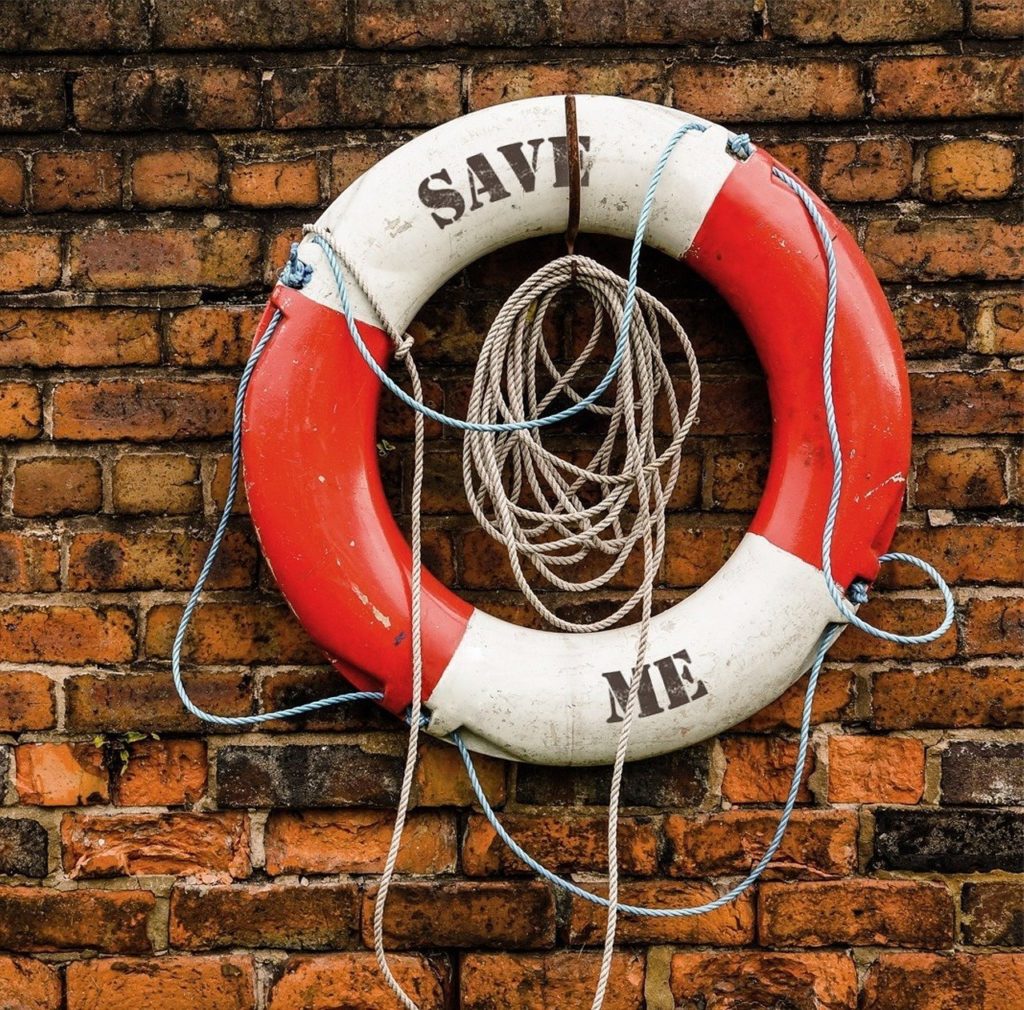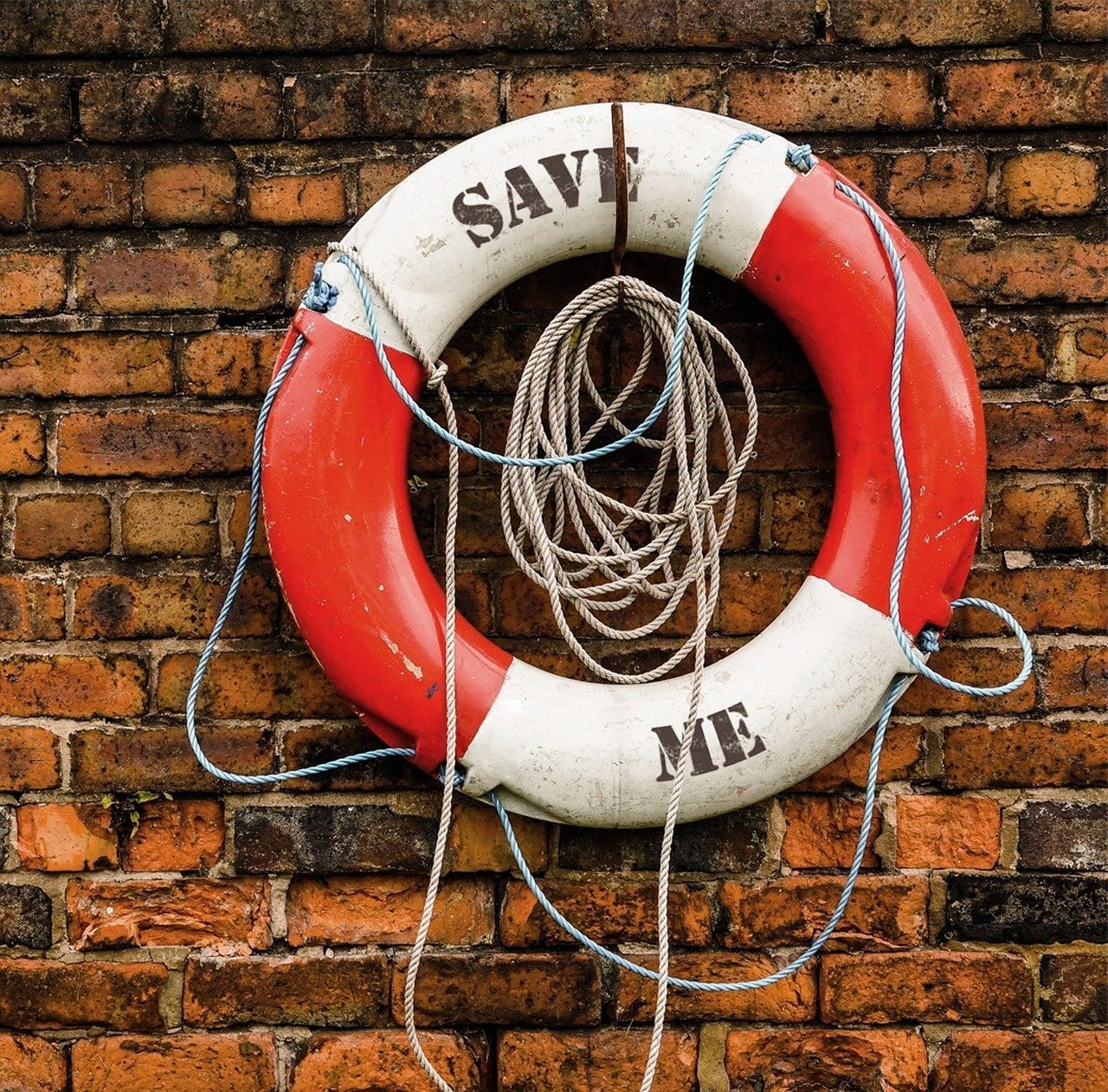 A few of the problems I am hoping will improve by going Gluten and Dairy Free:
Exhaustion (if I don't get it done between 5:30 a.m. and 3 pm it probably won't get done)
Pain and cracking in my knees (recently I've noticed that this improves when I drink collagen, and I actually ran out for two weeks and stairs were unbearable)
Extremely dry skin
Under eye circles
Bloating and Digestion issues
Anxiety
Depression
Stubborn weight (especially around the middle)
Cravings
Brain Fog and lack of focus
Now, I am committed to going 10 days without gluten or dairy. I feel like I can still follow the Trim Healthy Mama plan while I am doing this, but we will see. After the 10 day challenge ends, I will re-evaluate how I feel. At that point, I will either stop, continue or proceed to do a complete Auto Immune Protocol (giving up eggs and nightshade vegetables as well) and record my progress. I don't know if going gluten free and dairy free will help me, but I do know that when I put my son on the GFDF diet 13 years ago, he experienced a huge improvement.
Let's talk
In the Healthologist Community you'll find like-minded people seeking wellness and cheering each other on through the stickiness of life. We can discuss this 10 Day challenge there for moral support, encouragement, ideas and more. If you'd like to join our group the link is here. We like to stick together and we'd welcome you there. So let's talk…
Join the Healthologist Community and receive healthy motivation plus instant access to eBooks for overall well-being with an emphasis on eco-minimalism. In the community, members have access to all printables past and future, plus support from other like-minded health nuts and much more!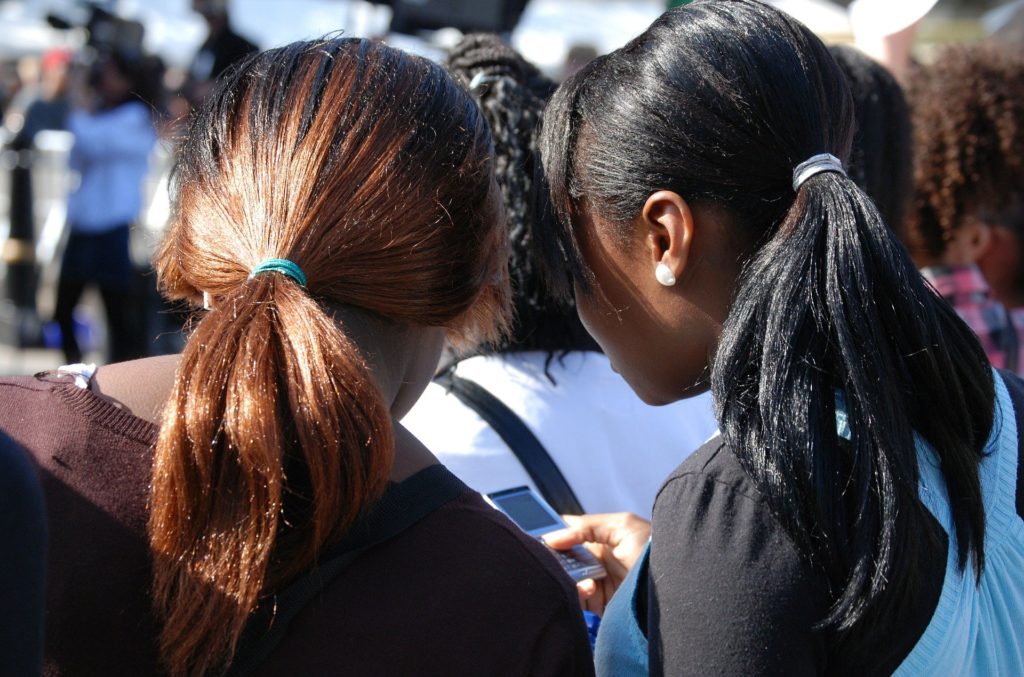 How about you? Are you feeling as good as you think you should? If not, do you think that giving up gluten and dairy might help? Would you like to go on this journey with me? Please say yes! I'd love to have your support! Please comment below if you are planning to go along for the ride!
Wondering what to eat? I will be posting daily starting on Monday July 11th for 10 days what I eat, how I feel and lots more. Until then I will try to post some useful information and help for those who wish to try this 10 Day Challenge. So stay tuned! To get you started, here's a few links:
Gluten Free Dairy Free Breakfast Recipes by Dr. Hyman
My Gluten Free / Dairy Free Pinterest Board
Video Testimony of someone who went off gluten
Gluten Free Dairy Free Trim Healthy Mama Recipes
Processed foods and the Development of Autoimmune Disorders
Going gluten free for Dermatitis video and the 2 month follow up
Love with Food offers a Gluten Free snack box…save 50% off with my referral link.
Getting off the Wheat Wagon
This book is so informative:
Don't forget to Pin this post!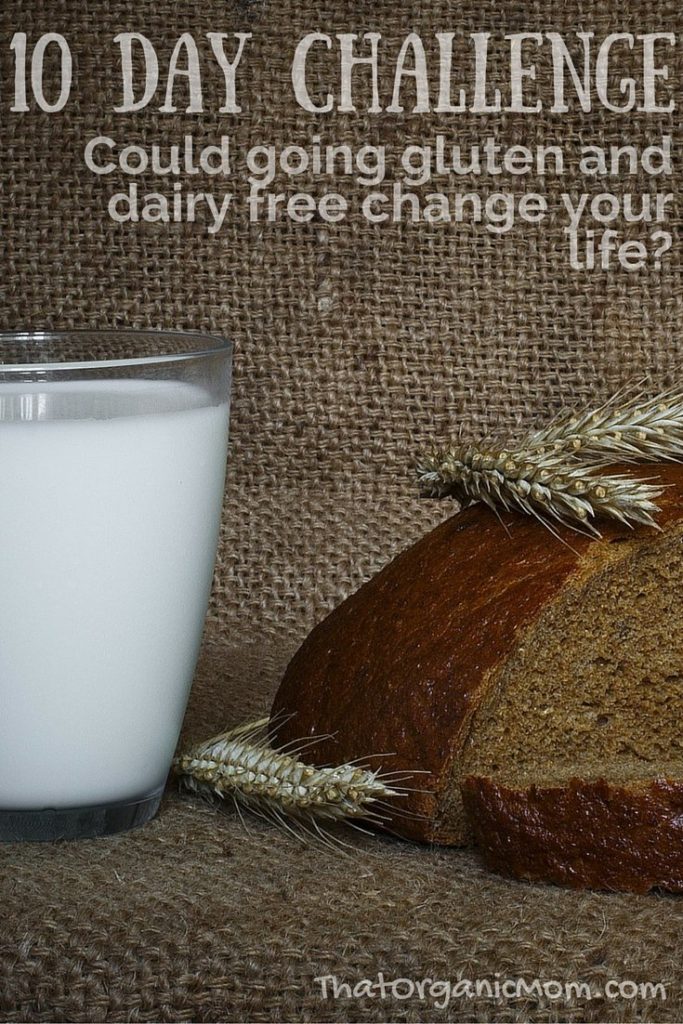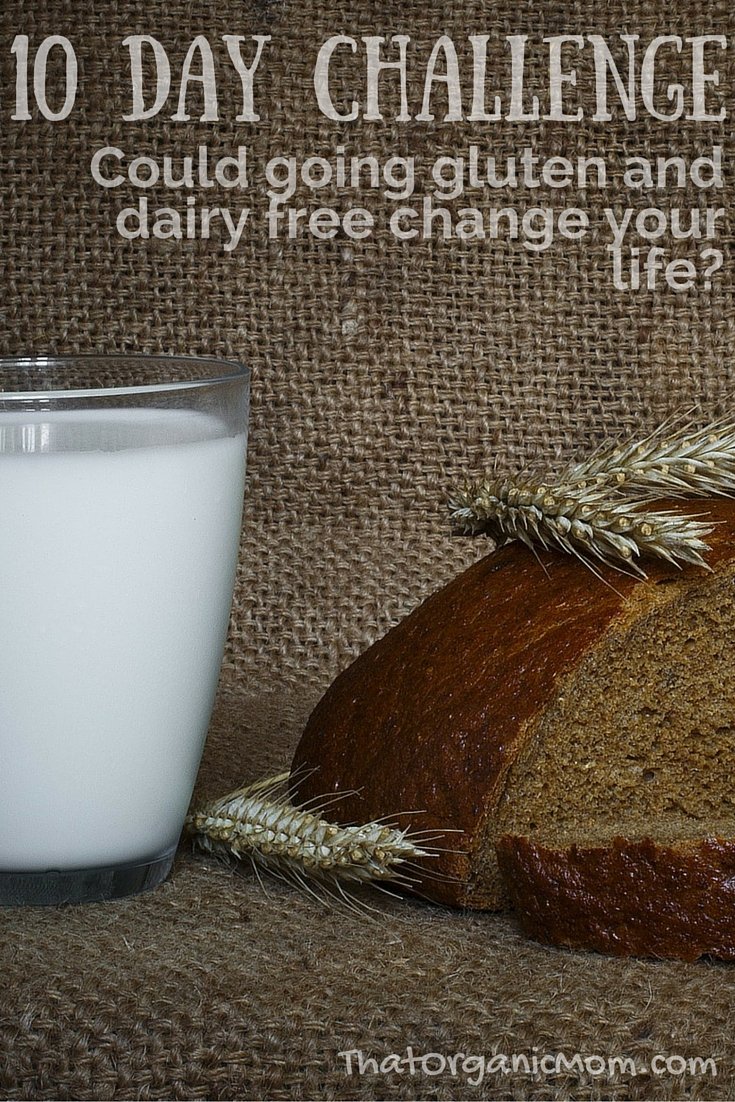 Edited AFTER PUBLISHING to add: Please do not replace your normal daily dairy intake with soy products. Evidence against soy:
Dangers of Soy by Food Renegade
Newest Research on Why You Should Avoid Soy on Mercola.com and Second Article on Soy summarizes it well